There's nothing more exciting than a new year full of gadgets. We've come to expect the usual reveals from companies like Samsung, Microsoft, HTC and LG; however, 2015 stands out for offering significant advancements across a range of new industries. The Label profiles the five best gadgets releasing in 2015.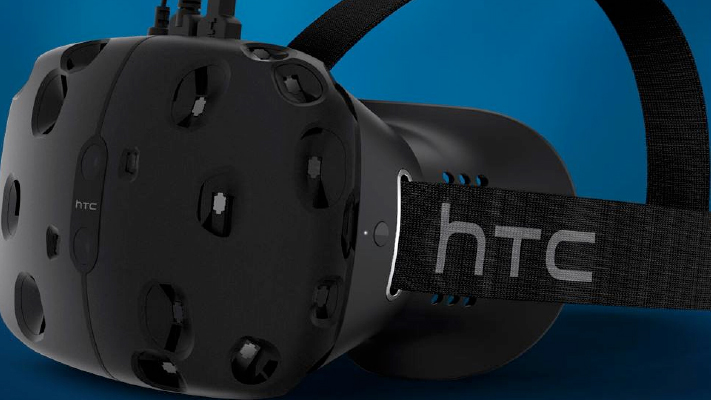 HTC Vive
With Oculus Rift's consumer version delayed to 2016, the market is open for the Vive to take over. Rumoured to be releasing in November 2015, this collaborative effort from Valve Corporation and HTC is a whole different beast from competitors like Samsung Gear VR. Vive includes a 90 Hz refresh rate and 1080×1200 resolution for each eye. Valve has also purportedly eliminated commonly associated symptoms of VR like motion sickness and eye strain with Vive. HTC combines its reputation for stellar technology along with Valve's reputation for hit games like Half-Life, Dota 2, Portal and Team Fortress 2. If that isn't enough to get you excited, we don't know what is.
Release date and price: TBA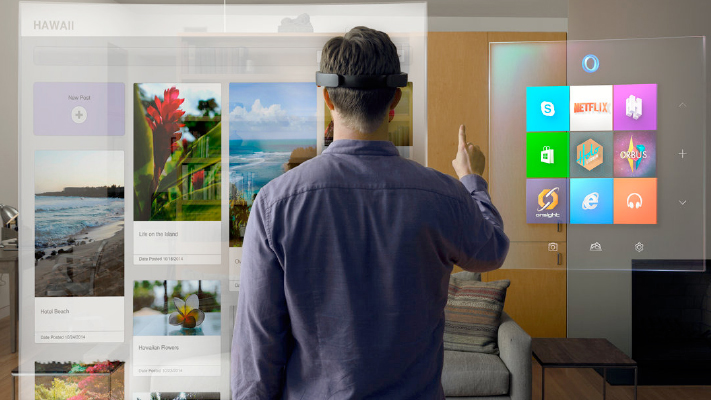 Microsoft HoloLens

Sony may be chasing the VR train but Microsoft is forging into another area entirely with HoloLens. This smart glasses unit combines a 3D head mounted display with
Windows
10 and spatial sound for augmented reality purposes. This allows the user to interact with the interface and its programs through sight and various gestures. Though the price point could be a stickler down the line, HoloLens has demonstrated its use for both practical (3D modeling) and entertainment (Minecraft meets augmented reality) purposes.
Release date and price: TBA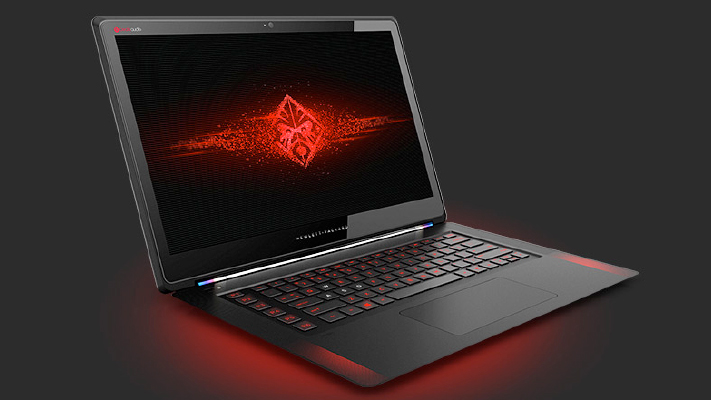 HP Omen 15

Gaming laptops are known for being clunky and intimidating but HP's Omen 15 belongs to a different generation. Like the recent Razer Blade series, it's sleek and slim, weighing 2.12 kg and measuring 19.9 mm thick. It packs a ton of power though with a fourth generation Intel Core i7, Nvidia GeForce GTX 860M and up to 16 GB of DDR3 RAM. Everything else is equally premium, from the backlit keyboard and full HD, 15.6 IPS display to the Beats Audio speakers and noise suppressing microphones. As far as gaming on the go is concerned, the HP Omen 15 is one of the best lightweight options available.
Available online at
HP Store
from $1,499.99 onwards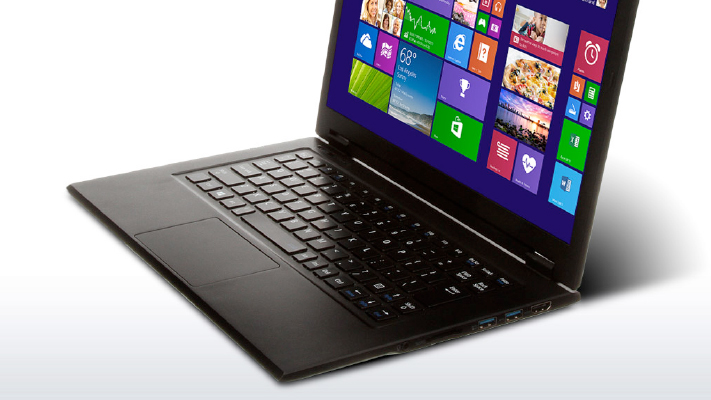 Lenovo LaVie Z

Craving a bit more mobility with your laptop's performance? The Lenovo LaVie Z has you covered. Billed as the manufacturer's lightest laptop till date, it weighs an absurd 0.85 kg and measures 17.018 mm thick. The hardware includes a fifth generation Intel Core i7 and up to 8 GB of DDR3 RAM. The 13.3 inch LED display competes with Apple's Macbook series by offering a 2560×1440 resolution. Though the Intel HD 5500 GPU isn't equipped for extreme gaming, overall performance is excellent thanks to the Core i7. With battery backup billed for up to 7 hours, the Lenovo LaVie Z is an ultrabook with more than enough power.
Available online at
Shop Lenovo
from $1,499.99 onwards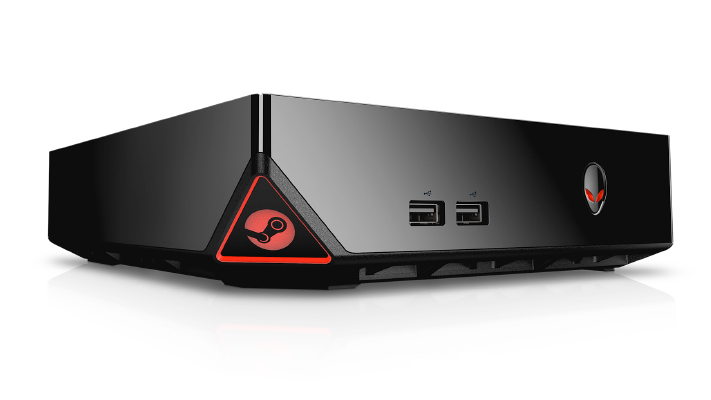 Steam Machines

Valve Corporation isn't just looking to revolutionise the VR industry; it also has its goals set on changing the living room PC gaming space with its Steam Machines. Valve will be tying up with a number of manufacturers including Alienware, Next, Zotac and many more to bring a variety of Steam Machines to the market by November. The biggest differentiator between Steam Machines and the Xbox One/PS4 is the ability to play any Steam game from the comfort of your living room, utilising the Linux-based SteamOS and proprietary Steam Controller, which relies on haptic feedback through dual touchpads. The overall configuration will decide the price of your Steam Machine, so find your ideal set-up today.
Available on
Steam Store
from November 2015, ranges from $400 to $6,000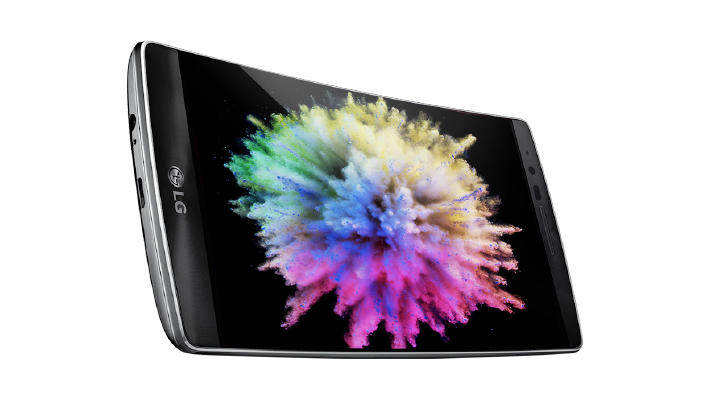 LG G Flex 2

The original had a rather flimsy start but the LG G Flex 2 improves on it significantly while introducing its signature curved POLED screen in the process. No, you won't be getting a 2K resolution on the LG G Flex 2's 5.5 inch screen, but the 1920×1080 resolution looks gorgeous enough. It also includes a Qualcomm Snapdragon 810 clocked at 2 GHz, 2 GB of RAM, 16 GB internal storage and microSD support for a whopping 2 TB of expandable space.
Camera
enthusiasts will be happy to see the 13 megapixel lens complete with 8x digital zoom, OIS+ stabilisation and 4K video recording at 60 frames per second.
Available on Flipkart for ₹53,499
Which device are you looking forward to this year? Let us know!
Written By : Ravi Sinha