So you race through the five-day work week, finish your pending chores on Saturday so you can party hard through the night and hit multiple nightclubs, only to find yourself stuck nursing a hangover for the better part of Sunday. And boom – there goes your weekend! It's time to shake things up, break out of the mould and try something new. We tell you how: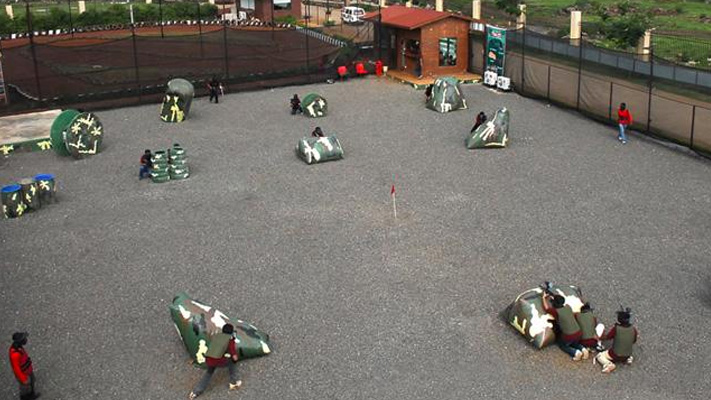 Della Adventures
Located a little before Lonavala, this two-hour drive from Mumbai is the perfect weekend getaway for adrenaline junkies. Spread over 36 acres, Della Adventures offers an array of adventure sports and activities that include bungee jumping, zorbing, rappelling, flying fox, swoop swings, paintball, riding ATVs, and rocket ejectors among others. Luxurious resort rooms, multi-cuisine restaurants, tents, 24-hour spas, phew! If this hasn't convinced you to pack your bags already, we don't know what else will.
Hideout Farm
When South Mumbai boy, Hemant Chhabra and wife Sangeeta decided to return to their roots, connect with Mother Earth and heal themselves and others spiritually, they could not have picked a better name for this retreat. Situated in the Vikramgarh district, this organic farm is a two-and-a-half-hour drive from Mumbai. Camp under the stars or in French tents, mud houses, eco cottages or a brick houses – The idea is to be as close to nature as possible. You can try your hand at organic farming, visit and interact with local craftsmen, trek to the waterfalls or simply chill around on the numerous hammocks. The perfect destination for some much needed R&R!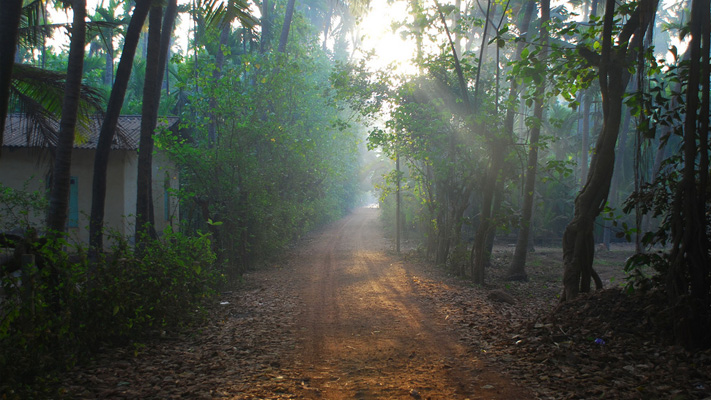 Diveagar beach
Beach babies, rejoice! For a heady 'salt-in-the-air, sand-in-my-hair' combo, head to this rather secluded beach situated 20 kms from Shrivardhan and Harihareshwar. Away from the maddening, touristy crowds, Diveagar is the perfect beach to chill with your bum chums, or for those who seek some solace from the incessant and exhausting noises of the city. Choose from a plethora of homestay options. No fancy business here!
Karnala Bird Sanctuary
The joy of spending a weekend out in the woods, observing and marveling over the wonders of nature is unparalleled for avid bird watchers and nature enthusiasts. At 46 kms away, the Karnala Bird Sanctuary is probably the nearest bird sanctuary from Mumbai. You can see upto 147 species of birds if you are lucky. In winter, the sanctuary welcomes 37 different species of migratory birds. When you have had your fill of the birds and peace and tranquility, trek up to Karnala fort. Although you don't need more than a day to explore the sanctuary, you can stay over at one of the various resorts around Karnala. It might take you no more than an hour to reach the place. So pack your rarely used DSLR and a change of clothes and drive your blues away.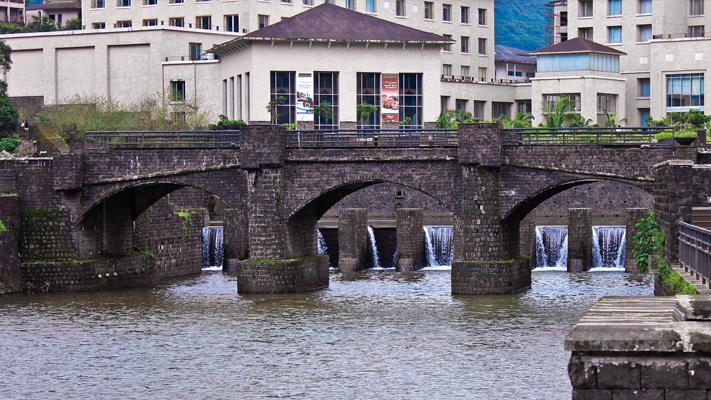 Lavasa
Does getting a relaxing, heavenly massage or lazing by the poolside, reading your favourite book while you sip on a luxurious cocktail sound like your thing? Are you the type who simply cannot let go of luxury and comfort while on a vacation? Then head to Lavasa. This is a well-planned hill city near Pune, which is completely isolated from the crowd and chaos of a city. It is clean, calm and serene. Choose from a variety of resorts for a weekend spent rejuvenating frayed nerves.
Written By : Bushra S Khan