On 25 April, 2015, Nepal was struck with what is deemed as the worst natural disaster to have hit the country in over 80 years. As many as 7,000 people have been killed and over 14,000 injured in the calamitous earthquake—measuring 7.8 on the Richter Scale—that struck Nepal and parts of India like Bihar and Uttar Pradesh, and China. As the world comes together to help provide relief to the country and its people, we recommend five organisations through which you too can contribute.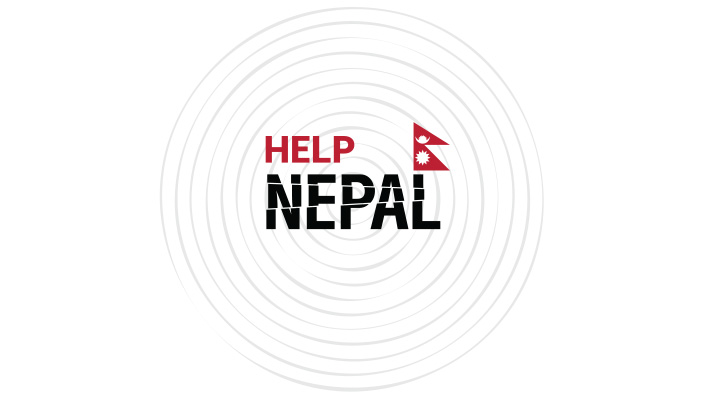 Save the Children

The children's organisation's Nepal wing has been active since 1976 with extensive programmes throughout the country. At present it is working towards raising $10 million towards the Nepal Earthquake Children's Relief Fund apart from providing medical assistance, hats, clothes, blankets and other supplies to the victims. To contribute, log on to
secure.savethechildren.org
.
GOONJ

The Delhi-based non-profit organisation has been at the forefront of disaster management in India, having contributed tremendously towards relief operations during the Uttarakhand floods in 2014. GOONJ has compiled a list of items required in Nepal along with locations across India where their drop boxes are located. All you need to do is find the one closest to you and drop off your contribution. For details, log on to
http://goonj.org/?p=23313
.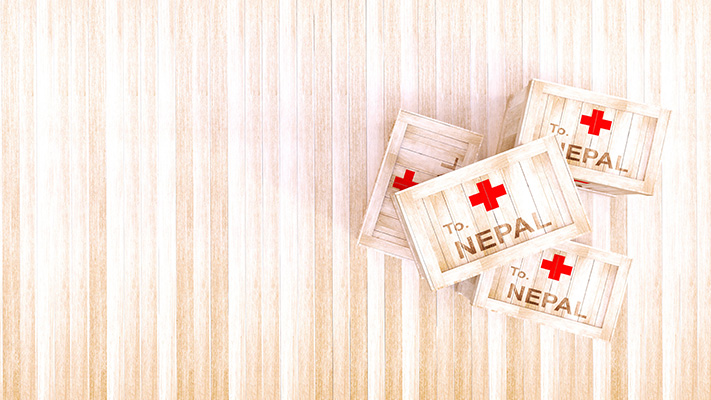 Doctors Without Borders

The worldwide medical assistance organisation has been prompt in setting up its relief camps and sending a team of doctors from across the world to the disaster-struck country, and its Indian branch, MSF India, too is currently pursuing on-ground work in Nepal. Doctors who would like to volunteer to fly out to Nepal to provide their medical expertise can register at
http://www.msfindia.in/hr/register
. You can also donate by logging on to
https://donate.doctorswithoutborders.org
.
Red Cross

One of the largest global support networks has committed monetary donation amounting to $300,000 apart from non-food supplies like kitchen necessities, clothes and blankets. It also has a blood bank in Kathmandu through which it is providing assistance to medical facilities in other parts of the country. To find out how you can contribute, log on to
https://www.ammado.com/community/154728/donate
.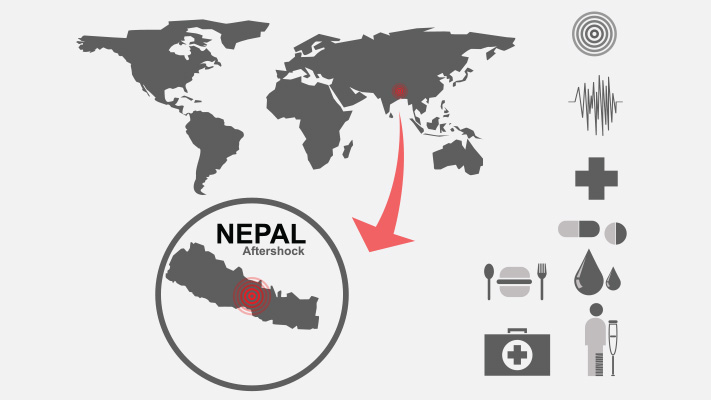 Global Giving

Global Giving aims to identify and offer support to organisations that have undertaken laudable efforts to provide immediate and long-term relief to victims of the earthquake. It has set up an online donation page which lists out food, shelter, medical and other requirements that people can donate. To see how you can help, log on to
http://www.globalgiving.org/projects/nepal-earthquake-relief-fund
.
Written By : Neehar Mishra