An unhealthy diet, uneven meal times and a lethargic lifestyle can affect even the best of us. How do you recover from this? Simple. You detoxify your body. The first step to detox is to ensure that you are not overburdening your body with toxins. Start by getting rid of processed foods, as it is one of the easiest ways to do that.
Here are five non-extreme ways to help you detox effectively: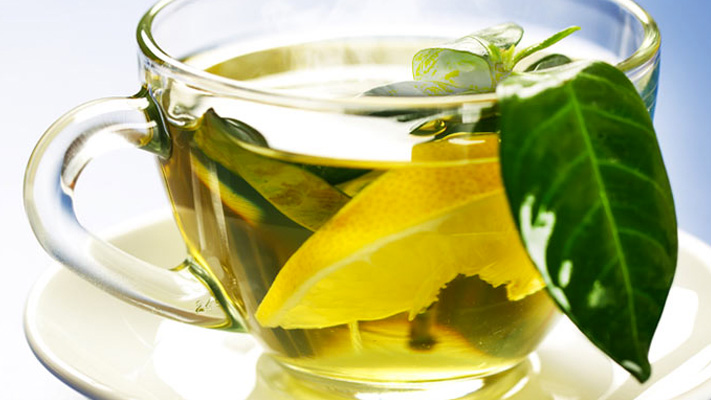 Warm water and lemon
Start your day by drinking at least one glass of warm water with lemon first thing in the morning. This helps the liver flush out impurities and keeps you hydrated. Just add two tablespoons of lemon to a bottle of water to keep yourself hydrated throughout the day.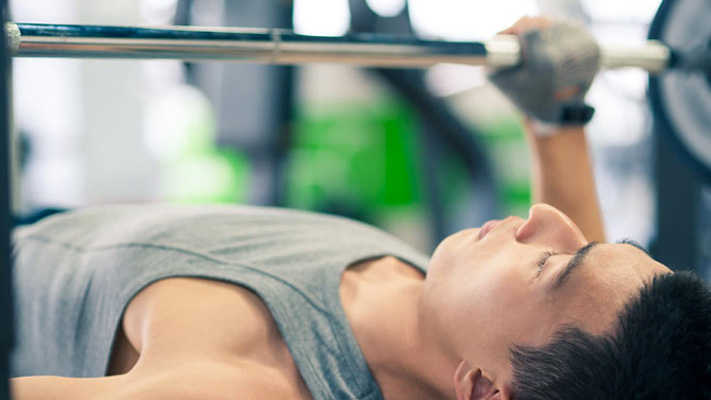 Work up a sweat
Whether it's the gym or the jogging track or a sport you really enjoy, just exercise and get sweaty. Sweating cleanses your body and pushes out the toxins. Make sure you wash you clean up properly after to get rid of them.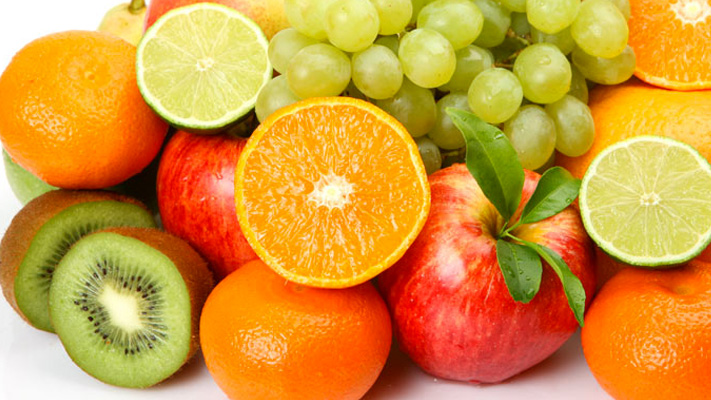 Eat right
The most important thing to do is to eliminate certain foods from your diet, such as burgers, fries and other junk food. Getting rid of processed foods, refined carbs, and sugar will leave you feeling energetic. Go further and cut out dairy, caffeine and alcohol too; your body will thank you for it. Opt for fresh fruits, especially citrus ones such as oranges and fresh lime, fresh vegetables with emphasis on the green one and garlic, which is one of the most detoxifying of all foods.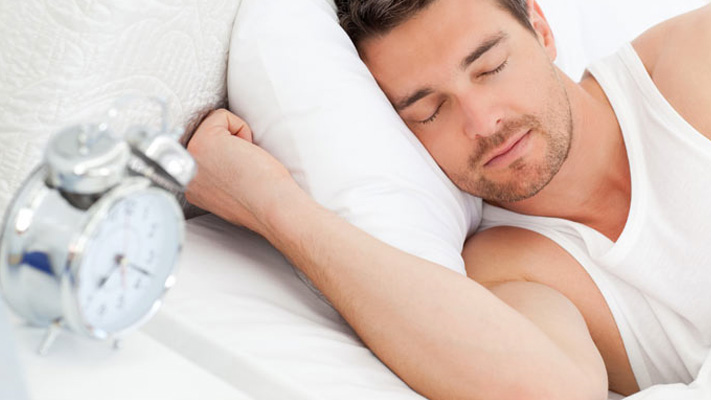 Relax and restore
Doing a detox isn't just about food—you must also rejuvenate your body in other ways. And nothing is better than a good night's sleep. Make sure you get at least eight hours of sound sleep as your body will restore itself in this time. Engaging in simple yoga asanas and meditation will also help you feel calm and relaxed.
Say hello to my new friend
Apple cider vinegar is perfect for those looking to detox. Taking two tablespoons a day helps get rid of mucus in the body and break down harmful toxins. It also encourages good bacteria, which is important when it comes to getting rid of toxins.
Written By : Manasi Rawalgaonkar