The season of love brings warm feelings and romantic classics to the fore but it also bears the mammoth worry of what to buy for one's beloved. And more often than not, it is the reticent man and his exclusive taste that have the women scouting for days. To ease the worries, we've put together a list of gifts worth any style conscious man's liking.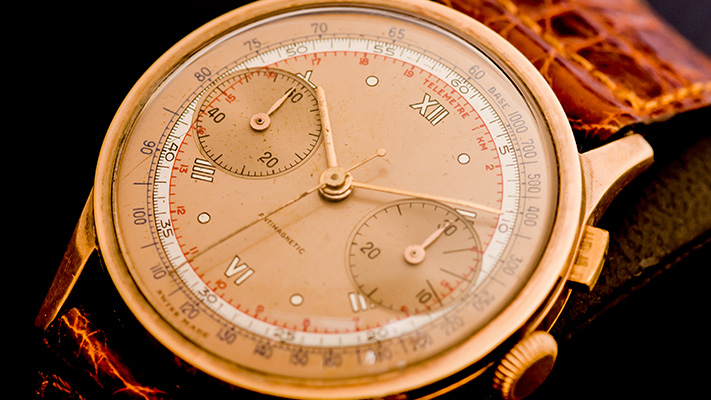 Watch
A timeless classic completes a man's attire like nothing else. Leather or metal, take your pick for this essential item in his wardrobe.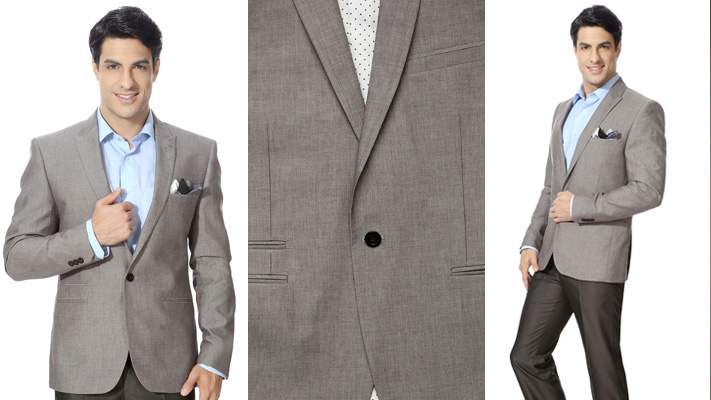 Jacket

If your man doesn't already have a single-breasted
grey jacket
in his wardrobe, this will make for a great gift. This shade of grey will pair tremendously well with day shirts in blues, soft pinks, lilacs and other soft-hues..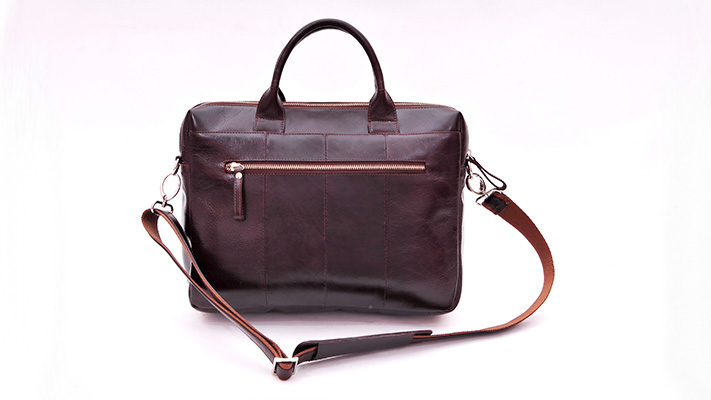 Laptop Case
Gift him a stylish formal laptop bag which will complement all his looks. What's great is he can easily sail through work and post-work drinks without looking like a boring corporate honcho.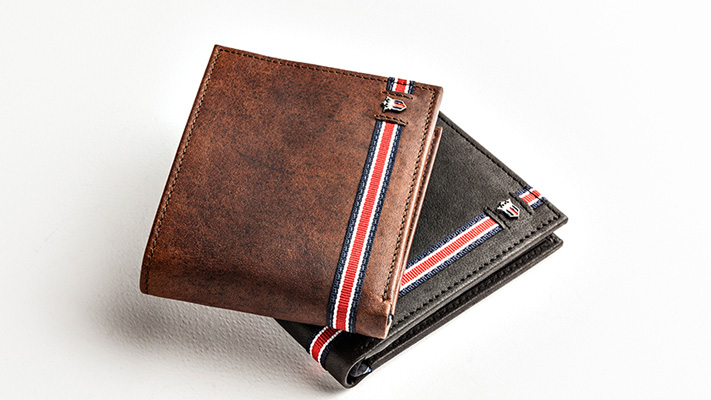 Leather Wallet
It's the little things in life that are often overlooked. While a well-fitted suit is all important, men tend to forget the tucked away
wallet
. A tan brown or black one will help him carry all his money and cards with ease and style.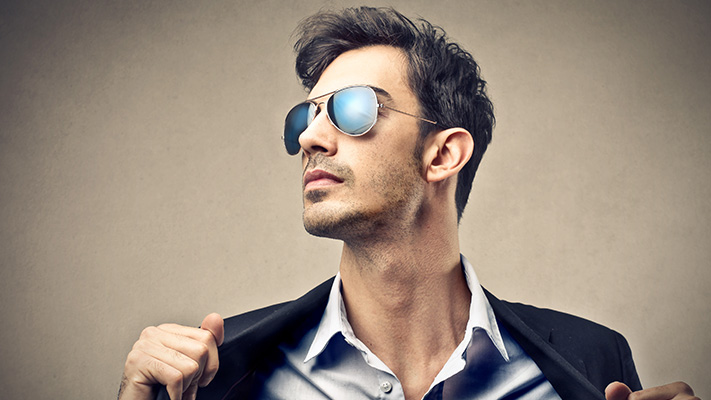 Sunglasses

A cool pair of sunglasses is a must have accessory. Protection from the glaring sun meets style effortlessly with these. Do make sure you find out which style
suits his face
best whether it's aviators, wayfarers or others.
Written By : Mili Semlani