Workouts in winter are just as important as those in summers, except that it is much more difficult to exercise when temperatures are dipping! Also, because winter tends to make us lazy, it increases the chances of us gaining some unwanted weight. And needless to say, those Christmas and New Year desserts will only add to the party. With a few easy measures, however, you keep those extra kilos at bay. Here is how.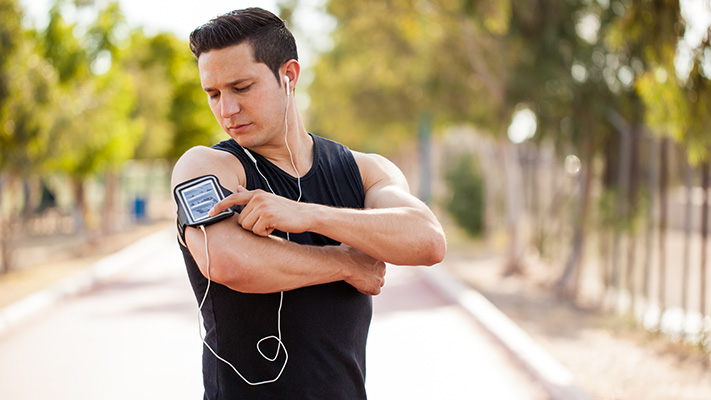 #1 Go for a run

As difficult as it sounds, a good run is the biggest favour you will do yourself this winter. Gift yourself a good, expensive pair of warm socks and
shoes
(that will keep you motivated for the run). Start with warm-up exercises and once you are ready, go ahead and burn some calories. If you're in the need for some more inspiration, plug in some high-energy music to match the tempo of your running. If there's a beach or a scenic track near your house, make the most of it.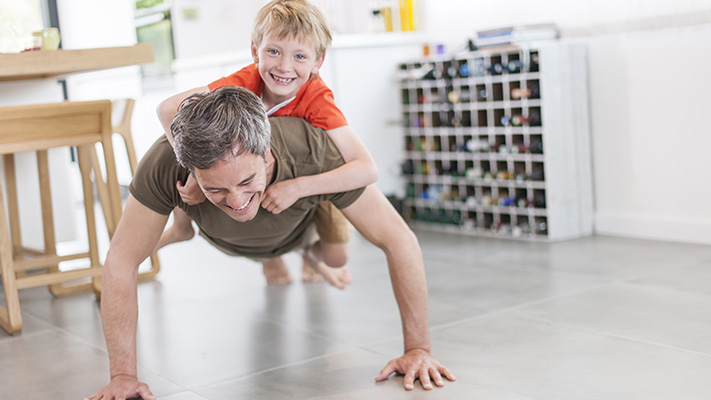 #2 Home workouts
If you are feeling too lazy to step out, then there are plenty of stay-home exercises that you can pick from, such as sit-ups, squats, push-ups and planks. All you need is to reserve 30 minutes of your day and do all you can to maximise the efficiency with which you work out. You can also take cues from online workout videos.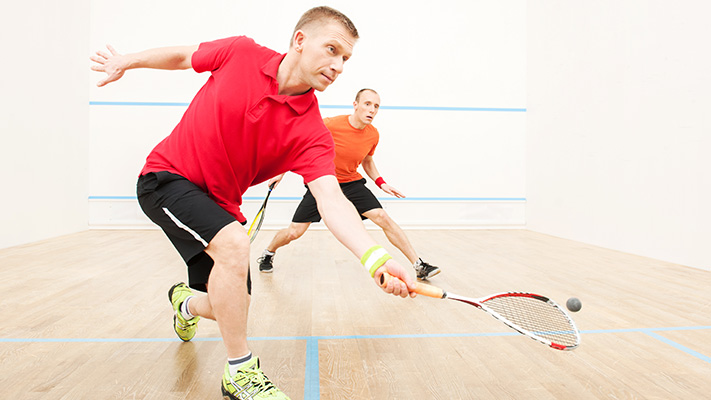 #3 Play a sport

'Go out and play' need not just apply to your kids. Lawn tennis, squash,
football
or badminton, opt for whatever suits your time and taste. There are plenty of indoor facilities available too, in case you don't want to brave the cold outside. Play a sport that gets you burning some calories because that way you will invest time in a physical activity that is both fun and great health wise.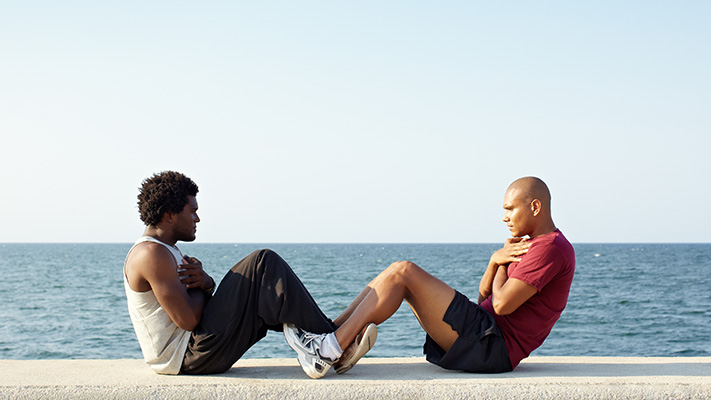 #4 Get a workout wingman
Training or working out with a buddy will only work in favour of your health commitments. It forces you to make an increased effort and when commitment levels turn competitive, that's when you will see some amazing results.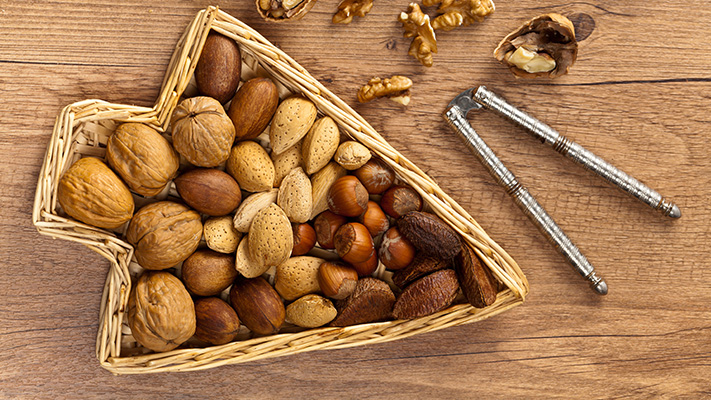 #5 Overhaul your diet

This is a
health
tip that works throughout the year, but because you will tend to eat more in winter, you can resort to rich and warm foods like dry fruits, hearty soups, sesame seeds and seasonal fruits. As tempted as you are to indulge in greasy foods and hot chocolate, we recommend you keep your cravings at bay.
Written By : Khubi Amin Ahmed