On 27 November 2015, New Zealand and Australia were part of a moment in history, as they played the first ever day-night
cricket
test match in Adelaide. Test matches are considered to be the purest form of the sport, but sadly, with newer, crisper formats such as the T20, the good old test match has lost out on a considerable fan base.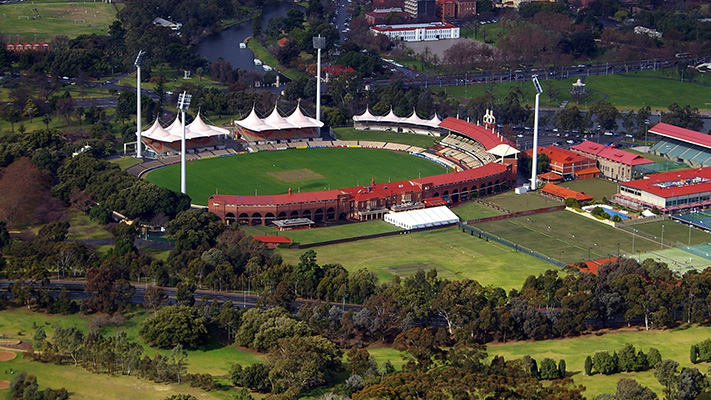 That being said, the first ever day-night test match has directed attention right back to the format, and if you're curious, here are 5 things that will bring you up to speed.
Why was the format changed?
If you've been an ardent cricket lover all your life, you've probably seen the number of spectators in the stands dwindle over the years when it comes to test series. The day-night test match format seeks to remedy that. Because it starts later in the day, as a spectator, you'd only be required to take half a day off (if at all), or can simply head there after work. This new format also makes it feasible for more children to take in the excitement post school hours.
What are the timings like?
Well, lunch and tea break have now been swapped for tea and a dinner break. At the first day-night test, the first session of play lasted 2 hours, followed by a 20-minute tea break. This was followed by 2 hours of play, another 20-minute dinner break and 2 more hours of play. The day started at 2pm and ended at 9pm (local Adelaide time).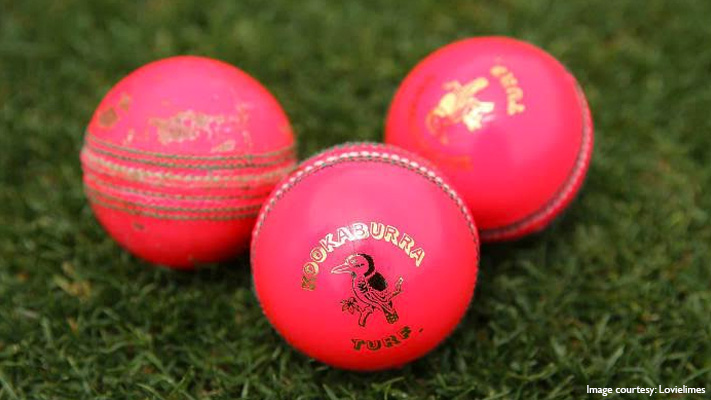 Has the ball changed?
The normal red ball is hard for players to spot as the sun sets and is even tougher to spot under the lights. On the other hand, a white ball was suspected to blend in with the white kits, which is why the pink Kookaburra has been chosen after much deliberation.
Did the experiment work?

Going purely by the numbers, the day-night test match has been a great success. Around 1,23,736 people showed up over 3 days for the test match and 3.19 million viewers tuned into the match from
Australia
alone.
Do the experts approve of it?

Both skippers, Brendon McCullum and Steve Smith, were very impressed by the format and have said that they support it wholeheartedly. Among others who've expressed their approval are Ian Chappell, Shane Warne, ICC chief executive David Richardson as well as
Virat Kohli
, captain of the Indian test squad.
Written By : Shirley Mistry