Mo is slang for moustache, which is where Movember gets its name from. The term is essentially used to describe a movement where men don't sport a clean-shaven look for the entire month—often sporting a moustache—to grow awareness about men's health issues such as prostate cancer and testicular cancer as well as mental health. Here are 5 things you should know this month, whether or not you're participating.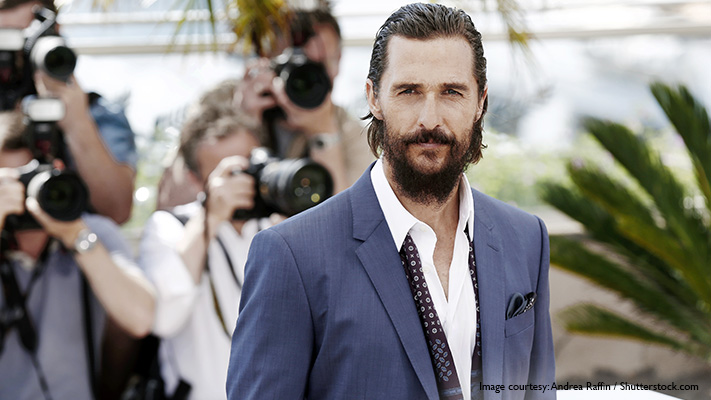 #1
Movember isn't only about growing a hipster
beard
or a vintage moustache;.You actually have to work actively towards spreading awareness about men's health issues and seeking viable solutions.
#2 Believe it or not, there exists an award ceremony to recognise the best efforts made during Movember. Aptly titled the Moscars, you have to submit a 4-minute-long video encapsulating the efforts you've made all month long to score a spot on the prestigious winner's list.
#3
Movember
is authentically Australian. In 1999, a group of around 80 Australian men came up with the idea of growing moustaches, raising money and donating it to a men's health charity.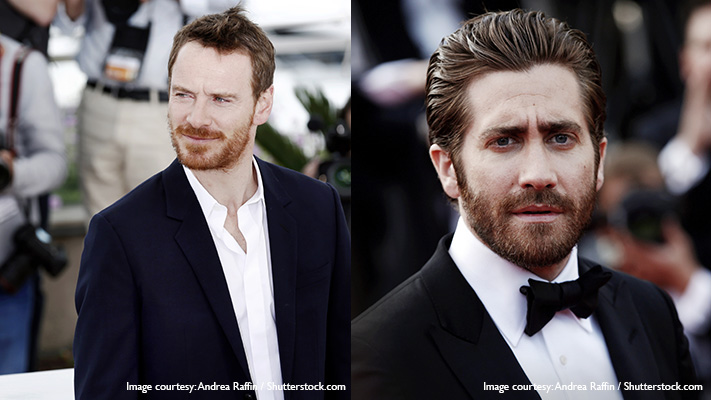 #4
Men who participate in Movember are called Mo Bros, but women can participate too! Mo Sistas, as they are fondly referred to, are required to do everything that their male counterparts do during the month, with the exception of sprouting a
moustache
, of course!
#5 If you think Movember is a niche campaign, take note that in 2014, 337,950 people registered officially with the Movember Foundation, raising a whopping $59,38,997.
Written By : Shirley Mistry