A European country that's swathed in luxury and sophistication,
Monaco
is a picturesque, charming destination. With Formula One races scheduled here from May 21 to 24, 2015, we thought there's no better time than now to tell you where to go and what to do in Monaco.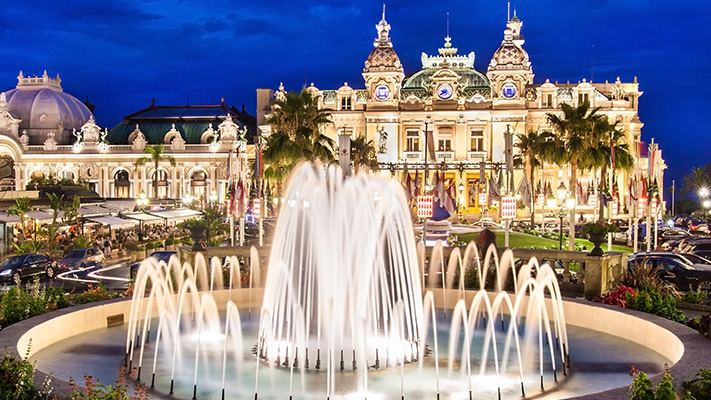 The Casino de Monte Carlo
If you've always wanted to play the role of a suave gentleman who walks into a casino and places his bets with measured confidence, a visit to The Casino de Monte Carlo is an absolute must. The grandeur and opulence is staggering. With over a 1,000 slot machines populating the casino, rest assured that you'll be part of the action, even if you're not looking to gamble.
Retail therapy
Monte Carlo is going to have you spoilt for choice with quaint shops that dot pretty, cobblestoned streets, and Cercle d'Or district is the area to head to if you're looking to indulge in some serious retail therapy. If you don't know what to splurge on, antiques, exquisite souvenirs, décor items and perfumes make for good buys.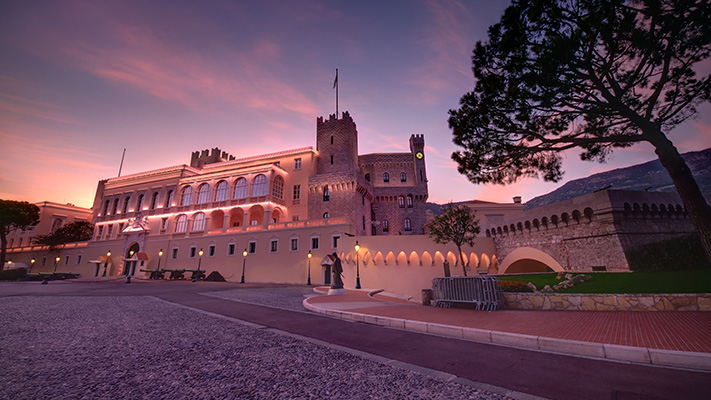 Prince's Palace
Technically the Prince of Monaco's residence, the Prince's Palace is a magnificent example of stunning
architecture
. The palace features several rooms that offer a peek into Renaissance and Napoleonic art styles. The Blue Room, done up entirely in blue and gold, is breathtaking, as is the Marzarin Room designed with multicoloured wood panelling. And if you reach here at 11:55 am sharp, you can witness the Changing of the Guard ceremony, set to the beat of drums.
Dine at Louis XV
The first hotel restaurant to be awarded three Michelin Stars, Louis XV at the Hotel de Paris is an absolute must-visit. Alain Ducasse heads this glitzy Mediterranean restaurant. With a wine list that boasts 6,00,000 bottles, you can't leave Monte Carlo without dining under Louis XV's glittering chandeliers.
Into the blue

If a visit to one of the lounges on Larvotto
beach
isn't enough to satiate your appetite for all things oceanic, a visit to the Oceanographic Museum is an excellent way to spend the day. The Victorian architecture makes the exteriors look imposing and regal, but the exquisite aquarium is what we're recommending you carve out a chunk of your time for, along with the 90-foot whale skeleton that the museum plays host to.
Written By : Shirley Mistry