Bahrain is hosting the fourth chapter of 2015 FIA
Formula One
World Championship and while you're taking a break from watching cars zip past you, here's what you can do.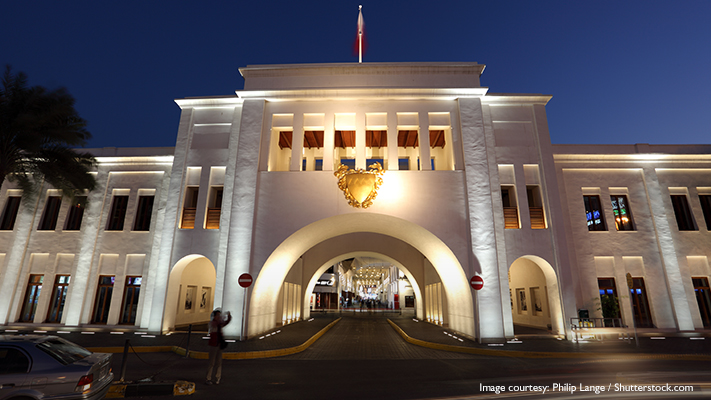 Manama Souq
If there's one thing that Bahrain isn't lacking, it's an abundance of swanky shopping malls packed with high-end brands. But we suggest you give them a skip and head to Manama Souq, a street market. Packed with tons of merchandise, you can sift through the superficial exteriors selling cheap clothes and gadgets and make your way to old stalls that sell traditional sweets and spices. You can also pick up handicrafts and décor pieces or go all out and splurge at the Gold Souq situated inside Manama. While they do stock gold pieces inspired by several cultures, we suggest picking something that stays true to Bahrain's.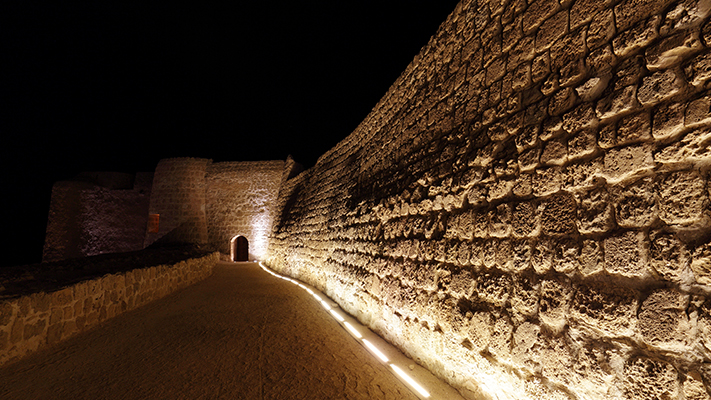 Qal'at al-Bahrain
If archaeology or ancient civilisations intrigue you, a trip to Qal'at al-Bahrain, a UNESCO heritage site, is a must. A mound that's been created courtesy of several layers of establishments being built one over another, structures here mark the presence of human life from around 2300 BC! The layers reveal the presence of houses, settlements, religious centres and even a fort.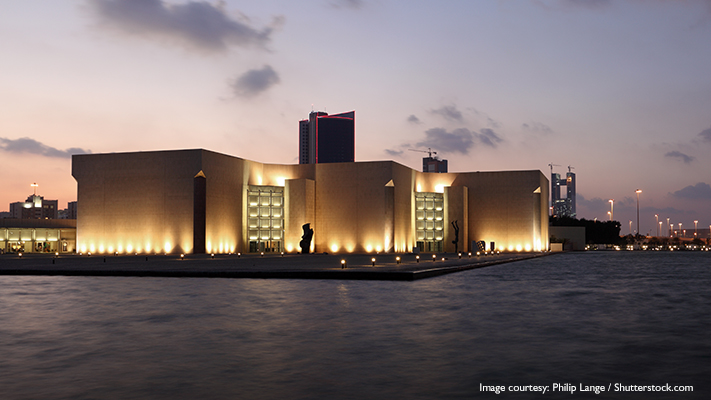 Bahrain National Museum
Take one look at Bahrain's national museum and you'll know why this
destination
deserves a spot on this list. A sight in itself, the museum is perched on the edge of a water body and you can view relics from Qal'at al-Bahrain, art, sculptures, installations and even shop at the curated souq that's part of the museum.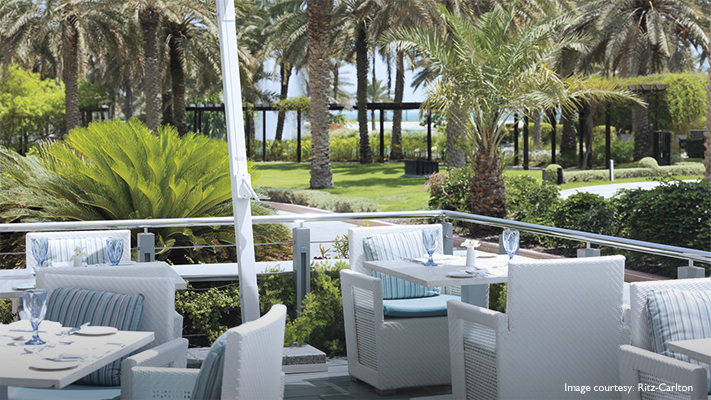 La Med
One of Bahrain's most authentic Mediterranean restaurants, La Med at the Ritz-Carlton offers an unforgettable meal. Dine on their stunning terrace that overlooks manicured gardens and jewel-like
swimming
pools as you try delectable Mediterranean treats.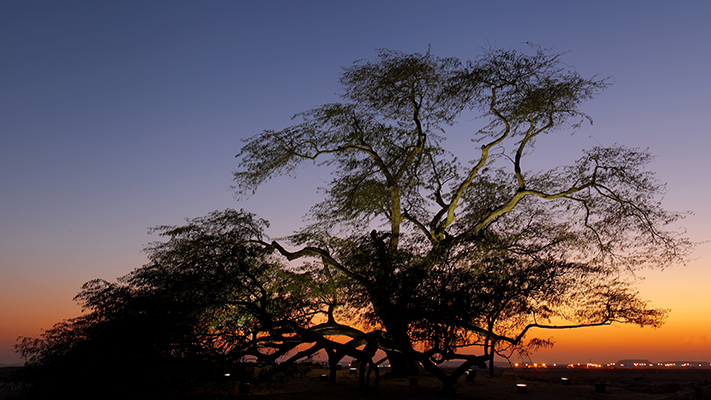 Tree of Life
Believed to have been planted sometime in the 1500s, how this tree has survived and flourished in a desert for over 400 hundred years is surprising. In fact, this is where the tree gets its name from. With no vegetation or water in sight, this large tree makes for an imposing sight. Although its survival isn't as miraculous as it's touted to be (courtesy of sufficient ground water and humid, saturated air), the Tree of Life makes for a dramatic, grand sight. So, if you're a photography enthusiast, a visit to this spot is a must.
Written By : Shirley Mistry