Did you know that Glenn Maxwell was forced to learn how to bat left-handed so that his fellow players had some hope of dismissing him? Well that was back in school but the Australian cricketer is now as formidable an opponent for top-class cricketers the world over as he would have been for his schoolmates back in the day. Maxwell's confidence and the variations he brings in his sweep shots have earned him the nickname 'The Big Show' and here are 5 reasons why we think the name does complete justice to his game.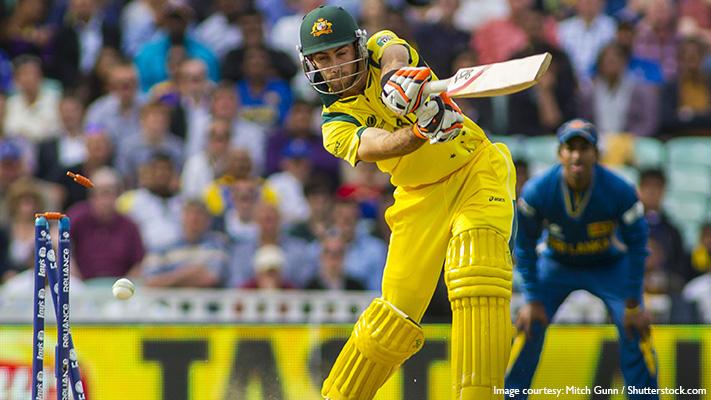 #1 Early records
In 2011 when he was playing Australian domestic cricket, he set the record for the fastest 50, scoring it off just 19 deliveries. This was merely the first glimpse of the incredible talent that Maxwell possesses. He was then included in the ODI squad in August 2012 and played his first match against Afghanistan. In his second ODI against Pakistan, he contributed to the team's victory by scoring an unbeaten 56.
#2 T20

Maxwell was included in the 2014
World T20
team. In his first match against Pakistan, he made 74 runs off just 33 deliveries, hitting 7 fours and 6 sixes. He was the second highest run scorer on the Australian side in the tournament.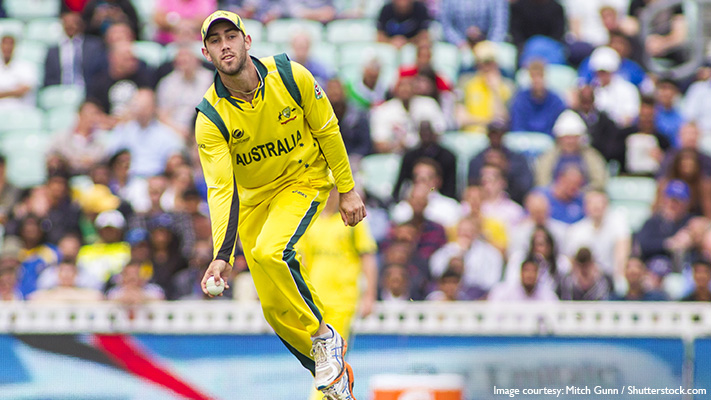 #3 On the field
Known to be aggressive and attentive on the field, Maxwell also has a good arm and aim to get the ball to the centre quickly and accurately. He has a number of catches to his name and is usually placed at busy positions on the field.
#4 The hero of the match
During his short run in international cricket he has already been awarded the title of the Man of the Match 5 times which includes a high score of 102 runs off just 52 balls in an ODI as well as taking 4 wickets while giving away just 46 runs. Normally the Man of the Match award is given to a player who excels either with the ball or with the bat. However in the case of Maxwell, most of his awards have been received for being the best both with the bat as well as the ball.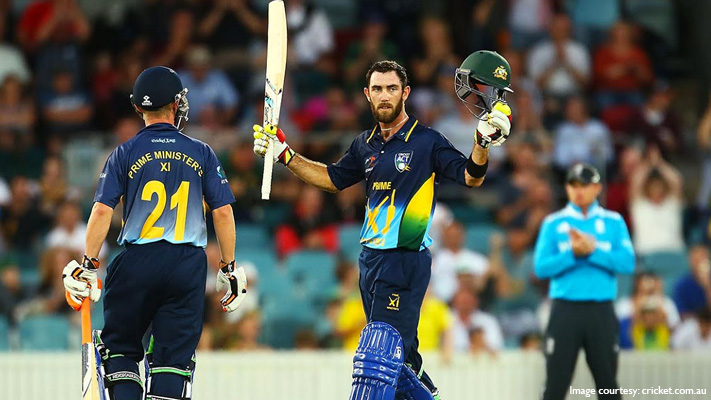 #5 Indian Premier League
Maxwell started off his
IPL
career in 2012 with Delhi Daredevils. For the 2013 season, he was bought by Mumbai Indians for an expensive $1 million which was the highest price paid for any player at that auction. He was then bought by Kings XI Punjab in 2014, where he flourished with the bat scoring 95, 89 and 95 runs in the first 3 matches and was awarded Man of the Match in all of them. Again in the 29
th
match against Chennai Superkings, he scored 95 runs and also took the crucial wicket of Suresh Raina.
Written By : Rishabh Agarwal