Considered one of the most impressive talents to come from New Zealand, Tim Southee is among the world's best new-ball bowlers. Apart from an impressive wicket count, here are 5 reasons to take note of this right-arm medium fast bowler.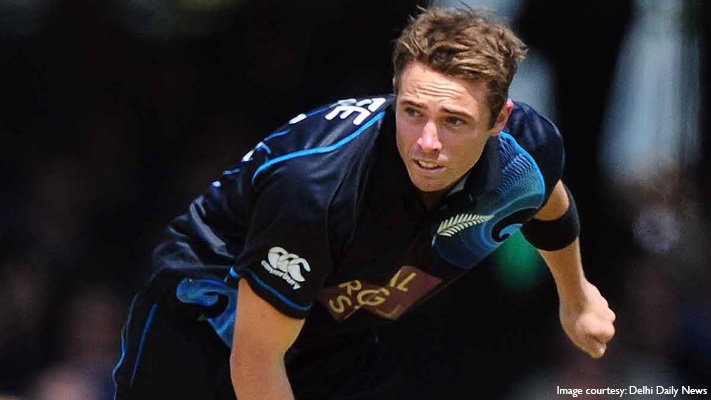 #1 A promising start

As a young man who entered the international cricket arena at the age of 19 years, Southee was called into the Test squad as soon as he returned from the under-19 World 
T20
. In his debut against England, he picked up 5 wickets for 55 runs and also made 77 not out off just 40 balls in the second innings. With this impressive test debut, his place on the New Zealand squad was sealed. Through the years his bowling has been tested by the best in international cricket which has given him immense experience on the world stage.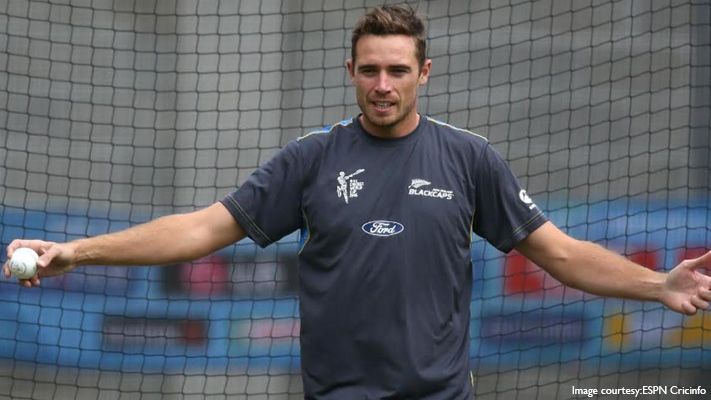 #2 Success across formats

A look at the statistics will reveal that Southee has been effective across the various formats from T20 and ODI to test cricket, with his best figures of 10 wickets in Test cricket at Lord's against England being the definite highlight. Having played 46 Test matches, he has taken 163 wickets with 4 5-wicket haul in an innings and 1 10-wicket haul. With best one day international figures of 7 wickets for 33 runs, he has clearly proved his supremacy. He has been active in the
IPL
as well, having played for Chennai Super Kings in 2011, Rajasthan Royals between 2014 and 2015 and finally for Mumbai Indians since 2016.
#3 Around the world

In his career that spans 8 years so far, Southee has had the opportunity to travel to most international cricket destinations, experience different conditions and develop an uncanny ability to succeed in trying conditions. Having taken 4 5-wicket hauls in test cricket all outside
New Zealand
is an incredible feat. His game has gained substantially from this vast experience.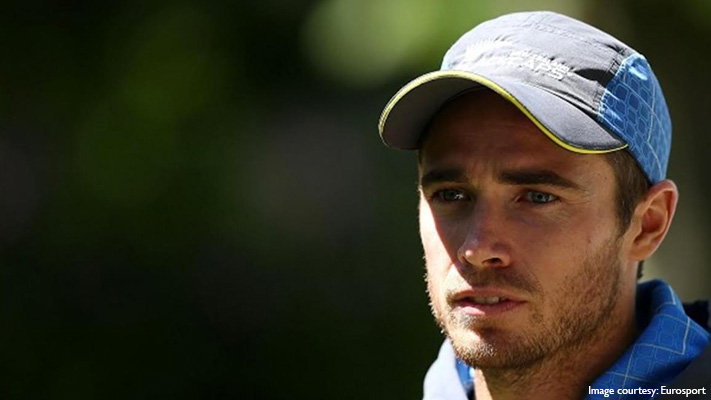 #4 Simple technique
A right-arm medium fast bowler, Southee is often not the quickest with the new ball. However, it is his accuracy that has bought him success against the opposition. He runs in straight, has a simple action and bowls with the ability to move the ball away from the batsman.
#5 Variation
Known for his well disguised bowling variations, Southee gets the batsman entangled. His ability to take wickets is largely to do with this uncanny ability to mix his deliveries, making it difficult for the batsman to decipher the kind of ball being bowled by making small variations in his bowling actions.
Written By : Rishabh Agarwal