Each year brings with it its own list of superfoods, but some of these are hard to procure and prohibitively expensive. If you want to incorporate superfoods into your diet without going through a lot of hassle, take a look at these 5 that have Indian origins.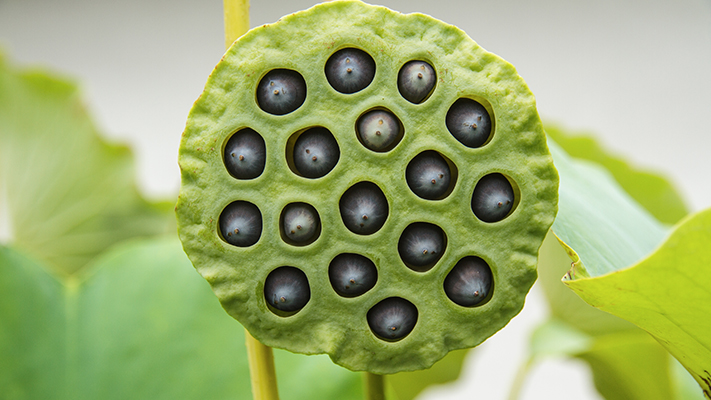 Lotus seeds

If you had a childhood packed with homemade snacks, you probably remember eating lotus seeds, puffed up like balls of cotton. More commonly known as
makhana
in India, lotus seeds are low in fat and sodium and high in
protein
, magnesium, fibre, potassium, zinc and iron. Great for those suffering from heart disease, diabetes or high blood pressure, lotus seeds also contain an anti-aging enzyme.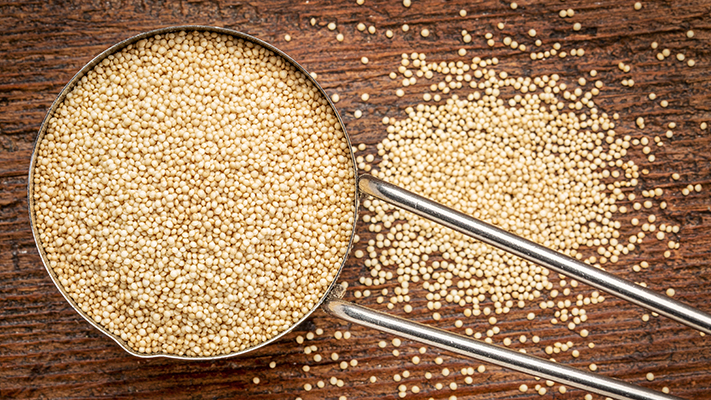 Amaranth

Amaranth is a superfood that took the world by storm and for good reason too. Known as
rajgira
in India, you've probably had
laddoos
of Amaranth combined with jaggery. High in protein, magnesium, calcium, iron, vitamin B6 and vitamin C, amaranth seeds can be had as a
breakfast
cereal or cooked as porridge—the rich, nutty taste is nothing short of addictive.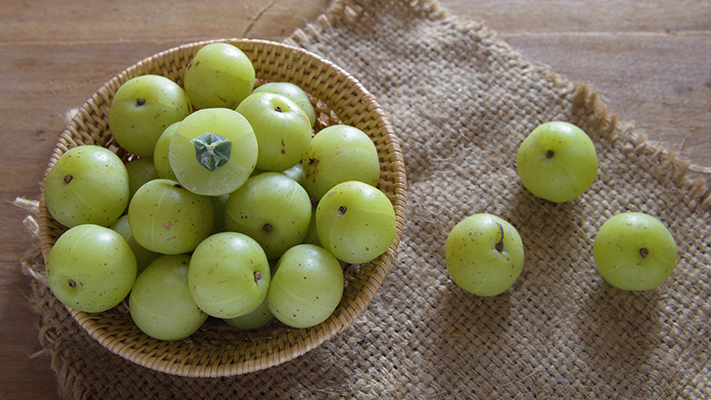 Indian gooseberry
If Indian gooseberry doesn't ring a bell, amla certainly will. The tart berry has been part of Indian remedies for centuries and the world has only just woken up to its many benefits. Rich in vitamin C and antioxidants, the berry has been associated with fighting certain types of cancer and building immunity.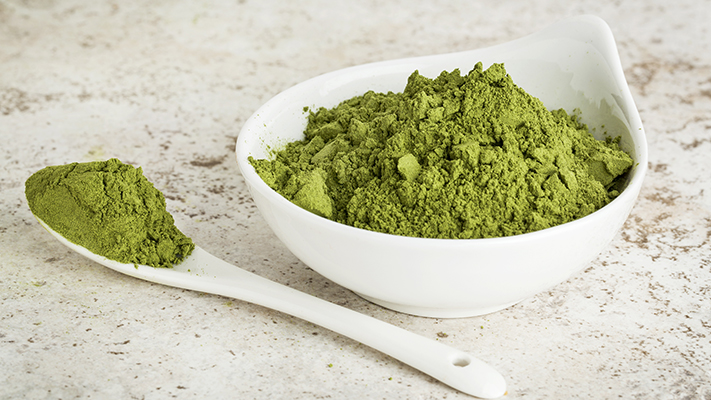 Moringa leaves
If you're acquainted with South Indian cuisine, you must be familiar with drumsticks dunked in various curries. The vegetable actually comes from the moringa plant, the leaves of which are a superfood not many know about. Usually dried and powdered, moringa leaves are packed with vitamin C, calcium and beta-carotene.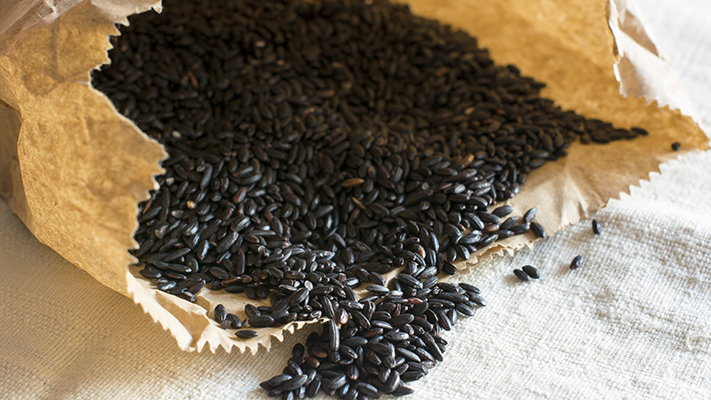 Black rice

Although a lot of people consider black rice to have Mexican roots, it is also native to Northeast India, specifically Manipur. Locally known as
chakhao
, the deep purple-brown husk of the rice is what gives it the 
superfood
status. The grain is supposed to contain a high percentage of anthocyanins, which is what makes it far superior to blueberries as far as antioxidants are concerned.
Written By : Shirley Mistry