There's no better time for movie geeks, the ones who love their special effects and action, than summer. There's mind-blowing action on screen, popcorn and coke and your friends' wise-cracking comments. It really doesn't get better than this.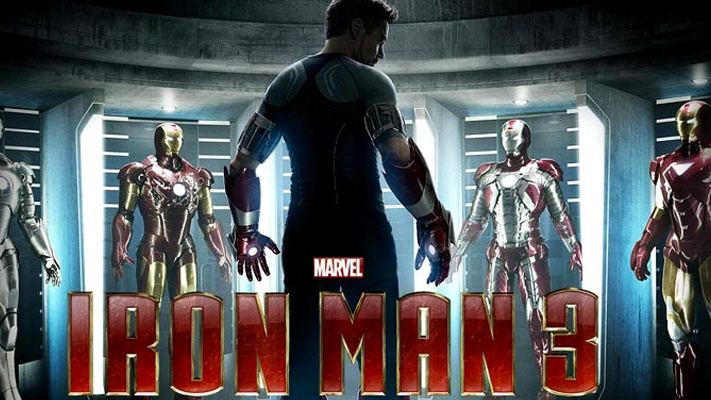 Iron Man 3
This franchise gave Robert Downey Jr.'s career a revival like no other. The original Iron Man is arguably one of the best comic book film adaptations to date. The sequel starring the sultry Scarlett Johansson and the talented Mickery Rourke was comparatively lukewarm. A new plot, a new nemesis (Ben Kingsley) and the charismatic Robert Downey Jr. who will probably be reprising the irrepressible Tony Stark for the last time in this franchise are definitely the reasons to catch this flick.
Star Trek: Into the Darkness
All you trekkies rejoice! The reboot of Star Trek's legacy has made superheroes and comic books cool. The first instalment of the series was immensely enjoyable for everyone. And the sequel is poised to be better. The original cast remains intact (Chris Pine, Zachary Quinto, etc.) as Benedict Cumberbatch (Sherlock) joins the fun as the film's primary antagonist. This one is going to be a visual and intellectual treat for sure.
Fast and Furious 6
Fast cars, hot girls and high octane action! It's a textbook formula for a blockbuster that worked and how. The 6th instalment features a new story arc involving all the major players of the series. The muscle-bound film is led by Dwayne 'The Rock' Johnson, Vin Diesel, Paul Walker, Luke Evans with Gina Carano, Michelle Rodriguez, Jordana Brewster, Gal Gadot and Elsa Pataky adding to the hotness quotient. Fast and Furious 6 has a lot going for it.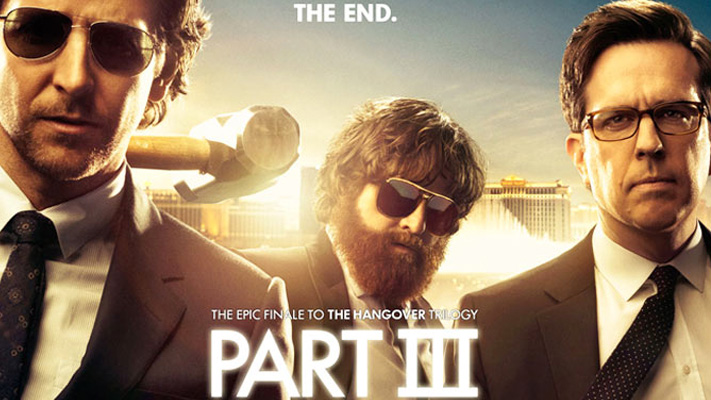 Hangover 3
The series that spawned bromantic road trip movies, the Hangover was a runaway hit that enjoyed an unrivalled successful run. Poised to be the comedy of the year, it reunites Bradley Cooper with the incredible Zach Galifianakis looking to recreate the magic that they have in the previous two offerings. This is a flick that will have all guys lining up for its opening weekend for sure.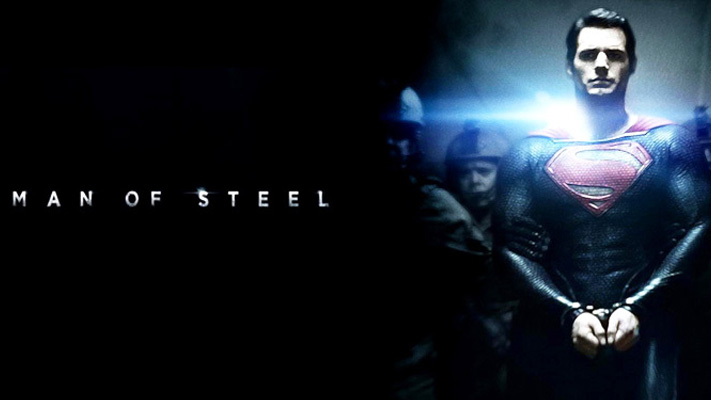 Man of Steel
The Dark Knight trilogy is over and a new iconic character is ready for the fantastic Nolan treatment. Christopher Nolan has shepherded this film from the story to script to hand picking Zach Snyder as director. Henry Cavill is positioned to play Clark Kent and his famous alter ego, Superman in Man of Steel. The cast is filled with some of Hollywood's most known talents with Russell Crowe playing Jor-El while Kevin Costner and Diane Lane cast as the Kent couple and Amy Adams bringing alive the Louis Lane. Early buzz has the film being universally praised as a high octane action movie and we cannot wait for this one to hit the screens.
Written By : Manasi Rawalgaonkar