If you've followed
cricket
even briefly, you're all too familiar with Malinga charging towards the pitch with determination writ large on his face. He's proven himself to be a bowler to reckon with time and again, so here's a peek at 5 things that make him tick.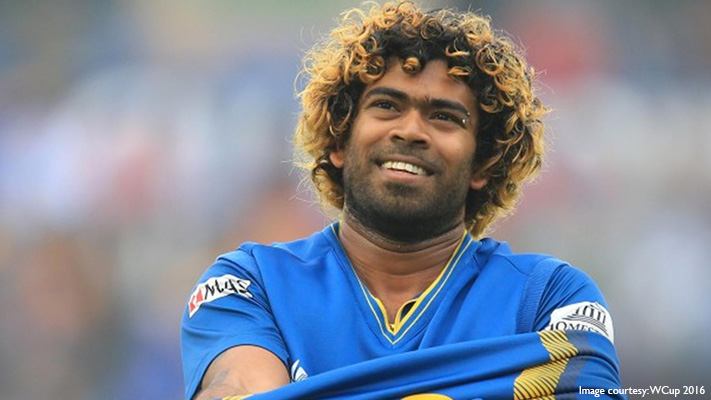 #1
Formats aside, Malinga is the only
cricketer
in the world to take 4 wickets in 4 consecutive balls in international cricket.
#2 As far as the Twenty20 format goes, Malinga has established himself as a player with the most number of wickets. Out of the 221 matches he's played (as of February 2016), the swinger has taken an astounding 229 wickets!
#3 Malinga has worked on his bowling style for years, turning it into a fine art. His toe-crushing deliveries are hard to hit even for the most experienced batsmen and dodging them severely hampers the opposition's run rate. It's a win-win situation for Malinga all the way!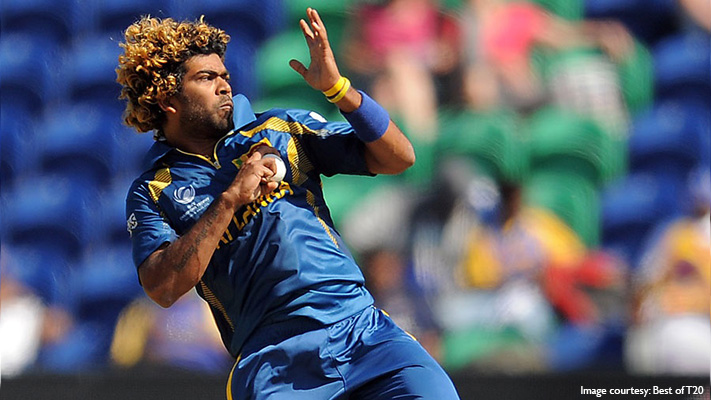 #4
Although Malinga's bone injury does raise doubts about his performance in this year's
ICC World Twenty20
, in 2012, he crushed England's batting order by taking 5 wickets in an innings, with 3 of them coming in as early as the 3
rd
over.
#5 While many consider Malinga's bowling action weird and even inappropriate, few know that the slinging action is something the bowler has been perfecting since he was a child. He played cricket with a tennis ball on the beach until his late teens and claims that this bowling action was the only way he could make things work for him.
Written By : Shirley Mistry