The word 'massage' is often associated with sentiments of relief, rejuvenation and relaxation. But most of all, the first word to pop into anybody's mind is '
luxury
'. Sadly, massages are only viewed as a rare treat or a lavish extravagance in most parts of the world. However, they are a necessity for your body's wellbeing. They offer several health benefits that help deal with wear and tear. Here's a look at five reasons why you need to book yourself a massage regularly.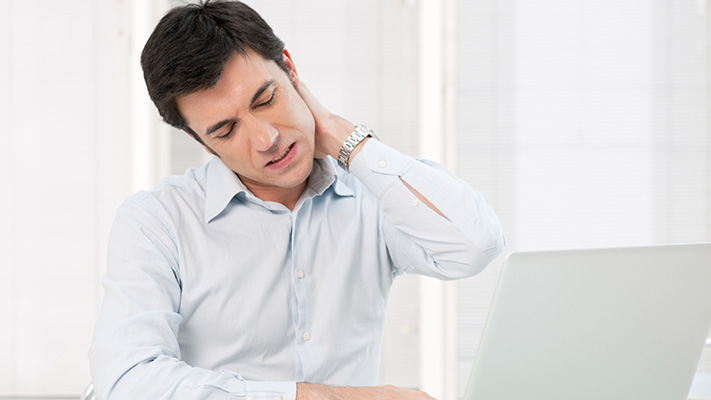 #1 Promotes mental and physical health
A regular massage is essential for your body in more ways than one. It helps in bringing down stress and anxiety levels. It also helps in calming your mind and alleviating mental and physical strain.
#2 Helps you sleep better

Most people have trouble
sleeping
at night, especially those who work in high-pressure environments. If you're someone who struggles with switching off from your professional life, a massage can help you free yourself of the mental and emotional baggage that prevents you from getting a good night's rest.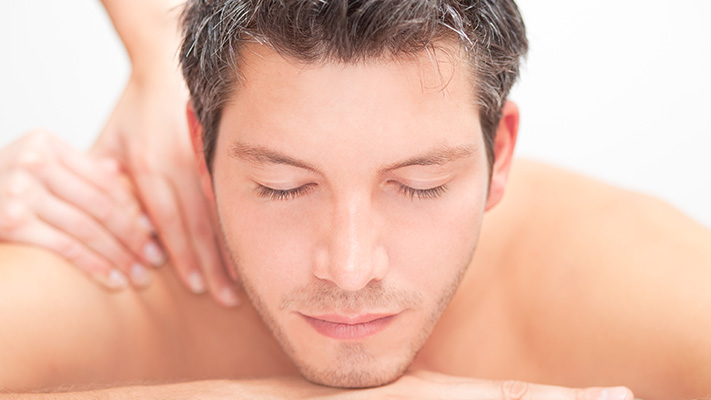 #3 Helps you relax
When you go through a strenuous period of time, whether it is mental or physical stress, it is important to give your body a chance to recover. A massage helps you calm down and restores your body's health.
#4 Boosts energy levels
Since massages help your body relax and de-stress, they are a great way to prepare for a big day or a hectic week. They give your body a clean slate to work with, thus boosting energy levels.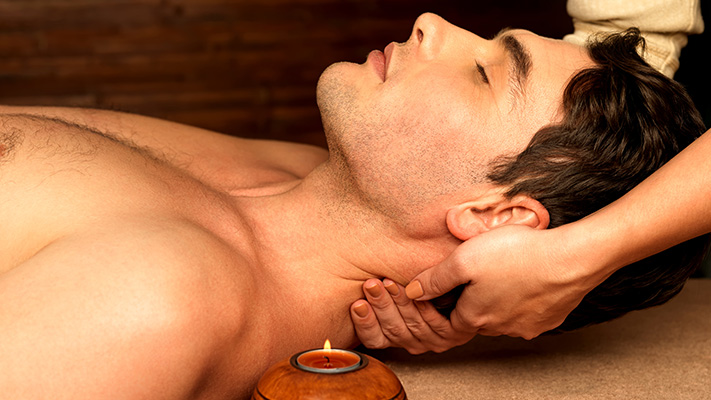 #5 Stimulates your body

Massages urge your organs to perform better, in an optimised fashion, so to speak. The stimulation helps relieve pressure on your
back
, legs, shoulders and arms, which in turn cures fatigue.
About the author
Shailesh Patil is the managing director of Sukho Thai, a chain of spas that focuses on holistic treatments and relaxing therapies.
Written By : Shailesh Patil