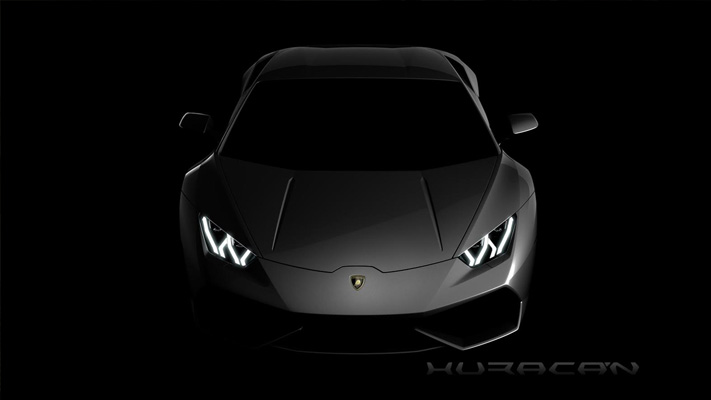 The new Lamborghini Huracán will cost you roughly ₹3.4 crore when it hits the market sometime this year. Should you sell your house to own one of these trophy supercars? Yes! Here's five reasons why. And for those who already own Lamborghini Gallardo, there are significant changes in this one for you to consider an upgrade.
Need for speed…fulfilled
It's a supercar. The Lamborghini Huracán has a top speed of 325 kmph. So, if you choose to floor the pedal for an hour, you can travel Mumbai-Pune and back, provided it's not a weekend and the entire city isn't travelling to Lavasa! The new benchmark 5.2-litre V10 produces a mind-boggling 602 horse power, a little shy of any Formula One car that dishes out 720 bhp. Throw in a seven-speed dual clutch automatic gearbox to this and you have one crazy ride.
The look and feel
Lamborghinis can look overwhelming. The Gallardo or the Aventador were designed to make human cars looks like spaceships. Just that they moved horizontally, and not vertically. They were always ahead of their time. However, there was nothing like a sobered-down version of Lamborghini. Not anymore. Of course, Huracán is what you'd like to call—the Lamborghini for the swanky. The edges aren't razor sharp, the aerodynamics are understated, and the flowing outlines make it less fictional than any of its famed predecessors. With the Huracán it's possible to drive a Lamborghini to work almost every day.
Less bulky
While the frame of the Huracán is made up of hybrid aluminium and carbon fibre, the outer shell consists of aluminium and composite material. The end result is bulk reduction. It's like the Gallardo, post liposuction; almost 24 kg (or 54 pounds) lighter.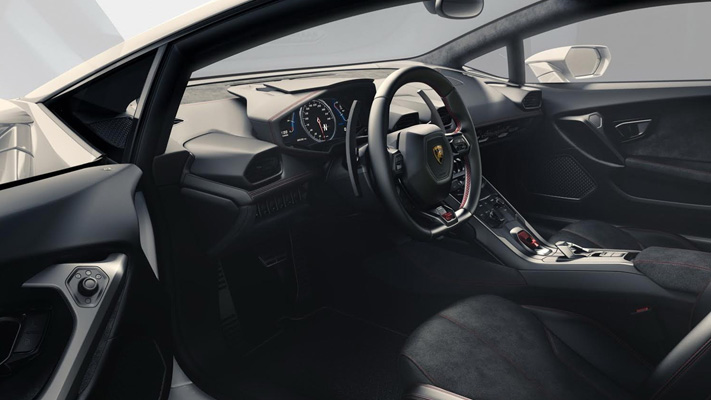 Multiple mode function
The Huracán is like owning three cars in one: street, sport and race. The street mode is for getting stuck at Mumbai roads, as the steering wheel would lighten up and the suspension would use the softest available settings. The sport mode is for expressways, as the exhaust flap opens to compliment the intimidating engine roars and precise steering control can be taken for granted with this mode. The race mode as the name suggests is meant only if you manage to convince Airport Authorities that you need a runway to start your day.
The retro interiors
Retro interiors for a car that does 600bhp—this is what makes the Huracán so special. It's a fusion of the past and the future; perhaps the best of the both. The aesthetics are from the 1960s while the mechanics are from 2020. One thing is for sure, thanks to the Huracán Lamborghinis aren't merely about the ostentatious bling anymore, it's for the exquisite. So start saving—today.
Written By : Anoop Chugh