Sweet as honey and with a texture like caramel, succulent Medjoul dates are the latest in
superfoods
that have hit the Indian culinary landscape. Native to Morocco, these dates have found their new home in Asia, and are grown across regions which have conducive climates. Their cultivation is quite complex to ensure that they are large in size and pack in all the flavour and nutrients that make them so popular. Since these dates, unlike other dry fruits, are allowed to ripen and dry naturally on the tree, they supersede preservatives and industrial drying processes, making them all the more healthy. Rich in carbohydrates and with plenty of fibre, minerals and antioxidants, Medjoul dates are referred to as King of Dates and with good reason.
The Label
presents five reasons why you should add them to your diet.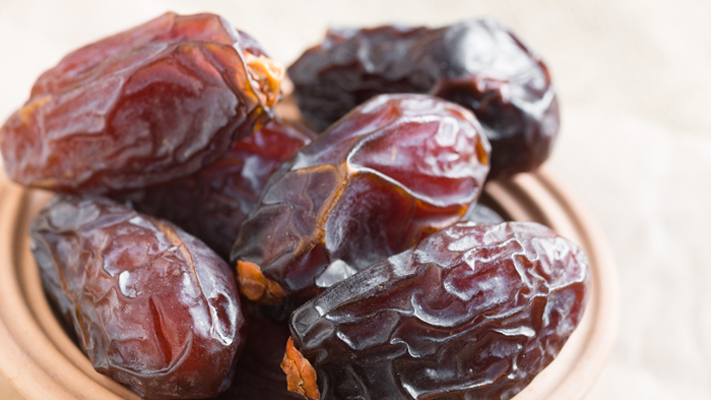 #1 They taste good!
This has to be the #1 reason why we'd ask you to eat anything at all, but in the case of Medjoul, it's a double whammy. They're the healthy answer to your sweet cravings, and with their toffee-like richness, pack quite a flavourful punch.
#2 Low in fat

With less than half a percent of
fat
and zero compromise on taste, these dates have to be the best dessert ever!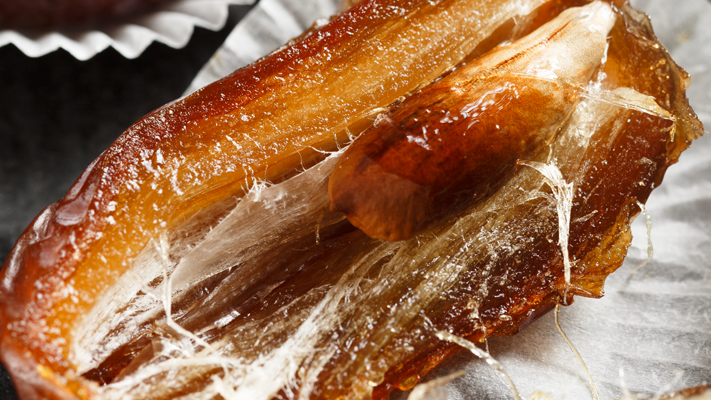 #3 Two dates do the trick
With high dietary fibre (about 8 grams per 100 grams) and medium to low rate of carbohydrate absorption (Glycemic index), Medjoul makes for a satisfying snack that gives you a sugar rush without risks of obesity.
#4 An au naturel energy bar

Since these dates are unprocessed whole fruits that are fibre-rich and contain minerals and antioxidants, they double as nature's premade energy bars compared to processed cereal bars that feature added sugars and a host of calories. Since dates are a rich source of carbs, they also provide our muscles with the energy required
before and after a workout
. In fact, a Medjoul date is supposed to give us twice the energy compared to a banana!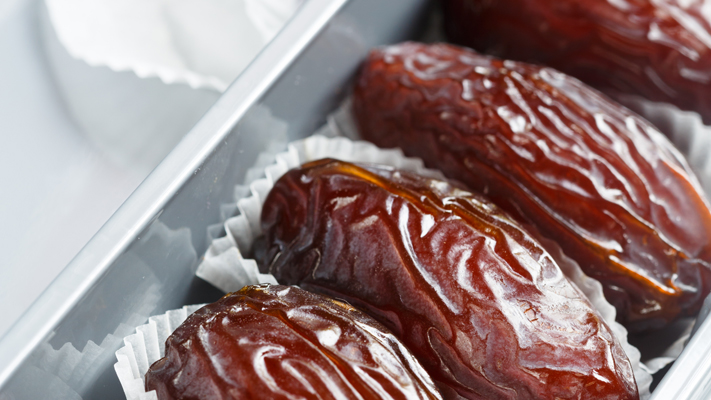 #5 Reduces health risks
Since these dates are rich in antioxidants, magnesium and potassium, contain calcium and are low in sodium, they help our digestive system function normally, prevent constipation and colon cancer, maintain normal blood pressure and help keep our bones healthy. In addition, Medjoul dates contain polyphenols that inhibit the oxidation of bad cholesterol and neutralise free radicals, which helps keep our heart healthy.
Eat them by themselves or add them to shakes or muffins, and you have a winning mix of flavour and health.
Written By : Nirati Agarwal