While we enjoy the cooling temperatures of winter, the top
tennis
players from around the world are getting ready to fight it out in the sweltering Australian heat for the champion's title at the Australian Open, which will begin from 18 January at Melbourne. Here are
The Label
's top 5 players to keep an eye out for.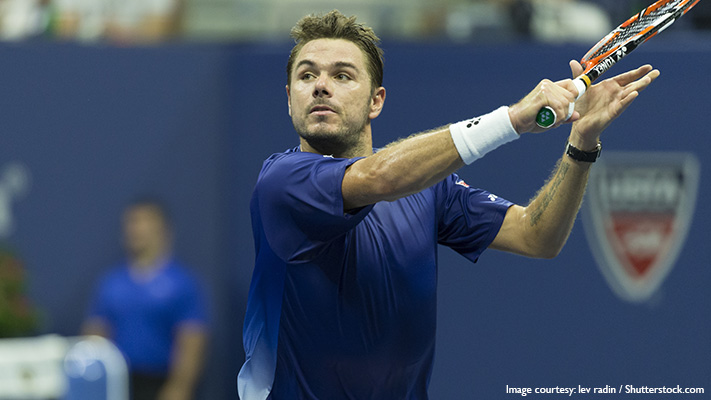 Stan Wawrinka

After his tournament-winning match against Djokovic at the Roland Garros final, it's no surprise that Wawrinka made it to our list of players to watch during the Australian Open. The Swiss tennis star continues to prove his potential, defeating some of the highest seeded players—Federer,
Nadal
and Murray—over the past 12 months. Although history suggests he's likely to keep a low profile, he is definitely one to take note of in this tournament.
Borna Coric
Having beaten Nadal during the quarter-finals in Basel 2014 and making it into the Chennai Open finals against Wawrinka, Borna Coric is a rising star in the sport. At 19, he is the youngest player in the top 50 of the ATP. Having showcased his prowess during a 41-shot rally against Murray during the ATP 500 in Dubai, he is expected to play some high intensity matches against some of the top players. Coric has the potential to be a household name in the not-too-distant future.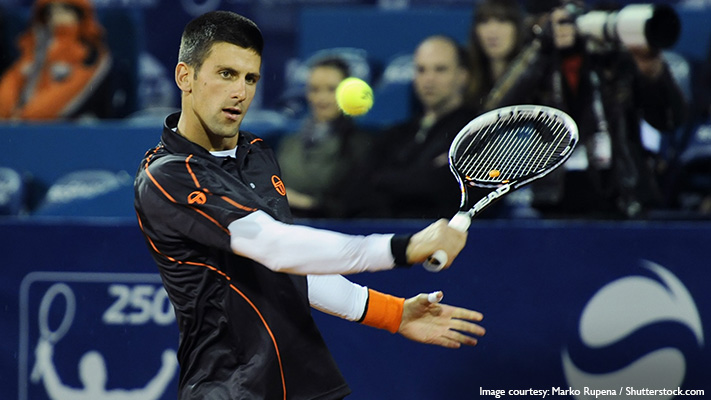 Novak Djokovic

The winner of the last Australian Open,
Djokovic
is clearly the tournament favourite this year as well. The Serbian has consistently demonstrated his mastery of the sport, particularly after his comeback in 2012. With the clear intention of maintaining his title during the tournament, you can expect some mind-blowing performances from this #1 ranked player.
Bernard Tomic
With the advantage of being in his home country, Bernard Tomic is Australia's most promising player this season. The 23-year-old already has 2 junior Grand Slam singles and 3 Orange Bowl titles in his kitty. With a high seeding, he is expected to make it through the first few rounds and go on to play some of the top players in the sport.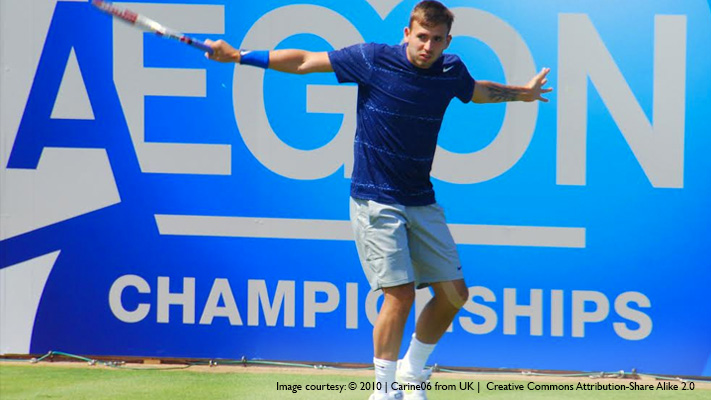 Dan Evans

After a spectacular display against Luca Vanni during the qualifying round, Dan Evans has set the tone for himself this season as a player to watch. The 25-year-old from Britain beat the
Italian
who was ranked the top qualifying seed. This is a big break for the player who has yet to claim any titles. The potential underdog, it will be interesting to see whether he continues to impress during the remainder of the tournament.
Written By : Emma Grewal