While there is talk about how the
Netflix
catalogue available to Indians is only a minuscule fraction of the American catalogue, for someone new to the service, there are still a lot of great shows to watch. If you don't know where to start, here are 5 shows hand-picked for your viewing.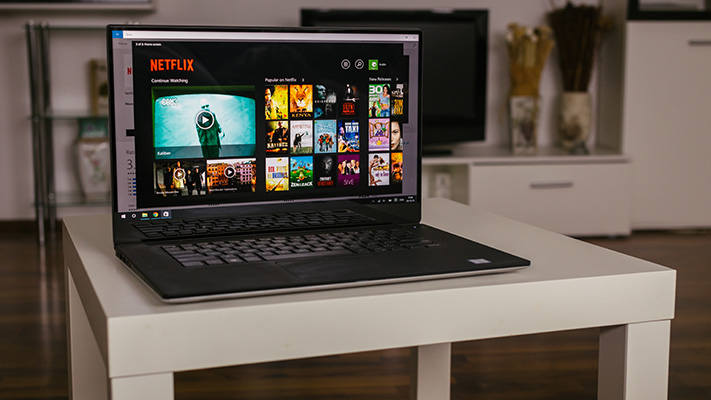 Marvel's Daredevil
This live-action show follows the story of Matt Murdock, a lawyer by day and a masked
superhero
 by night, 
with the sole aim of delivering justice
. Murdock loses his vision during a tragic accident, which leads to his other senses becoming extraordinarily heightened. This show is a great one from Marvel, especially if you love superheroes and action.
Watch the trailer below.
Making a Murderer
If you like crime shows, Making a Murderer should rank high on your list of shows to watch. A documentary series, it follows the life of Steven Avery, a man who was convicted of sexual assault in 1985, exonerated after 2 decades in prison and convicted again for the murder of a photographer in 2005. While Avery currently serves his term, the documentary series throws light on the American legal system and has sparked quite a debate on Avery's innocence and guilt.
Watch the trailer below.
Master of None
With Aziz Ansari playing the lead, Master of None follows his journey as young Indian actor in New York who's hoping to make it big. While the show packs in wit and is oozing with smarts, it also chronicles a man's life as he finally grows up, attempts to have some semblance of a love life and a successful career—though not necessarily in that order. The show has also won praises for exploring themes of racism and sexism.
Watch the trailer below.
Narcos
Based on a true story,
Narcos
explores the cocaine cartels of the world and sketches out in detail the rise of Pablo Escobar as he eventually becomes a Columbian cocaine drug lord. While the
TV show
chronicles his rise to the top, it also follows Steve Murphy, a DEA agent who's been assigned the task of capturing and killing Escobar.
Watch the trailer below.
Sense8
Sense8 is a sci-fi drama series that features 8 strangers who suddenly get emotionally and mentally linked and have to fight those who consider them to be a threat to the world's order. The sci-fi show has got its fair share of critical acclaim for exploring themes such as gender, sexuality and politics within a sci-fi format.
Watch the trailer below.
Written By : Shirley Mistry