Heroes are everywhere these days, but they're no longer constrained to the big screen. As the popularity of superhero films skyrocketed with the first Avengers, more TV channels have begun venturing into the realm of shows based on popular comic books. There may be enough drama to go around on TV, but not everyone can leap tall buildings in a single bound! We take a look at some of the cooler superhero shows making the rounds these days and why you should be watching them.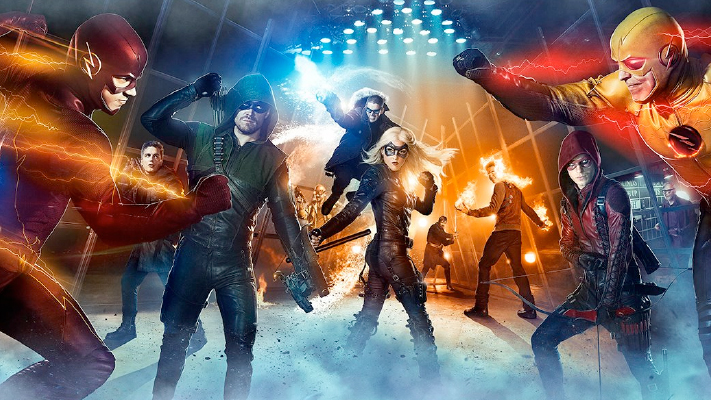 Arrow
Arrow is based on DC Comics' Green Arrow, featuring a plucky man possessing exceptional marksmanship and athleticism. This version of Arrow is grittier and more down to earth, but still features mainstays from the DC Universe such as Red Arrow/Arsenal, Black Canary, Slade Wilson and even Ra's al Ghul. If that weren't enough, Brandon Routh of Superman Returns fame stars as Ray Palmer, aka the Atom, and even The Flash makes a few cameos.
Storyline: Oliver Queen (Stephen Amell) has made it as a wealthy playboy, but his life quickly turns upside down when he's stranded on a dangerous island for five years. Upon returning to Starling City, Queen becomes a vigilante and looks to keep the streets safe with his new-found sense of survival and a bow-and-arrow.
Pros: Stephen Amell's performance; plenty of entwining drama and action
Cons: Somewhat harder to get into due to Green Arrow's lack of presence in mainstream culture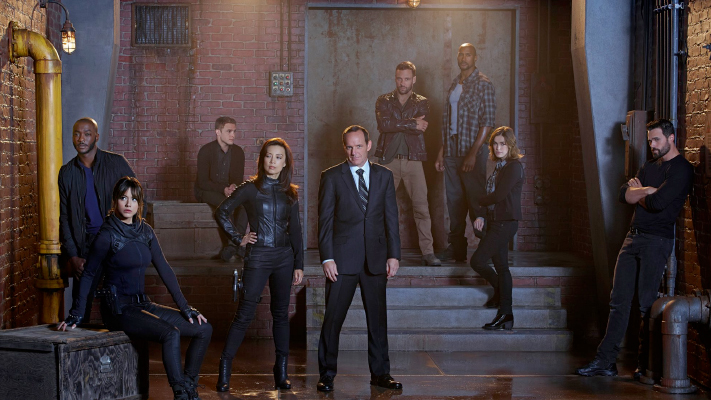 Marvel's Agents of S.H.I.E.L.D.

Marvel's
Agents of S.H.I.E.L.D.
has a rather odd distinction in the universe—first as a spin-off from the
Avengers
and then as a tie-in to various films like
Captain America: The Winter Soldier
. It isn't as loaded with well-known superheroes but the antics of SHIELD and cameos by Samuel L Jackson as Nick Fury and Cobie Smulders as Maria Hill help elevate it to make good
television
.
Storyline: In the wake of the Avengers and the destruction of New York City, Agent Phil Coulson (Clark Gregg) heads up a special unit of SHIELD to deal with various emerging threats. Along with weapons expert Melinda May and black ops soldier Grant Ward, Coulson recruits hacktivist Skye and scientist duo Fitz and Simmons to ultimately protect the world.
Pros: Excellent production values; compelling plot lines surrounding factions like HYDRA
Cons: Season one begins in a less than compelling fashion; the show takes a while to warm up and develop characters; it lacks established superheroes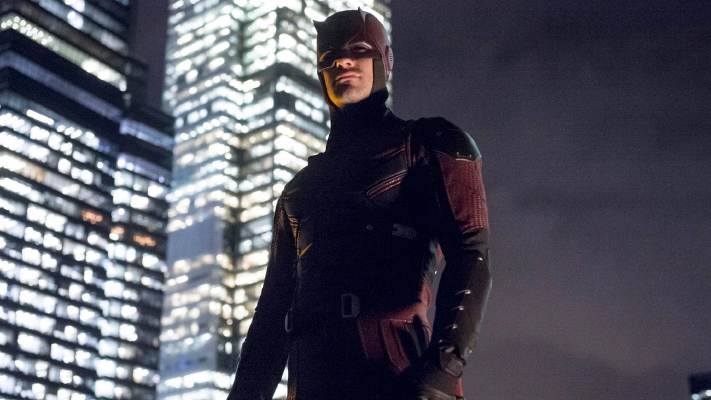 Daredevil

Who thought casting a British actor as a Hell's Kitchen lawyer by day and a crime fighter by night would make for such compelling television? Unlike the 2003 film, the TV series
Daredevil
goes for a far more down-to-earth, grimy feel with hard-hitting and at times, bone-crunching action. It also serves to explore the seedier side of
Marvel
's universe and the vigilantes who stick up for the defenseless in areas the
Avengers
wouldn't tread. Strong cinematography and world building set this TV series apart from other superhero dramas.
Storyline: Charlie Cox is Matt Murdock, a blind lawyer who's had his other senses enhanced due to a childhood accident and who fights crime under a mask. He's joined by long-time friend Franklin "Foggy" Nelson (Eiden Henson) and secretary Karen Page (Deborah Ann Wolf) in his crusade for justice. The first season serves to catalogue Murdock's transition to Daredevil and introduces Wilson Fisk (Vincent D'Onofrio), a powerful kingpin of crime.
Pros: Believable setting and stellar performances all around; awesome action scenes
Cons: May be too violent for some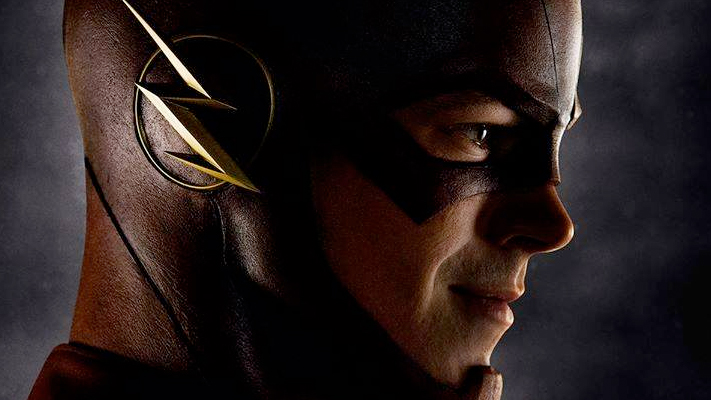 The Flash
The Flash is one of the more well-known and beloved characters of the DC Universe. Along with moving at mach speeds, Flash is also capable of shifting through spaces in reality and jumping back in time. The TV series focuses on Allen's introduction and his battles with a rapidly rising super villain group called The Rogues. Following positive reception to the character's cameos in Arrow, The Flash received its own pilot and TV series, with a second season announced in January 2015.
Storyline: Barry Allen (Grant Gustin) isn't your typical crime scene investigator for Central City PD. After an advanced particle accelerator, thunderstorms and chemicals turn him into The Flash, and Allen is capable of moving at superhuman speeds in seconds. Allen's new-found powers help him protect the city from the rise of superhuman criminals affected by the particle accelerator's radiation. However, more importantly, his powers hold the key to Allen ultimately finding his mother's murderer.
Pros: It's the Flash. What's not to like?
Cons: Plot has its ups, downs and pacing issues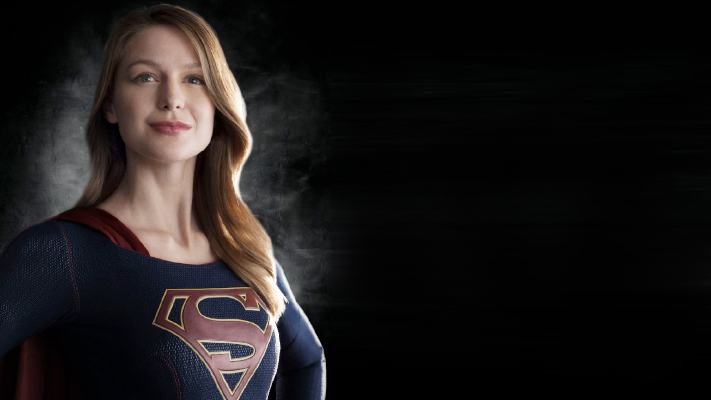 Supergirl

We've all heard the story of Clark Kent and
Superman
. What we haven't heard is the story of his cousin, Kara Zor-El, aka Kara Danvers, and how she realised her potential to become the hero known as Supergirl. Though the series will debut in November 2015, the pilot episode has already been leaked, and judging from initial impressions, it already exceeds expectations.
Storyline: Melissa Benoist portrays Kara Zor-El/Supergirl who struggles to come to terms with her potential while leading a normal human life. Along the way, she'll find support from her adoptive sister Alex Danvers (Chyler Leigh) and photographer Jimmy Olsen (Mehcad Brooks) while managing both her boss Cat Grant (Calista Flockhart) and DEO head Hank Henshaw (David Harewood) who believes Supergirl to be a threat.
Pros: Benoist's portrayal of Supergirl; excellent production values and scripting
Cons: We'll need to wait till November before the series officially begins
Written By : Ravi Sinha