Whether it is Ibiza, Prague or Amsterdam, Europe's cities have stunning sights to see and a vibrant night life to chase it up with. The Label takes a look at 5 such nightclubs that should make it to your must-visit list.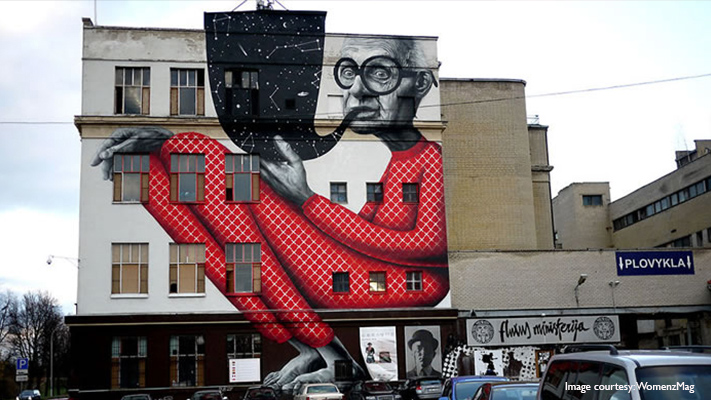 Fluxus Ministerija, Lithuania
Apart from amazing (and often trippy) music, this place has a lot to offer. Crazy paintings, weird installations and even poetry sessions—everything cultural finds a spot here. The erstwhile shoe factory can accommodate over 10,000 people and is a favourite with DJs and music artistes the world over.
Berghain, Germany
Considered one of Berlin's most exclusive nightclubs, Berghain is extremely difficult to enter. However, once you make it past the 3-hour-long queue, you can party with around 1,500 people, dancing to techno music that blares from gigantic
speakers
.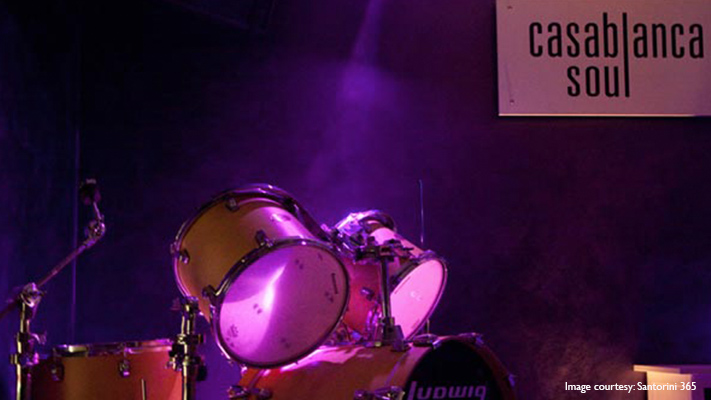 Casablanca Soul, Greece
Situated in Santorini, this club plays host to artists that dabble in dance
music
. With a capacity of only 120, it is one of the more intimate spots on this list. However, this is not to say that it isn't popular, as Casablanca Soul is usually packed to full capacity.
La Terrrazza, Spain
Situated in a castle that is part of an artificial village in Barcelona, at La Terrrazza, you stand a chance to party on the roof of a castle under the twinkling stars and, oddly enough, strobe lights. This club attracts a swishy set of guests, so it is not the place to visit for a casual drink or two.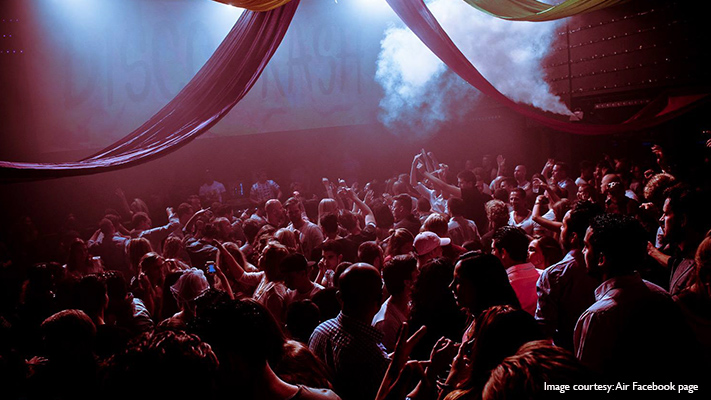 Air, Netherlands
Amsterdam has a rich culture of music, having produced artists such as Armin Van Buuren and Tiësto in recent times. Considering that EDM is extremely popular in
Amsterdam
, Air is the best nightclub to visit as their excellent sound systems help you experience the music in the best way possible!
Written By : Shirley Mistry