If anything has excited us as much as smartphones did this season, it would be smartwatches. Like it or not, these smart, sexy looking timepieces are ticking their way towards being the next big thing. Unlike smartphones, which are all rather similar at this point, there are a ton of different smartwatches available in different shapes, sizes, platforms and ideas. They provide a quick and easy way to check what notifications are on your smartphone, so you can decide whether it's worth poking into your pocket or browsing through your bag to fish out your mobile.
If you want to live the future today, smartwatches are a must-have and so, we bring you the five best smartwatches you should consider buying:
Moto 360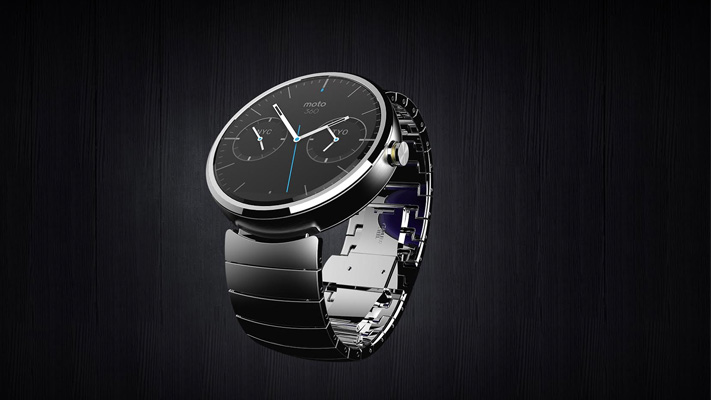 When we
reviewed the Moto 360
earlier this year, we knew that it would feature on our round-up list. Known worldwide for its innovation in communications, Motorola has always focused on advancing in ways the world connects with. So, its late entry into the smartwatch segment was a bit of a surprise, but as they say, better late than never! From deleting emails from your wrist to calling a cab, the Moto 360 allows you to perform a whole lot of tasks directly from your wrist. Powered by Android Wear, the Moto 360 smartwatch from Motorola looks more like the archetype of a watch than its counterparts from other brands and yet offers everything a smartwatch can.
Pebble Steel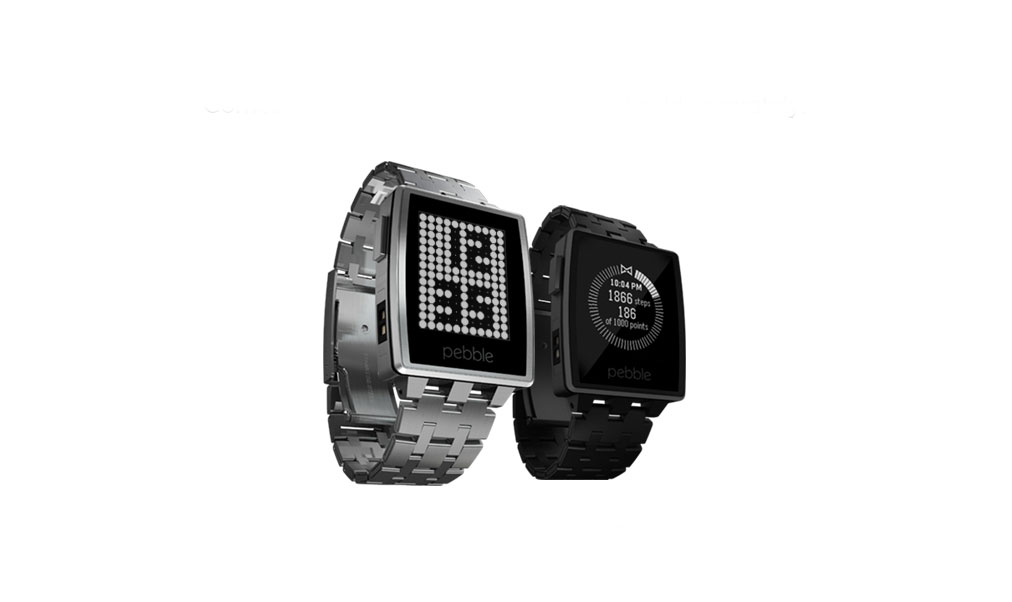 It's not always that you see a hardware startup surpass the likes of Apple, Google, Microsoft or Samsung. Well, Pebble did that this year with its smartwatch. With a battery life of up to seven days, which is far superior to its competitors, the Pebble Steel is as mature a smartwatch as they come. It couples sophisticated design with a burgeoning Pebble app store and cements its place atop the competition. The watch is compatible with both, the platforms of iPhones and Android smartphones. The original Pebble has virtual internals that sport a tighter, smaller metal case along with metal and leather bands. Overall, the Pebble Steel is one smartwatch that fits the term: Doing more with less.
 LG G Watch R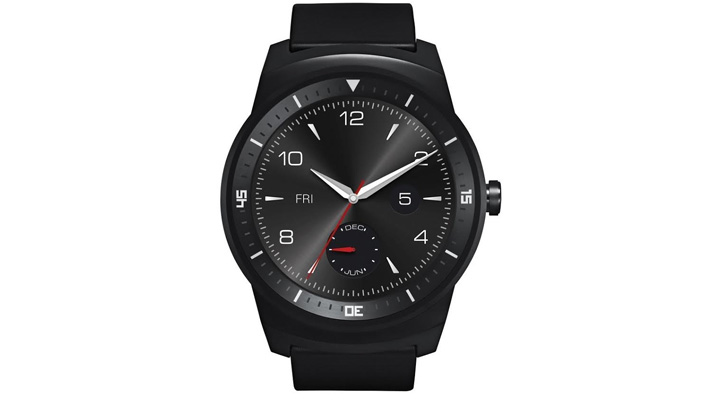 With a sharp screen, long battery life and a wrist-friendly design, the LG Watch R is the company's second smartwatch, preceded by the LG G Watch. The LG G Watch had a square dial, which was heavily criticised by experts; hence, the round dial adds some much needed style and class to the smartwatch, which doesn't have a section missing. At 1.3 inches, this round watch hosts hundreds of optimised apps that help show you notifications, schedules, directions, messages, music and also your heart rate without making you reach for your phone. The watch also comes with 25 faces that you can change at any given point in time in the settings menu. The 1.3-inch, 320 x 320-pixel, P-OLED display on the LG G Watch R is bright, sharp and quite beautiful. With a 1.2GHz Snapdragon 400 CPU, this Android wear looks and feels substantial, like a hybrid timepiece and gadget.
Apple Watch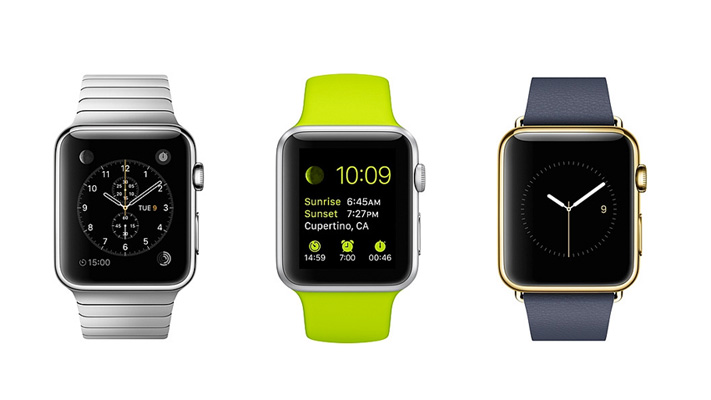 Launched in the latter half of the year was Apple's smartwatch – the Apple Watch. In order to redefine the smartwatch category with its own wearable, Apple came up with two sizes that could be configured with four different cases and six different bands, making it the most customisable smartwatch yet. With a touch screen, the Apple Watch notifications take on a whole new level, as they discreetly come right to your wrist and have a bubble-like interface. The timepiece also has the ability to track your movements and give you feedback on your heart rate. What we liked most about this product was that just like its other devices, the Apple Watch also supports Siri. Overall, the Apple Watch reflects a wide range of stylistic preferences that let you have a more personal relationship with the technology.
Samsung Gear 2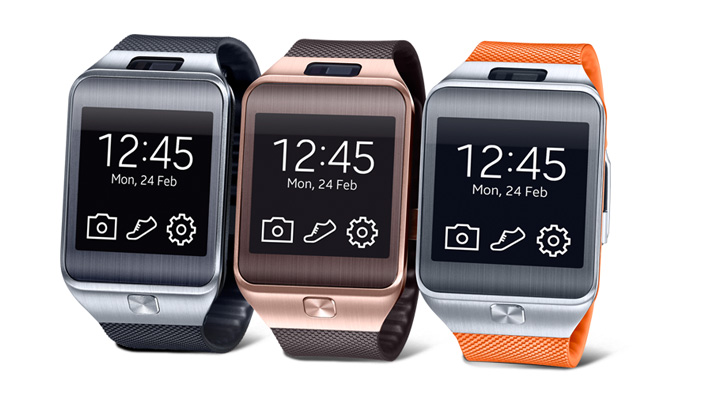 With an improved design, better notifications, a heart rate monitor, and basic fitness tracking, Samsung made huge strides with its latest Gear 2. The biggest game-changer is Fleksy—the keyboard app that lets you type and send text messages without pulling out your phone or using Samsung's slow and limited S Voice input. Typing isn't exactly ideal on a 1.63-in display, but Fleksy's unique error-correction works like a charm here. Measuring 2.3 x 1.45 x 0.39 inches and 2.4 ounces, the Gear 2 is slightly smaller and lighter than the original Gear (2.2 x 1.4 x 0.43 inches and 2.6 ounces). The Gear 2 comes with a microphone that you can use to control the watch via Samsung's S Voice Assistant. S Voice lets you make phone calls, send or read text messages, check the weather in your current location or elsewhere, add tasks to your schedule and set alarms. Since it is only compatible with Samsung phones (with Android using Jelly Bean or higher), it features at the bottom of our list. Yet, if you have a Samsung smartphone, this sure makes for an interesting accessory to have on your wrist.
So which one did you get this year? Should something else have featured on our list? Do let us know.
Written By : ROUNAK GUHAROY