Apple's App Store boasts of one of the most extensive collections of apps available this side of the sun. But chances are, your iPhone is already loaded with favourites like Facebook, Twitter and WhatsApp. But there's a wealth of exciting software! So, which ones are the best and, more importantly, which are worth having on your iPhone? Read on as we give you the answers
Dayre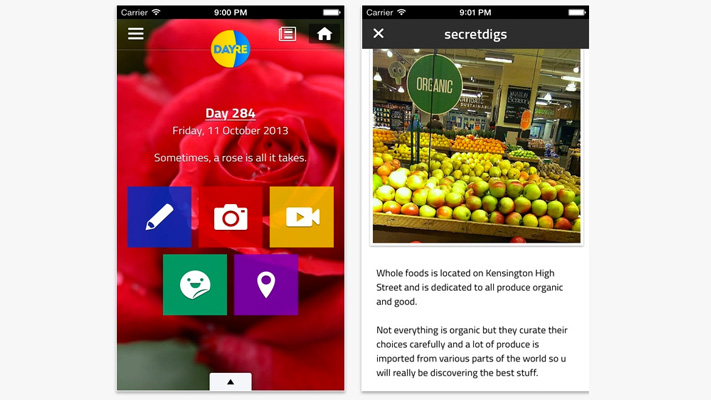 Arguably, long-form blogging seems to have been overshadowed by micro-blogging, which requires less time and effort. But, what if we tell you about an app that combines blogging and photography? Dayre is like a phone version of Tumblr that allows users to blog daily, directly from their mobiles. It allows you to post updates throughout the day with short bursts of information. So, now you can add snippets of information to your Dayre throughout the day and they all link to form a blog post.
Hyperlapse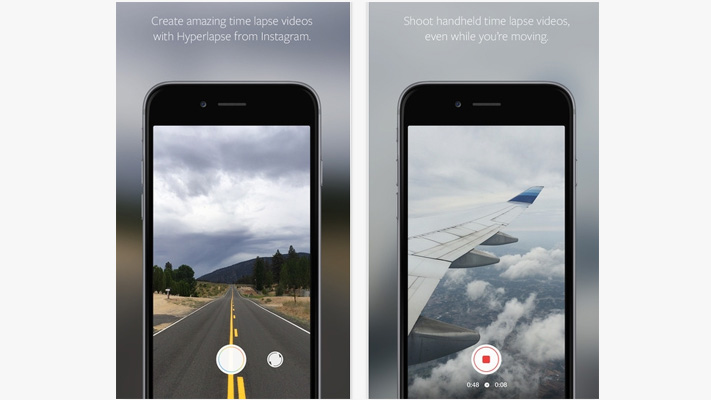 Instagram's Hyperlapse can easily be termed as the best app of the year. Using an exposure technique in time-lapse photography, the app provides a simple way to create stunning time-lapse videos. From documenting your whole commute in seconds or the preparation of your dinner from start to finish to capturing an entire sunset as it unfolds, the app confers its users with endless creative possibilities.
VSCO Cam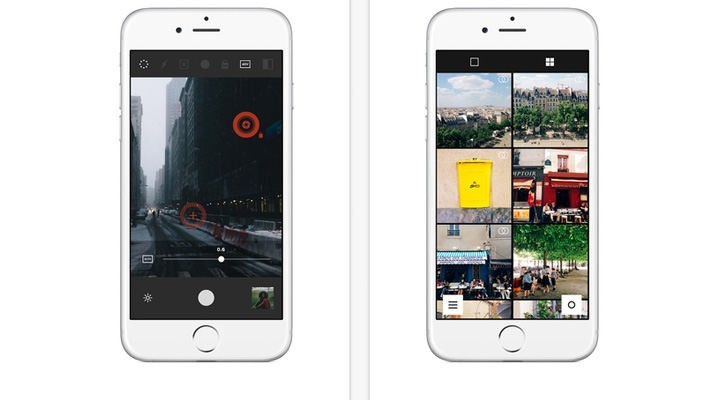 Undoubtedly, this is one of the most interesting and innovative photo apps in Apple's app store. Packed with great features, the app is easy to use and offers interesting effects for both, shooting and editing. With this app, you can manually tweak settings such as focus, shutter speed, white balance and exposure compensation. It syncs easily with your phone as it streamlines your workflow with the ability to view and edit selected photos across
iPhone
and iPad. Apart from that, you can also find and follow other creative minds and view their latest images in your personal feed. It's like a living gallery that honours art and the artist alike.
Wikitude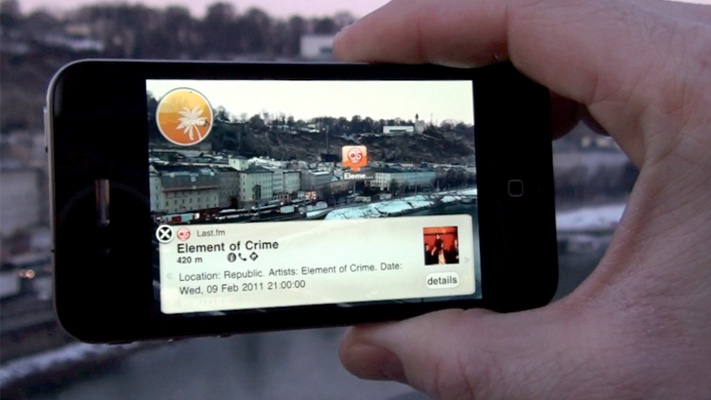 Developed by the Austrian company Wikitude GmbH (formerly Mobilizy GmbH); Wikitude augmented reality SDK is a library for location based AR, image recognition and tracking for
iOS
. This augmented-reality (AR) app pulls up information on bars, restaurants and landmarks based on what your camera sees. It is a third eye that allows you to see things you wouldn't normally see– truly an exciting and immersive experience.
Humin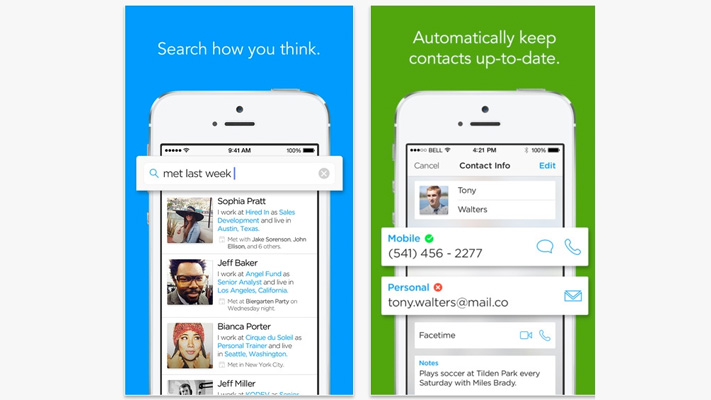 Humin has undoubtedly redefined phonebook. The standard phonebook app feels archaic compared to Humin. An innovative app that captures all your contacts and remembers them in the way you naturally think. Humin hooks into your phone, Facebook and LinkedIn contacts and combines them with your calendar, email and voicemail to provide context to all those people listed in your phone. The app also guesses who you might be looking for based on where you are, what time of day it is and other factors. All the info provided is taken from your calendar or already publicly displayed on one of the social networks the app pulls from.
So, does your phone boast of these wonderful apps? If not, then what are you waiting for?
Written By : ROUNAK GUHAROY