A strategic mindset, excellent business acumen and foresight—all traits of a shrewd businessman. However, the one attribute that makes him stand apart from the herd is his entrepreneurial nature. So, when the going gets challenging and you seek some impetus, check out these thought-provoking classics that promise to keep your spirits alive.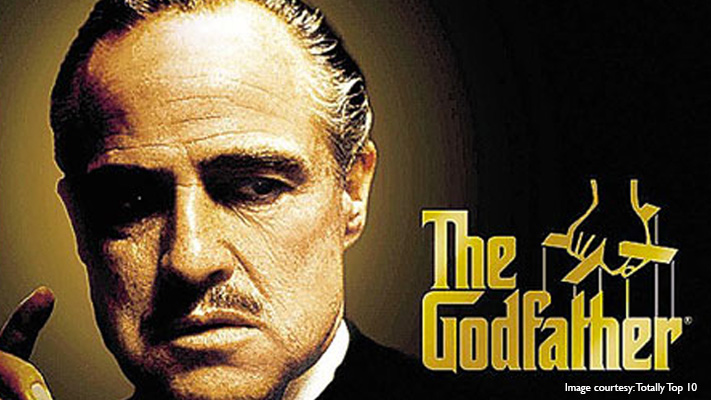 The Godfather

While the novel has been motivational in its own stride, the movie isn't far behind. All of us have watched this 1972 multigenerational crime chronicle directed by
Francis Ford Coppola
at least once. It superbly illustrates what it takes to get to the top and how to survive there. For a moment, forget that it's a movie based on organised crime and learn how Michael Corleone (Al Pacino) transformed a small family business into a powerful and dangerous one.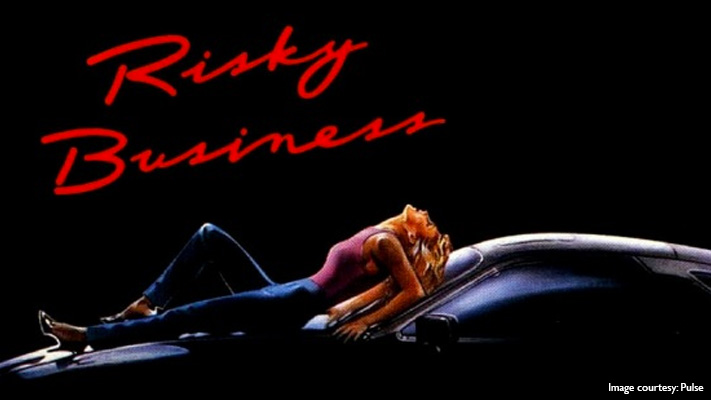 Risky Business

Chicago teenager, Joel Goodsen (Tom Cruise), plans to have some fun while his parents are vacationing. But things get out of control when he wrecks his father's
Porsche
. Now Joel needs to raise lots of money to salvage the situation. Wondering what's in it for you? Well, it proves that some of the best ideas get conceived when life throws us into desperate situations.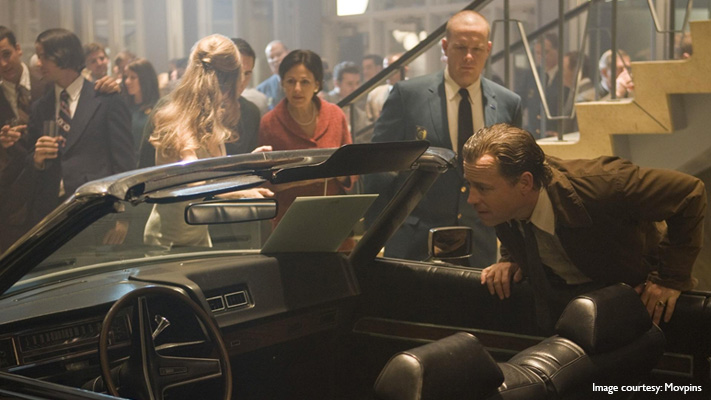 Flash of Genius

Bob Kearns (Greg Kinnear) thinks that he has struck gold when he develops an intermittent windshield wiper that will eventually be used by every
automobile
maker worldwide. But little does he know that his invention is going to haunt his family and future. Based on a true life story,
Flash of Genius
portrays the long and bitter battle between the US automobile industry and an ordinary Detroit citizen who is fighting hard to gain recognition for his invention. It is a hard-hitting movie that teaches you how important it is to protect intellectual property.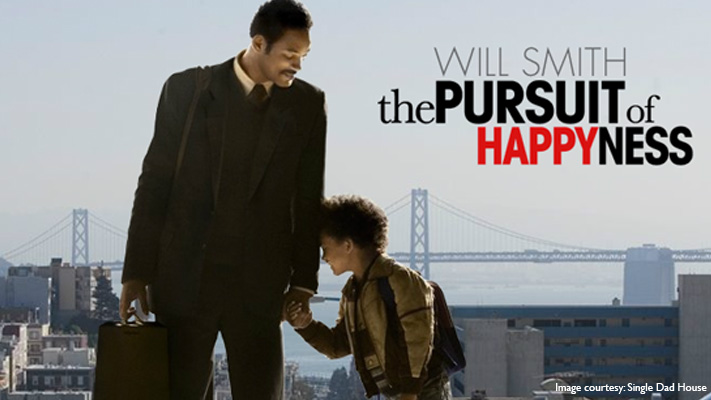 The Pursuit of Happyness
An apt title for a story that beautifully essays the life-long struggles of single father Chris Gardner (Will Smith), who dreams of a better life and happiness for his son. This movie is both emotionally moving and inspiring. In the midst of numerous obstacles that life has in store, Gardener rises to become a Wall Street legend.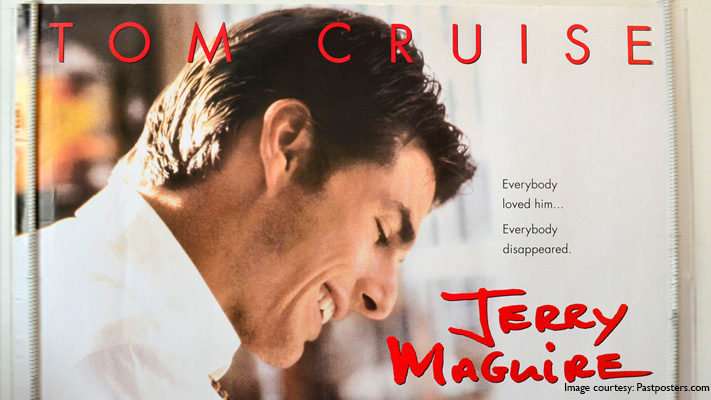 Jerry Maguire

When moral epiphany strikes, Jerry Maguire (Tom Cruise) drafts a heartfelt company-wide message that gets him fired from his job as a successful professional sports agent. With this newfound philosophy, Maguire starts off on his own with the backing of his sole client and football player, Rod Tidwell (Cuba Gooding Jr.). This 
movie
 is loosely based on the idea of transformation and preaches how to value things more important than money.
Written By : Mona Punjabi