If action, speed and danger is your cup of tea, then Formula One is for you. Strap on your seatbelts as The Label takes you on a ride and introduces you to five of most iconic drivers of all time. It's time to go into history… at breakneck speed.
James Hunt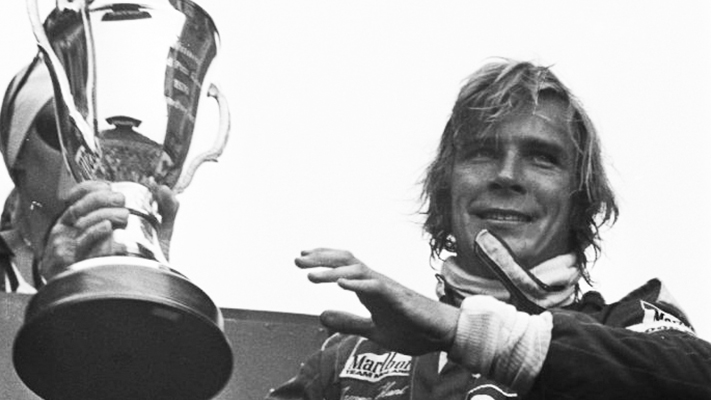 Fondly called 'Hunt the Shunt', James Hunt is undoubtedly the most celebrated British Formula One driver of all time. His rivalry with German F1 driver Nicki Lauda was the most talked-about rivalry of all time. Hunt's lifestyle was as controversial as some of the events on track. He was notorious for his unconventional behaviour on and off the track, which earned him a reputation for cavalier indulgence in both, alcohol and sex. A familiar face at nightclubs and discos; Hunt was considered to be the life and soul of any party. His off-the-track Casanova image and on-the-track competitive rivalry with Nicki Lauda was immortalised on celluloid in the 2013 movie Rush.
Ayrton Senna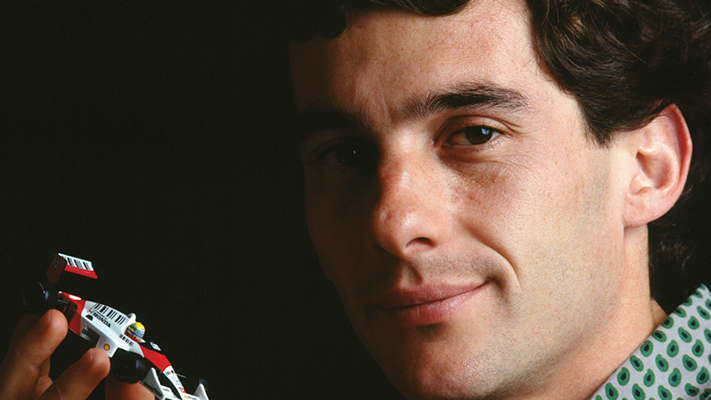 Known for his love for cars, Ayrton Senna da Silva was a Brazilian racing driver who won three
Formula One
world championships (1988, 1990 and 1991 respectively). He was among the most dominant and successful Formula One drivers of the modern era and is spoken of as one of the greatest drivers in the history of the sport. It was his love for cars that played a crucial in bringing Audi cars into his native country, both as an import and manufacturing business. In the early 1990s, Senna developed his own merchandise brand represented by a logo with a double S, after his full surname, "Senna da Silva". The Senna brand was on apparel, watches, bicycles (Carraro), motorcycles and boats. In fact, TAG Heuer and Hublot have created limited edition watches to honor Senna, both during his lifetime and after his death.
Jenson Button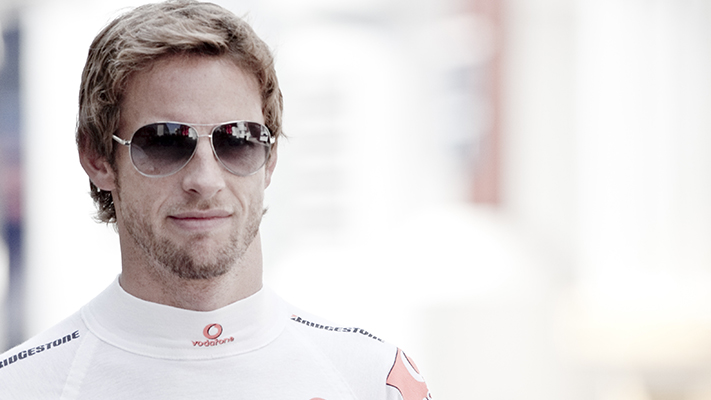 A straightforward bloke's bloke, he was the face of Hugo Boss in 2013. Jenson made his debut in 1999, becoming the youngest driver to go behind F1 wheels at the age of 19. This British driver was soon dubbed as 'Jet-Set-Jenson'. It took him seven years to win his first race. But in spite of that, he has always been the blue-eyed boy of the tabloids owing to his flamboyant lifestyle of parties and beautiful girls. Today, Jenson is still active in the Formula One circuit and is a part of the McLaren Formula One team.
Nico Rosberg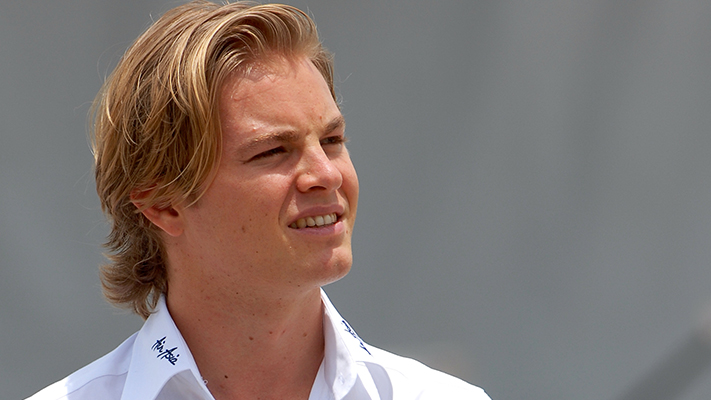 Often regarded as a Leonardo DiCaprio lookalike, it's not easy being Nico Rosberg. One of the finest drivers on the track, Nico Rosberg is regarded for his fine looks and dressing sense. He's often spotted looking dapper in a well-crafted, fitted suit, yet keeping the overall look casual. Winning eight Grand Prix and earning 14 pole positions, Rosberg has enjoyed the sweet taste of victory many a time. As Rosberg posses two passports; Germany and Finland, we guess Nico enjoys the best features of both the countries. Nico is one such driver who carries style to the tracks with ease.
François Cevert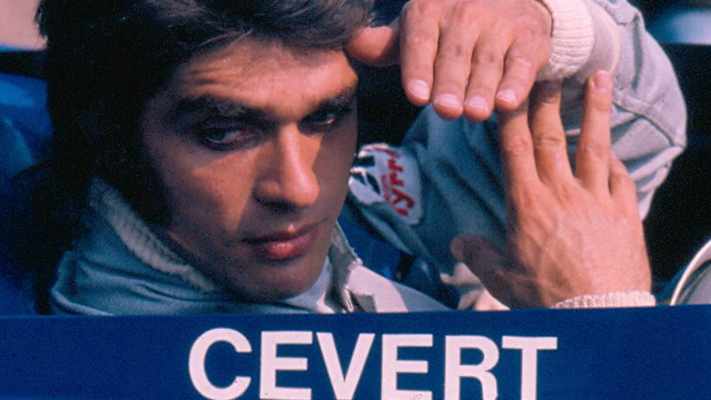 Albert François Cevert Goldenberg was a French racing driver who was raved for being improbably handsome and an extravagantly talented Formula One driver. To many, he was the quintessential gentleman racer. In fact, to honour the young Frenchman who died tragically during qualifying for the 1973 American Grand Prix, RAKE came up with a Summer/Spring collection in his honour.
Written By : ROUNAK GUHAROY