All of us have that one perfect monsoon snack that brings with it all the love and warmth of home. For some, it is mom's cheese and chutney sandwiches, for others, it is their grandmother's potato fritters. Suffice it to say that monsoon is all about hot, spicy,
snackable food
paired with that steaming cuppa tea or coffee. Here's our list of monsoon must-haves; let us know what you think!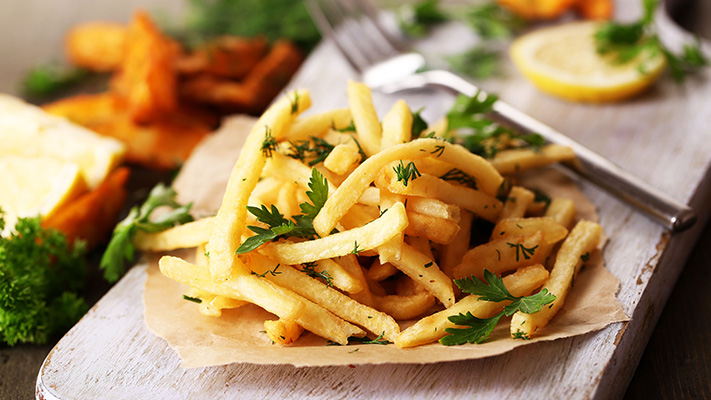 #1 French fries
Whether they're had plain (dosed with salt!) or smothered in piri piri and melted cheese, French fries are the #1 go-to monsoon fried food! Crunchy, salty and hot—what's not to like?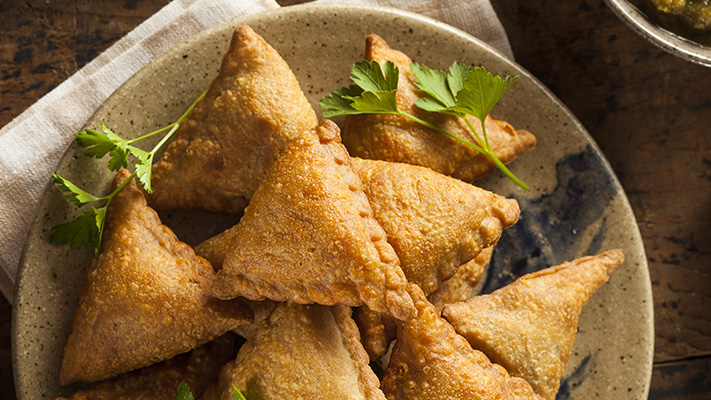 #2 Samosas

An Indian staple, samosas are the quintessential
desi
snack perfect for the
rainy season
. While Keema samosas are a favourite for non-vegetarians, you really can't go wrong with the ubiquitous spicy potato samosas.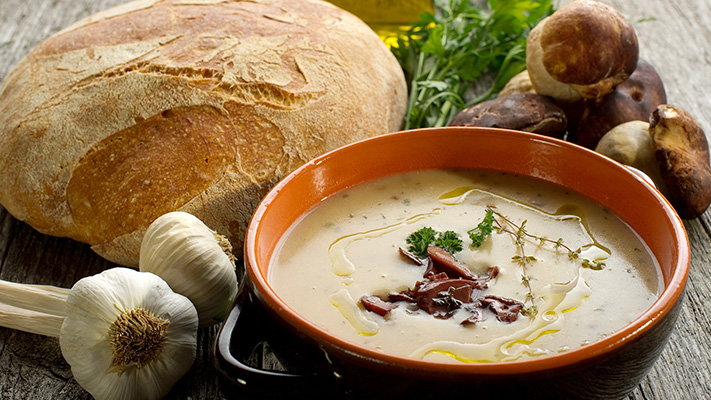 #3 Soup
Nothing quite beats the monsoon chill like a good, hearty soup. A thick, creamy mushroom soup packs loads of flavour with health, as does a lentil or even a tomato soup.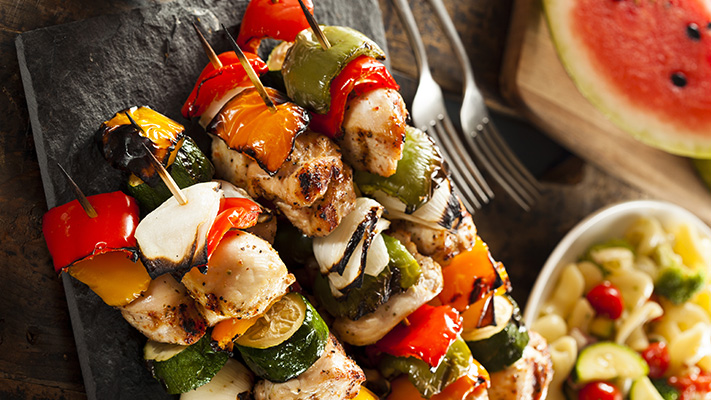 #4 Chicken skewers

Barbequed or grilled
chicken
threaded with juliennes of fresh, seasonal veggies makes for a delectable dish for those rainy afternoons with friends and family.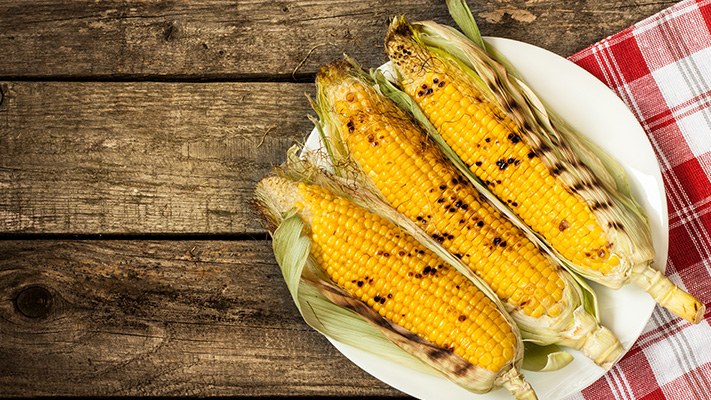 #5 Corn on the cob
We think you would all agree that there's nothing quite like grilled corn on the cob with a dash of lime, salt and pepper to welcome the monsoon!
Written By : The Label Team