While the BAFTAs, Golden Globes and SAG Awards are prestigious, the world waits with bated breath for the Academy Awards or the Oscars—the ultimate badge of honour. Take a look at 5 Hollywood bigwigs who are leading the race this year.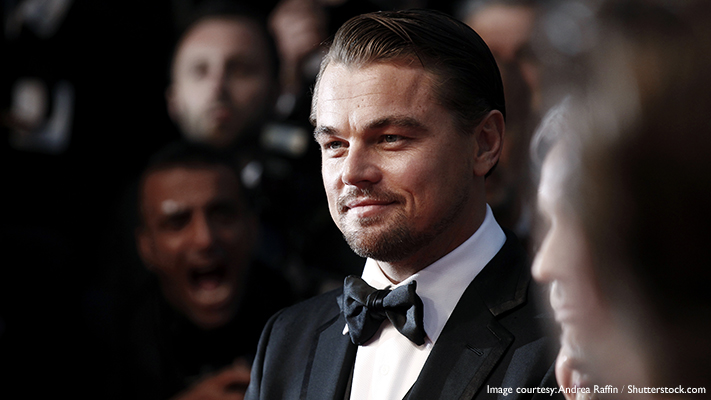 Leonardo DiCaprio

With
The Revenant
bagging a slew of awards at the BAFTAS and the Globes, 12-time Oscar nominee
Leonardo DiCaprio
may finally win the Academy Award for Best Actor for his stellar performance. If you're an ardent fan of the actor, take heart in the fact that his chances look great this year.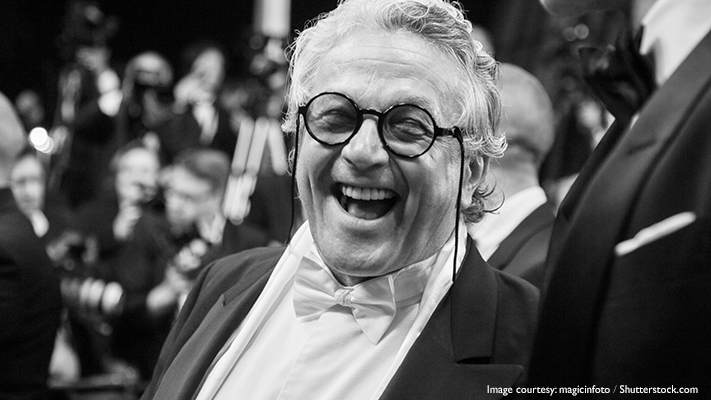 George Miller
Although there is some debate on whether George Miller's Mad Max: Fury Road is truly Oscar-worthy, the scales are tipped in favour of Miller as far as the experts are concerned. Although the film garnered both critical and commercial acclaim, it is only fair to mention that Miller faces stiff competition for the Best Director award.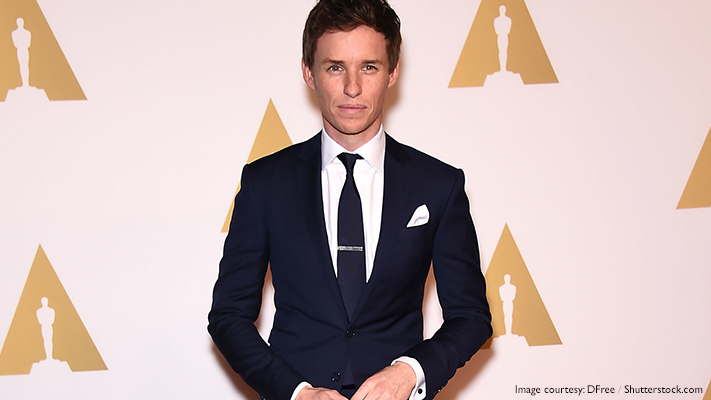 Eddie Redmayne

Redmayne bagged the
Oscar
for his portrayal of Stephen Hawking in
The Theory Of Everything
last year and this year, his powerful performance in
The Danish Girl
puts him in a comfortable position to win the award for best actor for the second time in a row. After all, his portrayal of Lili Elbe was simply outstanding.
Alejandro González Iñárritu
We told you that George Miller faces stiff competition for the Best Director award and it comes in the form of Alejandro González Iñárritu, who won the Oscar for Best Picture, Best Director and Best Screenplay last year for Birdman. With The Revenant garnering appreciation from all quarters, Iñárritu seems to be everyone's favourite.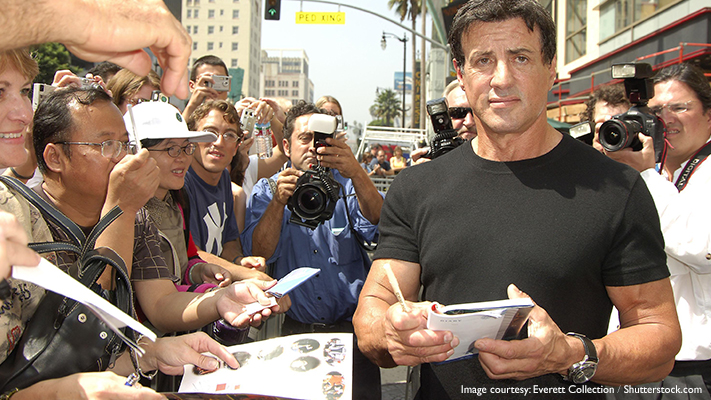 Sylvester Stallone

Stallone has only been nominated once before for the Oscars, way back in 1977, for Best Actor and Best Screenplay, which is why his nomination for Best Supporting Actor this year has taken many by surprise. That being said, his performance in
Creed
puts him ahead of Mark Ruffalo (
Spotlight
),
Tom Hardy
(
The Revenant
) and Christian Bale (
The Big Short
).
Written By : Shirley Mistry