So you think you'll settle for a cosy dinner this weekend and show up at your favourite restaurant smug in the belief that you'll get a table. Only when you see the serpentine queue outside do you mentally kick yourself for not making reservations. Well, talking about reservations, there are restaurants around the world that take in reservations weeks, months and years in advance. The El Bulli in Spain closed down in 2011 amidst rumours of having at least 30,000 people left on its wait list. Around 8000 guests were served in each season at the El Bulli, which means they were booked for nearly four years!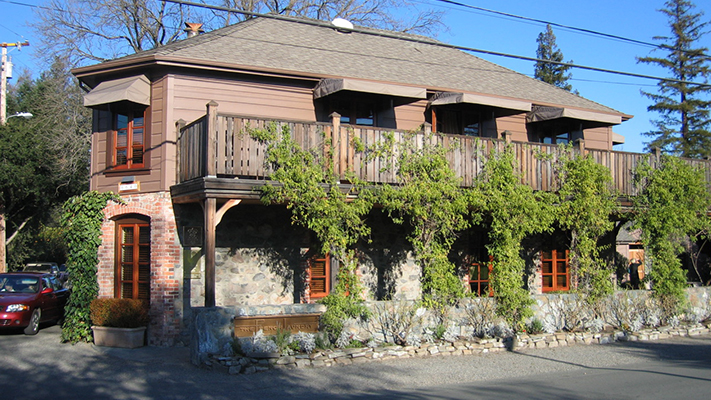 The French Laundry, Yountville, California; Waiting: two months
The 60-seater owned and operated by culinary legend Thomas Keller serves contemporary French cuisine. The restaurant that was named Best Restaurant in America from 2005-2008 (a feat in itself) is located in Napa Valley in a building that dates back to 1900 and is included in the National Register of Historic Places. Priced at $295 per person, the nine-course meals are served for lunch and dinner, and use only the highest-quality ingredients from around the US and produce from the restaurant's garden. No ingredient is repeated. Reservations can be made online or by phone.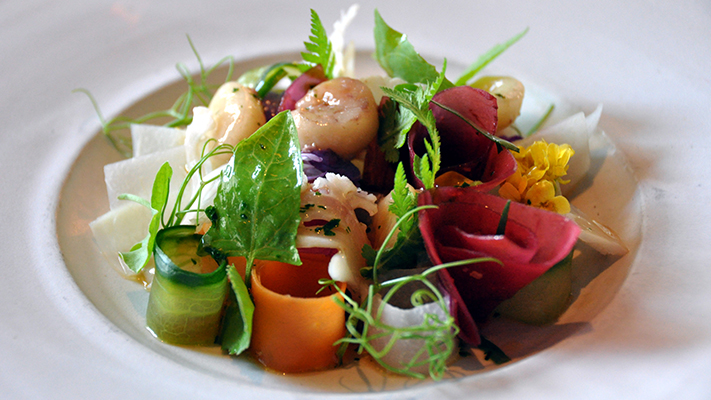 Noma, Copenhagen, Denmark; Waiting: 3 months
The 20-course Nordic meal plus wine pairing will cost you $544 per person. Head Chef René Redzepi uses locally sourced ingredients and changes the menu regularly to serve seasonal ingredients. It's not just the food but the experience. His food is centred on innovative stories with dishes like "The Hen and the Egg". Reservations can be made through phone and online. However, reservations are open only on the 6th of every month. Noma receives over 20,000 calls on reservation day and its site crashes as many times. Good luck with that!
El Celler de Can Roca, Spain; Waiting: 11 months
The 45-seater El Celler de Can Roca, was hailed as the best restaurant for 2013. The three Roca brothers who own and run the place use molecular gastronomy techniques and locally sourced ingredients to prepare and cook food that is a blend of traditional flavours, creative cooking techniques and food presentation. The 14-course meal excluding appetisers and desserts costs $261 (not inclusive of wine) per person. Reservations have to be made through phone only. Good luck with that busy line!
Talula's Table, Philadelphia; Waiting: 1 year
Market by day and an intimate 20-seater restaurant by night, Talula's Table take reservations exactly a year prior to the actual meal. If you call on the 1st of January, 2015 your table will be reserved for 1st January, 2016. The set menus priced at $100 per person is a 10-course menu, with hors d'oeuvres, mignardises and BYOB (bring your own booze). You have to commit to bring at least 10 people along. Reservations are accepted on a first come first serve basis. Phone lines are open for reservations at 7 am and they are already booked by 7:15 am latest.
The Basement Bistro, New York City; Waiting: 10 years
Chef Damon Baehrel operates out of the basement of his home which he shares with his wife. The 14-19 course extravaganza is prepared over four to five hours with ingredients that are hand-picked by the chef himself. What is interesting is that Chef Baehrel is a one-man army. He single-handedly runs the show right from sourcing ingredients to prepping, cooking, waiting tables and cleaning up. At a mere $265 (beverages not included) this meal would be worth every penny. Reservations can be made only via email through an account that is managed by the chef's friend.
Written By : Bushra S Khan