While watching an IPL match live at the stadium is an experience in itself, we can enjoy the same spurts of excitement on our comfortable couches at home, thanks to cricket commentators. They are the voice of the game and keep us on the edge of our seats with their commentary of ball-by-ball action, expert analysis and personal tales of yesteryears. This year's IPL panel too complements the skill on the field, and The Label takes a look.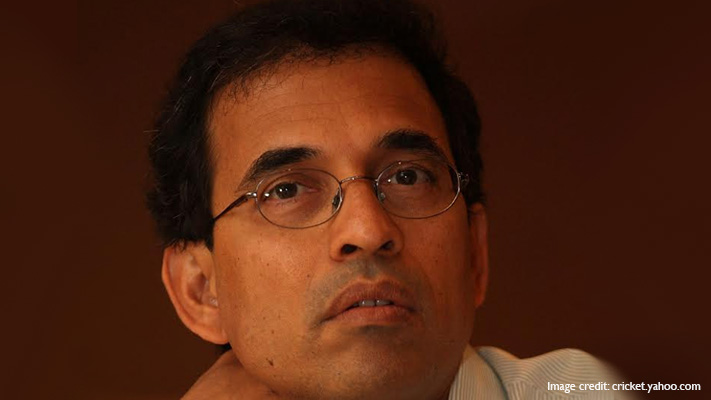 Harsha Bhogle

A chemical engineer and an alumnus of the prestigious IIM-Ahmedabad, Harsha is a role model for many. He has been associated with ESPN from the day it was launched and also anchors signature shows like
Harsha Unplugged
and
Harsh On-line
. Widely acknowledged as the face of Indian cricket—and not just the voice—Harsha is a recipient of numerous accolades. This is in spite of the fact that he hasn't played any professional cricket ever! Adam Gilchrist calls him 'India's Richie Benaud equivalent' and the 'guru of cricket from India'. Harsha is also a popular columnist; his columns have been compiled in a book called
Out of the Box
from Indian Express and Penguin.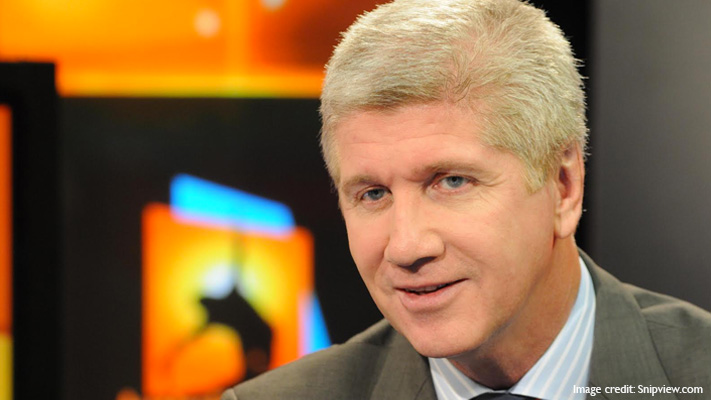 Alan Wilkins

Born to famous cricketer Haydn Wilkins, Alan spent most of his childhood years in Rhiwbina. A left-arm medium pace bowler, he played county cricket with the Glamorgan and Gloucestershire County cricket clubs followed by the Wanderers Club. An injury to his left shoulder forced him to make a foray into sports broadcasting. A successful television presenter, he is the face for almost every Indian Cricket tour around the world. Wilkins lives in Singapore and is the most senior television presenter and commentator for ESPN Star Sports. Besides cricket, he also presents the Wimbledon alongside tennis legend
Vijay Amritraj
. Other popular sporting events that he is a part of include the US Open, the Australian Open and golf championships like The Masters. Wilkins really does know his game(s) and it shows in his style of commentary.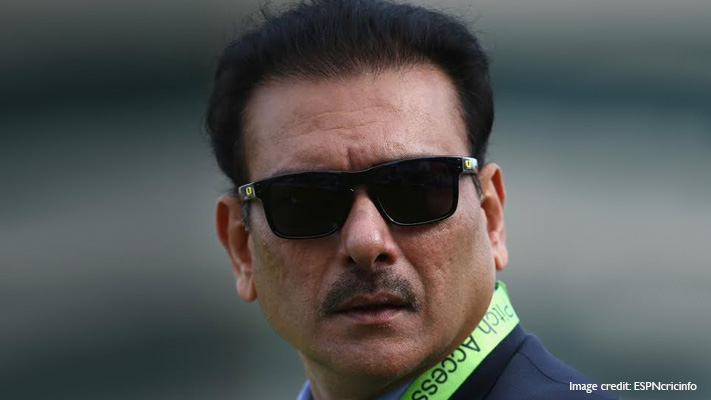 Ravi Shastri

His voice has been unheard for the past couple of months, thanks to the responsibility of playing the role of Team India's Director. But the eighth season of the
IPL
has had the opportunity to host Ravi Shastri in the commentary box. Known for making the most obvious statements, he is one of the very popular and signature voices of recent times. Every time a match "goes down to the wire", you will hear his voice rise, which adds up to the intensity. Smart and confident, we love Shastri's poise as much as we admire his commentary!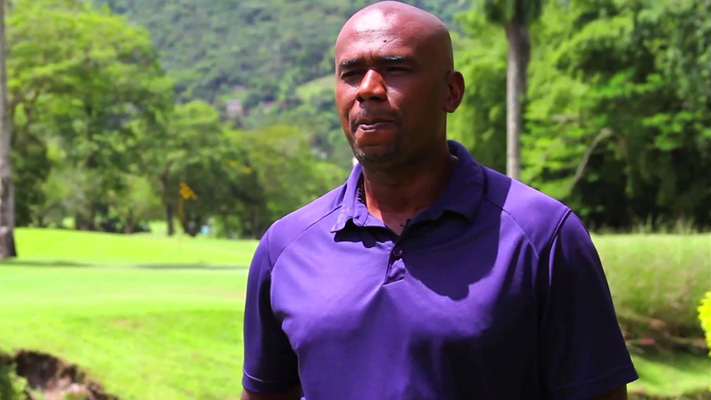 Ian Bishop
Marred by serious back problems twice, Bishop was forced to bring his illustrious fast-bowling career to a halt. After playing his last test in 1998, he successfully commenced his career as a television commentator. He has gained recognition as a calm and composed commentator who manages to keep his cool even during high drama games.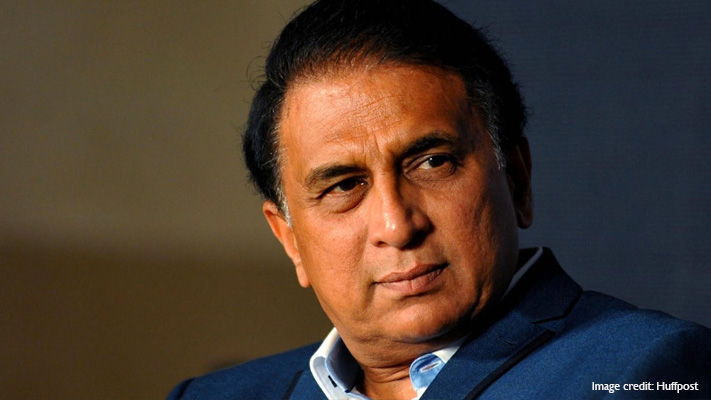 Sunil Gavaskar

For a country known to have bastmen who simply couldn't play fast bowling, Gavaskar was god-sent. Not only has
Gavaskar
been a stalwart of Indian cricket, he is also an extremely sought-after television commentator, columnist and analyst. In addition, he has also taken on various responsibilities with the BCCI and served as the chairman of the ICC cricket committee in the past. He remains an iconic commentator today, with some of the most exciting anecdotes to tell.
To shop for chic and classy semi-formals, click
here
.
Written By : Mona Punjabi