A day of passionate creators sharing their journey and its impact with an eager audience, the
TEDx Gateway 2015
, co-partnered by Louis Philippe and held at the NCPA, Mumbai last week, was as wonderful an experience as it had promised to be. Here are 5 ideas from the event that we absolutely loved.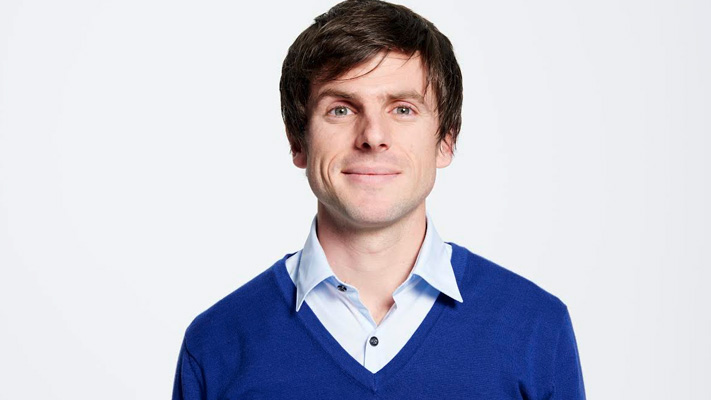 The potential of information if channelled correctly – Nicolas Perony
"We live in a very connected world where we know about everything and everyone very fast. What is certain is that this has hampered our ability to reflect," begins data scientist, Nicolas Perony, as he discusses the impact of information. While he has observed the negative effect that technology has had on our lives, he is optimistic about the way it can be used more consciously in the future. "I like to think that eventually we'll find a way to use information better and that it will improve our lives by allowing us to access solutions that we don't have now. Many of the world's problems, including poverty, famine and war, result from a lack of information or communication between people—a lack of understanding. Information can change that if there isn't too much, if it's presented in the right way and in the right context. I believe information has the power to bring people together and to solve many of the world's problems."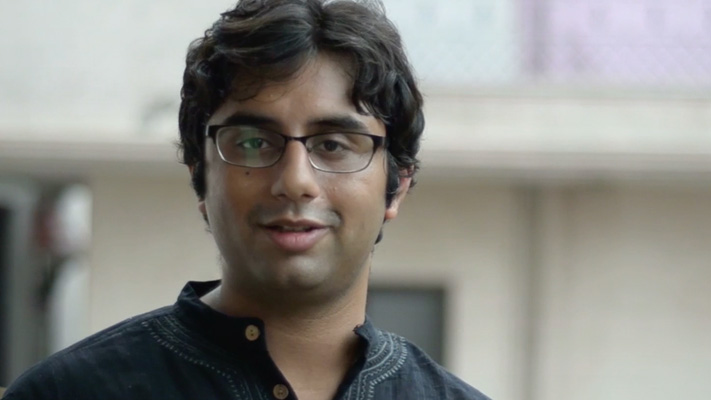 The future of photography – Kshitij Marwah

Can you imagine stepping into a virtual reality? This is where innovator Kshitij Marwah sees
photography
and other forms of media merging over the next decade. "Up 'till now, we see stories behind glass screens, like windows or in theatres. In the next few years, you're going to be a part of the story. So when master storytellers are shooting or creating content, they will not think of it as content that audiences will like, but ideas where they can be
inside
it." This prophecy doesn't seem too far-fetched considering that Marwah has already created a 360-degree camera that captures space and translates it into an interactive experience for the viewer.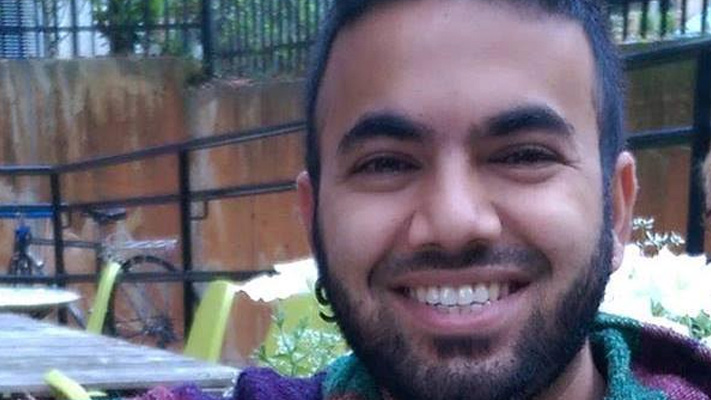 The tangible value of planetary exploration – Lujendra Ojha

While space exploration has been of interest to us for many years, the impact of these discoveries can sometimes seem a bit irrelevant. Planetary
scientist
, Lujendra Ojha, explains the implications of these discoveries: "When we go and study other planets, we can look at planets that are maybe
just
now starting to develop life. That's going to inform us about how we came on this Earth, how we were created". But the research he is committed to doesn't only pertain to our past. Sending people into space to colonise other planets has been part of the conversation for quite a few years. When asked if he would hop onboard a 1-way ride to Mars, Ojha responded with an affirmative yes. "I think humans were meant to be born on Earth but die somewhere else."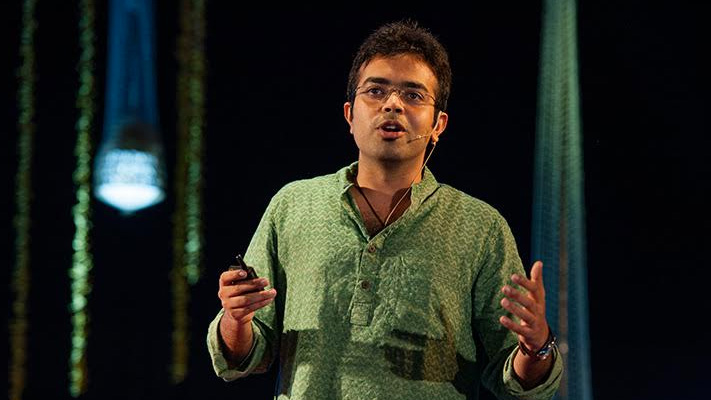 Reframing our perspective to solve problems – Anirudh Sharma
Sharing his innovative solutions to problems that confront us on a daily basis, Anirudh Sharma encourages us to look at issues with a constructive mindset to help transform them into something of value. In an inspired interview about the value of innovation, he shared, "You see pollution out there on the streets. You always say, 'This is bad. We should leave this place.' I think innovation means when you take those problems and remix them into opportunities you can use. For example, how can you convert pollution into ink that can become the ink of the writer or the poet?" task Sharma undertook when he invented a printer that uses soot from pollution as ink. "Innovation is not accepting and making those observations that are personal to you, and basically committing to that and sticking to that, and doing something about it."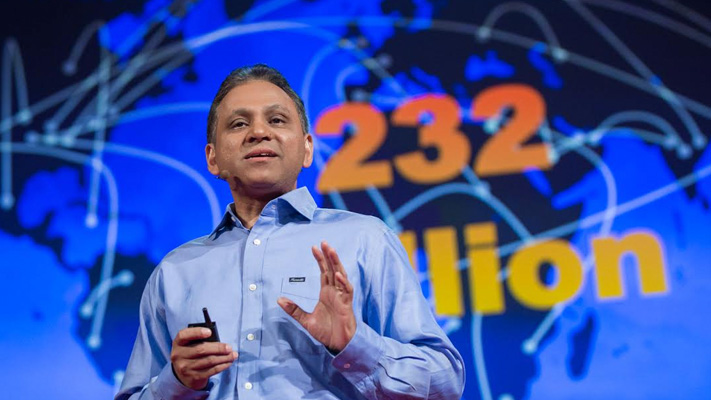 What true aid looks like – Dilip Ratha

While we are all quite familiar with the concept of foreign aid, Dilip Ratha, a scholar of international migration, spoke about true aid coming in the form of remittances. Referring to this aid as "dollars wrapped with care", he explained the thought and organisation that goes into the use and distribution of the
money
sent home by migrants and the impact that it has. "Remittances are better targeted to the needs of the people. When a country goes into crisis, private capital flows leave. The stock market crashes and people just take the money out. Remittances, precisely at those times, tend to rush in." Expanding on the value of this aid, Ratha explains that the family is often integral to the migrant moving overseas and that a lot of resources are used and exhausted to get them there. "Remittances are linked with the story of migration and, prior to that, the story of the family and trying to survive and do the best for itself under the circumstances."
Written By : Emma Grewal