Kolkata is a delight for food lovers, whether you're after a humble plate of jhal-muri or a more elaborate prawn curry.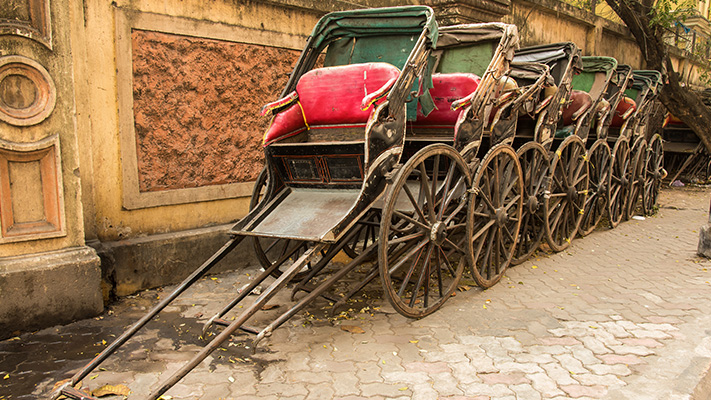 The Label tells you about some of Kolkata's most iconic restaurants so that you can plan your own food tour. While we can only make recommendations about what to order, what we can guarantee you is a pleasant, food-induced coma afterwards!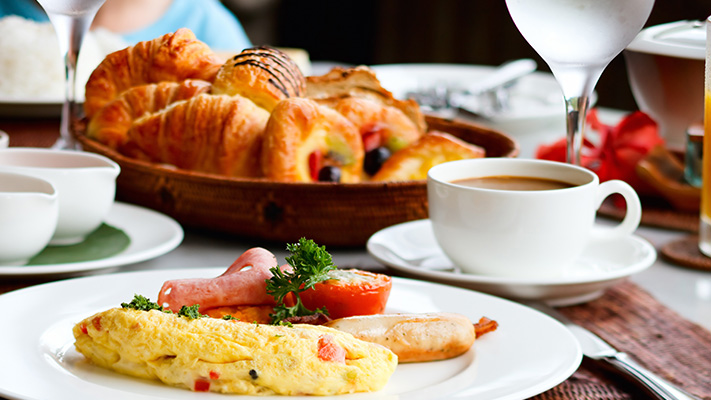 Flurys
What was an elite tearoom in the 1920s still holds its charm when it comes to delectable food. Named after the couple who once owned it, the restaurant catered to expats and hence served only
European
and continental preparations. Not much has changed and their exhaustive variety of rich, decadent tea cakes, pastries and confectionaries are still a work of art. If you're after something savoury, indulge in their all-day breakfast menu. Crispy bacon, oozing eggs and hash browns make up their classic breakfast.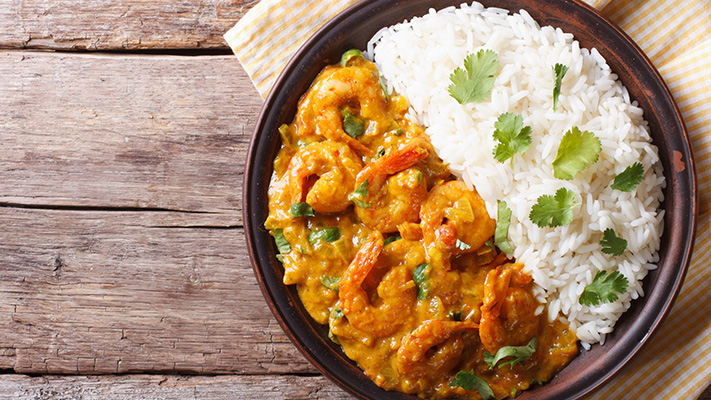 6 Ballygunge Place
Considered to be a restaurant that dishes out the most authentic Bengali fare, 6 Ballygunge Place is as much of a treat for your stomach as it is for your eyes. Situated in a 100-year-old bungalow, the restaurant offers a trip down memory lane as it is dotted with stunning photographs of old Kolkata. While you're here, tuck into traditional Bengali fare such as daab chingri and kosha mangsho or opt for one of their many vegetarian treats.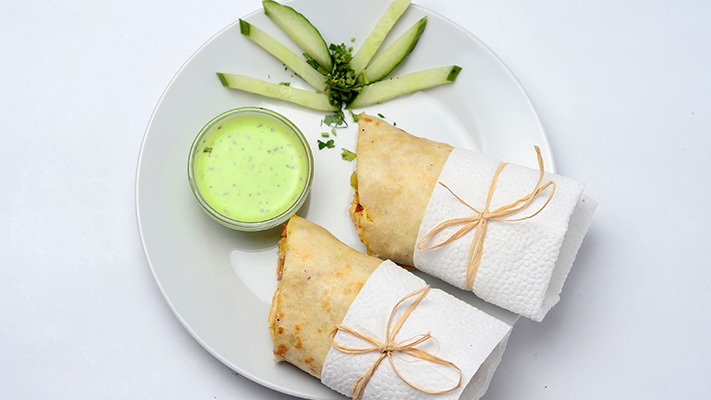 Nizam's
Although Nizam's isn't a restaurant by any stretch of the imagination, it still warrants a spot on this list. One of Kolkata's most iconic street food ventures, this inconspicuous food stall dishes out a mean kathi roll. Essentially a paratha stuffed with egg, chillies, meat and onions, this roll makes for a rather filling snack—perfect for when you're hopping between restaurants.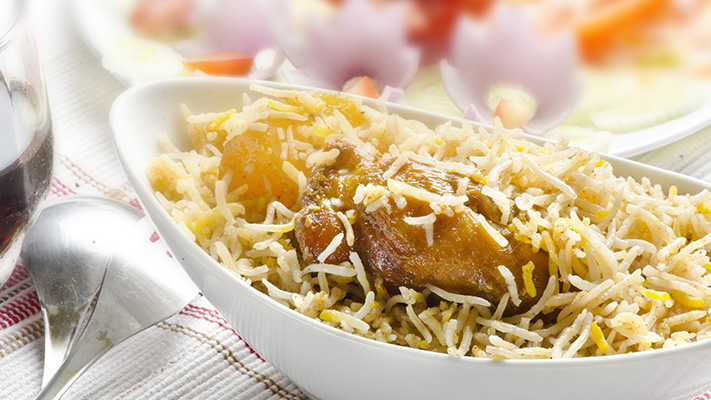 Arsalan
The Mughals had a significant impact on Kolkata, which is why visiting Arsalan is a good idea. Here, Mughlai food is served up with a smattering of local influence and you know a place is worth its salt when you find hoards of locals feasting at any time of the day. Visit Arsalan for its lip-smacking mutton biryani—it is light on spices and oil and contains hunks of tender
meat
and fluffy potatoes. The mutton
chaanp
is another worthy contender, but skipping the biryani is absolutely non-negotiable.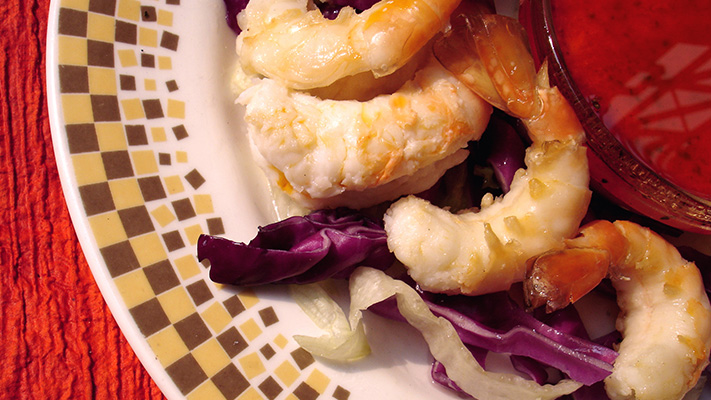 Marco Polo
Situated at Park Street, an area that's buzzing with activity, Marco Polo is great for authentic Chinese
food
. While it doesn't get more authentic than eating at one of China Town's many non-descript eateries, it's not everyone's cup of tea, which is why Marco Polo is a good option.  Their buffet offers a lovely mix of dishes and if you're ordering off the menu, their prawn preparations deserve special mention.
Written By : Shirley Mistry