Havana is known for its vibrant nightlife just as much as it is known for its old-world charm and
vintage cars
. With bars crammed into narrow alleyways, you're bound to stumble upon one or two no matter which street you're on. While they are all full of character and you'll probably have a great time no matter where you go, here are five bars that should make it to your must-visit list.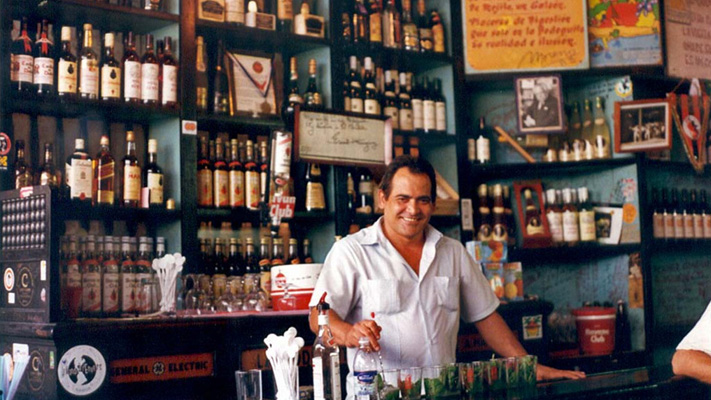 La Bodeguita del Medio
If you're a fan of Hemingway, put La Bodeguita del Medio right at the top of your list. One amongst two of the author's favourite bars, La Bodeguita del Medio isn't a place that has changed much over the years. A basic, no-frills watering hole, it serves excellent Cuban bar grub. Hemingway visited the spot for a mojito, which is what you should sip on as you take in the graffiti-covered interiors.
Diablo Tun Tun
If you're looking for something more upbeat, head to Diablo Tun Tun. It is frequented by locals and if you're looking to get a true flavour of Cuban nightlife, Diablo Tun Tun is still untouched by throngs of tourists. Several Cuban musicians perform here regularly and if you want to sneak in a dance or two before you head back to your hotel, this bar is a great pick. Once you get to La Maison in Miramar—a fashion store locals recommend—Diablo Tun Tun is just a stone's throw away.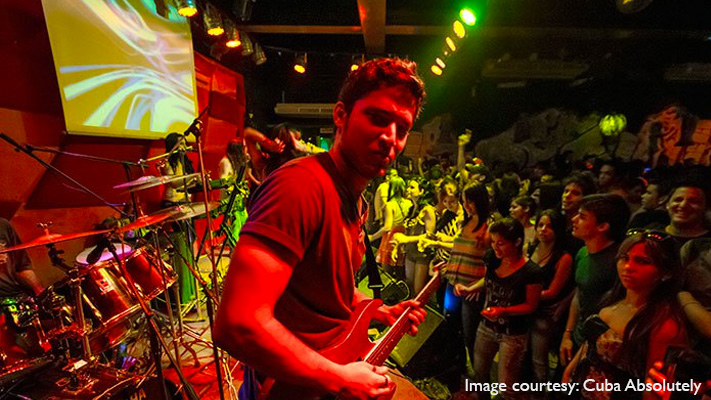 Cafe la Flauta Mágica
An ode to Cuban flautist Richard Egües who was fondly known as La Flauta Mágica, this bar was conceptualised and launched by his son who is a musician himself. Originally a penthouse that's been converted into a bar, the place is relatively new and offers great views of the neighbourhood along with lovely
jazz
to keep you company.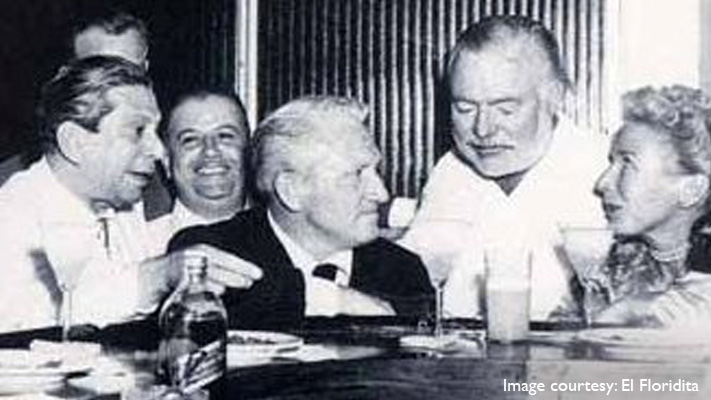 Chan Chan
Chan Chan specialises in Cuba Libres and its seafood dishes come highly recommended. If you're looking to take in some salsa or join the party yourself, Chan Chan is a good place to visit. It isn't a popular tourist spot, which makes the experience all the more authentic.
El Floridita
Just around the corner from The National Museum of Fine Arts of Havana, La Floridita is Hemingway's other favourite. While he visited La Bodeguita del Medio for its mojitos, he visited La Floridita for its excellent
daiquiris
. Replete with a statue of the author and an area that displays his bar stool, rumour has it that Hemingway once had 16 daiquiris here with no sugar and double rum!
Written By : Shirley Mistry