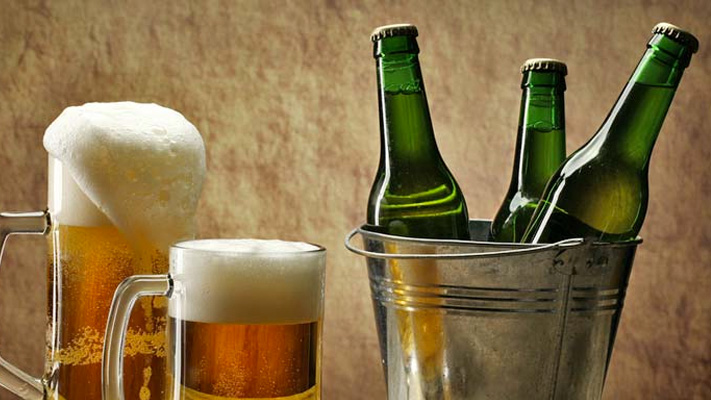 With the influx of internationally-brewed beers and home-grown breweries, beer lovers in India are increasingly stepping out of their comfort zone—that usually includes brands like Kingfisher, Budweiser and Fosters—and experimenting with more evolved brews from around the world. In a conversation with Sheetal, manager at The Pint Room in Mumbai, we discovered five beers that just cannot be missed.
Brooklyn Lager
Opened in 1987 by Steve Hindy and Tom Potter, Brooklyn Brewery is based out of Williamsburg, New York. Brooklyn is an American craft lager—meaning that the beer is brewed in a small, independent brewery—with traces of honey. Amber in colour and slightly bitter in taste, Brooklyn Lager can be paired with any kind of food whether it is steak or pizza, or even a healthier option like salad.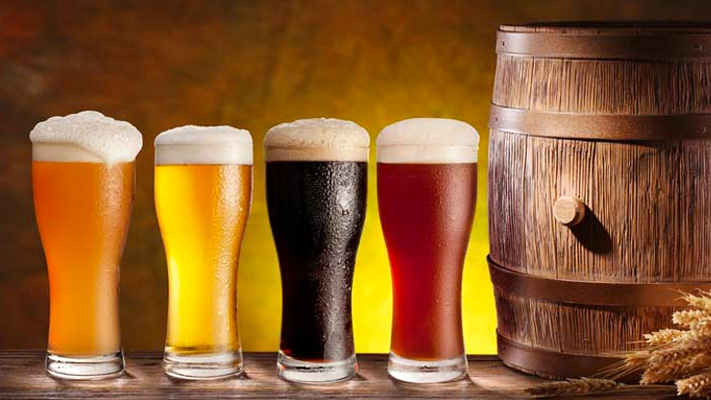 Schneider Weisse
The original brewery was founded in 1872 by Georg Schneider and his son in Munich, but was then relocated to Kelheim in Germany. A popular German beer, Schneider Weisse is a top-fermented wheat beer. It contains live yeast that ferments itself in the bottle giving it a bitter taste and strong aroma.
Murphy's Stout
Brewed in Cork, Ireland, Murphy's is usually compared to globally-popular Guinness because of the colour and the origin of the beer. But it is brewed to be less heavy and less bitter than Guinness. For fans of dark, bitter beer, this is definitely a good choice. It also has a slight hint of coffee flavour and a brief taste of caramel and malt.
Dinkelacker
Founded by Carl Dinkelacker in Stuttgart in 1888, the beer is still brewed at the very same location it was back then. Like most European beers, Dinkelacker is also a dark-coloured wheat beer, but not as dark or bitter as a stout. The colour is actually due to the roasted malt which is part of the brewing process of the beer.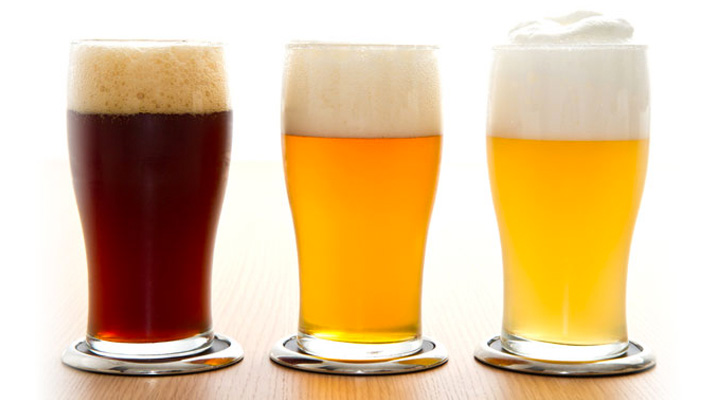 Liefmans
Originating in Belgium, Liefmans is a fruity beer made of cherries and other berries that are common to the region. Unlike most beers, it's served on the rocks to release the strong fruity aroma while drinking.
For those of you worried about getting a beer belly by trying all the beers on our list, we have been informed that beer is not the cause of said beer belly. Beer contains five per cent alcohol and the rest is just water. What causes a beer belly is what you're eating with the beverage. Next time, keep a check on what you're eating so that you don't have the blame the fantastic beer you're drinking.
Written By : Anna Philip