Have a special occasion or simply feel like vacationing? Weekend gateways are always fun to plan irrespective of whether you are travelling with your friends, colleagues or even on your own. If you are in Bengaluru, choose from a range of destinations offering a number of things to do and see, with a variety wide enough to suit your taste. The Label brings to you its top five weekend gateway picks
Coorg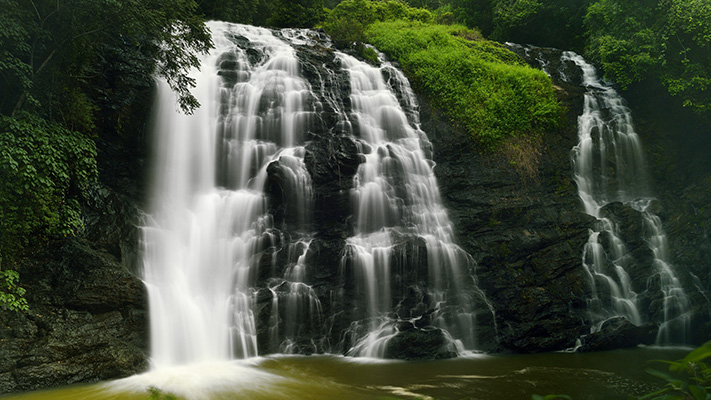 Also known as the 'Scotland of India', Coorg is a stunning hill station with misty hills, lush green valleys, evergreen forests and breath-taking waterfalls. This picturesque town, which is about 276 kms from Bengaluru, offers a peaceful and tranquil atmosphere and is an ideal place to head to. Blessed with natural beauty, Coorg has a number of beautiful hills carpeted in stunning shades of velvet green. If you are an adventure enthusiast, then a
trek
to the highest peak, the dewy Tadiyandamol. Towering at a lofty 5,250 feet, here you can take in the sights of the deep forests and coffee plantations. Enjoy every step along the way as you trudge through grasslands, ridges, mountains, paddy fields and more. Early winters are the ideal time to head here.
Ooty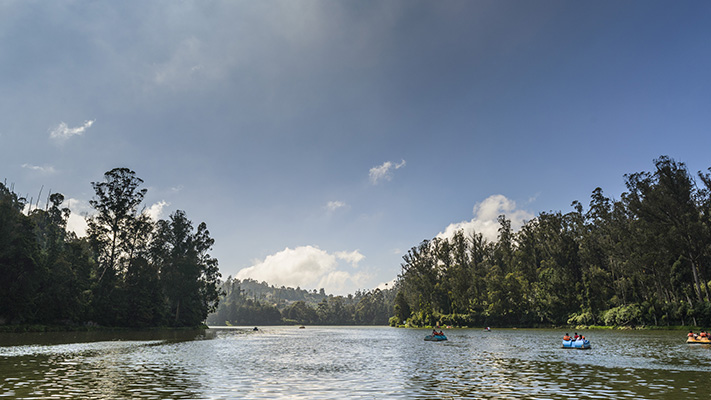 Another lovely hill station drive is Ooty, which is often called the 'Queen of hill stations'. Set at an altitude of 2,240 metres above sea level, and lying about 290 kms from Bengaluru, this picturesque hill station was founded in the 19th century by the British and is all about that classic, vintage charm. In the midst of nature, flowers blossoming and mountains coming alive with the sound of wildlife, Ooty is a paradise in its own. Ooty has a lot to offer from a cycling adventure to a stroll through the vast expanse. Head to Mukruthi peak, one of the finest spots in Ooty to spot the graceful Nilgiri Tahr that belongs to the sheep family. Boating is another option too. Another must-try here is the locally made and very popular, King's Star chocolates. Do your sweet tooth a favour and sample some before you leave Ooty's dreamy hills.
Chikmagalur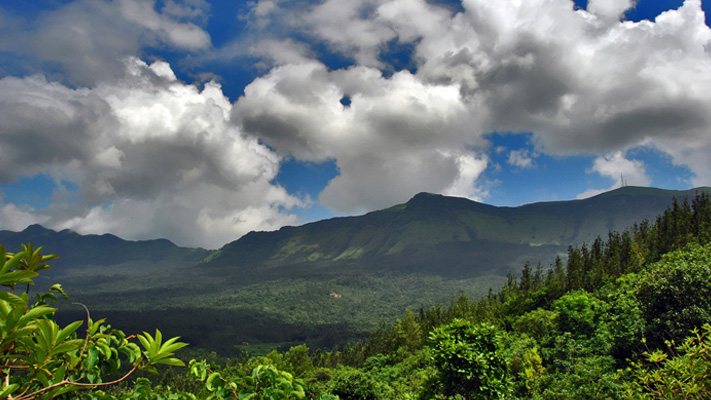 Lying 280km from Bengaluru, Chikmagalur is known for its coffee apart from boasting of its hill station glory. The destination offers the ideal respite from city life — a fairy tale like land with the lush valleys, gushing streams and aromatic coffee plantations; the rugged hills provide a great backdrop for trekking. With a background like this, Chikmagalur provides a perfect place for hiking and camping. You can map your way up Mullayanagiri mountain or revel in a coracle ride that smoothly glides across the pristine water—this calm, serene town full of scenic surprises, is nestled in the Baba Budan hills.
Pondicherry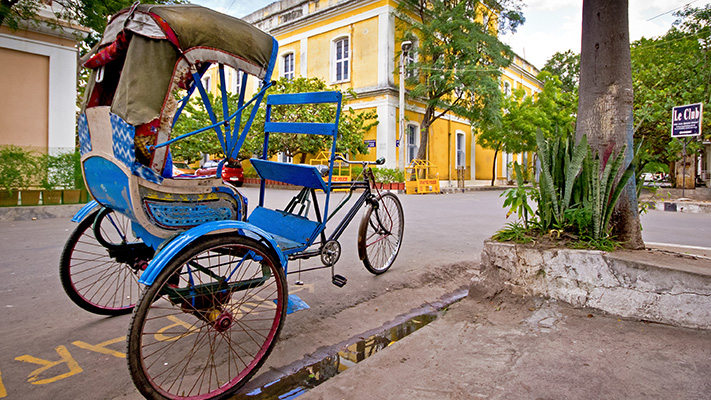 If you love long drives over smooth and easy roads, then a 307km drive to Pondicherry makes for the perfect road trip. With opulent heritage buildings, beautiful beachfronts, cathedrals and a remarkable display of French architecture,
Pondicherry
is a sight to behold. Take a walk through this former French colony and picture the bygone era. Wander through the town and watch fishermen cast their nets and artisans craft beautiful pieces. If you are in pursuit of spirituality, head to the Sri Aurobindo Ashram.
Sakleshpur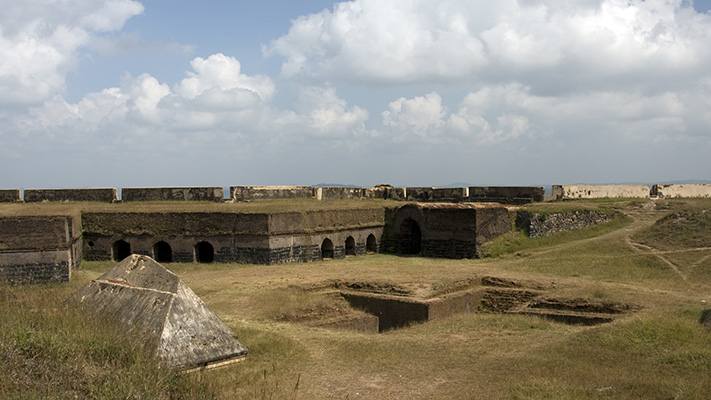 On the Western Ghats, nestled in a mountain range that stretches from Kerala to Gujarat lies Sakleshpur. Listed as one of the eighteen most diverse spots in the world in terms of flora and fauna, Sakleshpur has been declared as a one of the 24 must-visit hot spots recognized by UNESCO. A destination that's hidden away from the chaos of the fast life, Sakleshpur is an ideal place for those craving an escape into nature. With misty mountains, crisp air, meadows, sparkling streams and silvery waterfalls, lush grasslands, you can trust the Western Ghats to leave you completely spellbound. Be amazed by the gorgeous Ombattu Gudda, one of the highest peaks here, or walk through the abandoned tunnels and tread through history.
Written By : ROUNAK GUHAROY