The world seems to be getting better at spewing technological marvels year after year, with each one outdoing the last invention. In a world where literally nothing is unheard of, here are 5 gadgets you're bound to be eagerly waiting for this year.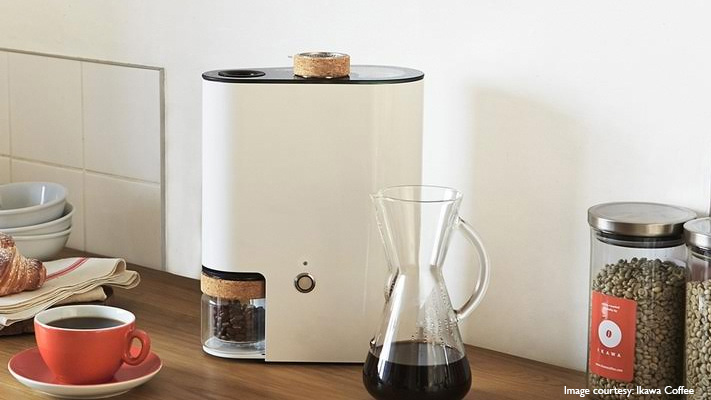 Ikawa Home Roaster
If you take your cup of coffee extremely seriously, here's another piece of equipment to add to your arsenal. The Ikawa Home Roaster is backed by an app and lets you roast
coffee
 through your smartphone or tablet via Bluetooth. It has different cycles for different kinds of beans and lets you control the exact temperature while roasting. In fact, it allows you to track the time it will take to roast via the app, so you know exactly how long it is before you can brew your next cup.
Bendy screens
If tech insiders are to be believed,
Samsung
is working on developing bendy screens for its smartphones that are likely to launch this year. Backed by OLED technology, the innovation is touted to revolutionise the way smartphones are used. Taking things 1 step further is LG as they work on developing bendy screens to replace your standard television.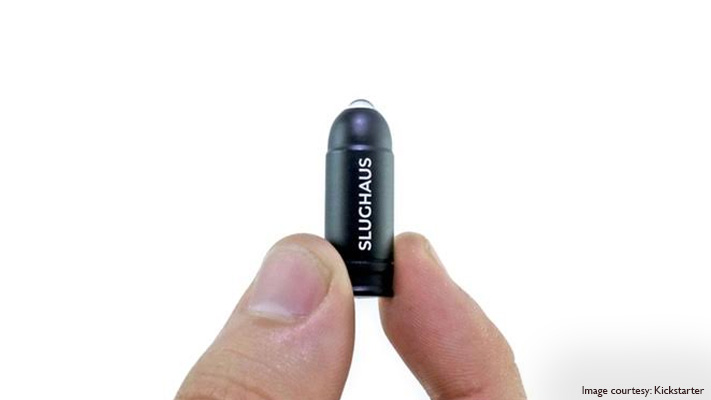 Slughaus Bullet
Sure, you can use the torch or assistive lighting feature on your phone, but what if you need a beam of light that's stronger? No one really carries a flashlight with them anymore—largely due to its bulky constitution—but the Slughaus Bullet, a miniscule flashlight, is sure to change that. Weighing 6gm and measuring 10.5mmx30mm, the light is also waterproof and is made using aerospace-grade aluminium.
Solar battery charger

If you love the outdoors or frequently take off on a hike or trek, this gadget is going to become absolutely indispensable. With 2 charging ports, a 5,000-mAh battery and superior quality
solar
cells, this product is extremely rugged and will be available with a lifetime guarantee.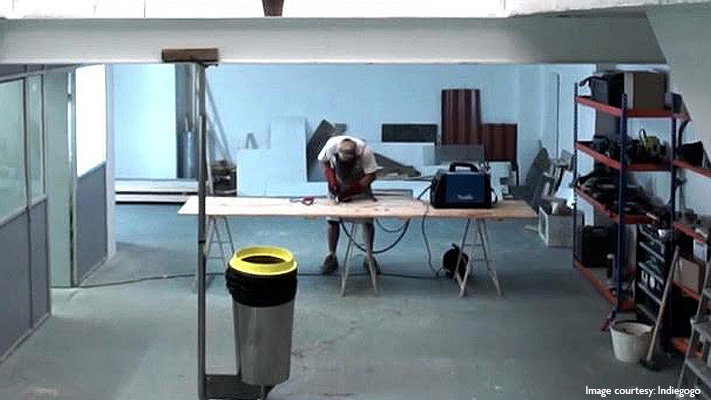 Seabin
Essentially, Seabin is a floating device that collects debris, dirt, garbage, fuel and detergent from seawater in an attempt to purify it. Designed to sit on waters skimming docks and yacht clubs—areas which see heavy boat traffic and resulting pollution—the device is truly simple yet marvellous. It contains a natural fibre bag that traps the physical debris and has a pipe that is attached to a shore-based pump which helps pull water through the bag. As the water flows through the on-shore pump, it undergoes further purification through a water-oil separator before being released back into the ocean.
Written By : Shirley Mistry