#FoodPorn, a trend initially started by a Japanese tourist on Instagram, slowly turned into a global phenomenon. Today, it has become second nature to take pictures of our plates before we wipe them clean—so much so that we don't start eating until we have shared that image. If you relate with this picture-sharing trend, you'll love our pick of the five best #FoodPornStars who are creating mouth-watering images.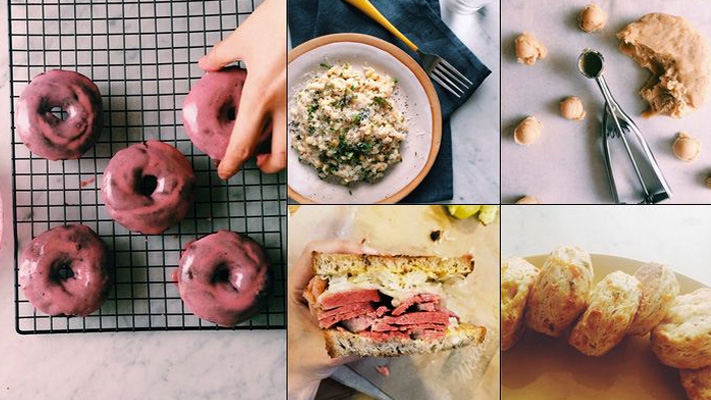 @spoonforkbacon
This is an account run by two people. No, we don't mean a bank's joint account. We're talking about food stylist Teri Lyn Fischer and photographer Jenny Park, who runs the website called spoonforkbacon.com. Their Instagram feed features an assortment of culinary delights, ranging from ingredients being prepped to the final plated presentation. The duo enjoys a following of over 74K fans on their Instagram page, and have over 25K likes on their Facebook page. Teri and Jenny also have a blog by the same name where they share interesting recipes you can try at home.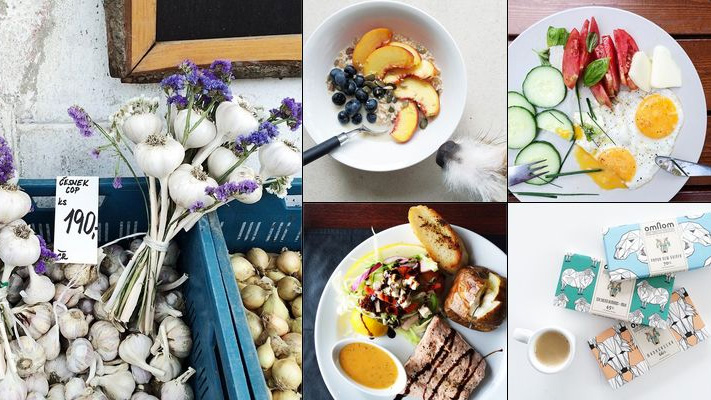 @sarkababicka
Sarka Babicka is a London-based food and travel photographer who enjoys a following of over 49K on Instagram. Sarka also runs a blog titled cookyourdream.com where she uploads recipes prepared by her. What impressed us the most about this account were the pictures. Although Sarka owns a pro DSLR, she deliberately avoids using too stylized an approach when it comes to shooting food. To photograph her food, she prefers her iPhone 5S, and uses the VSCO Cam app for editing. Sarka also has a large following on Twitter and her own photography website is also quite popular.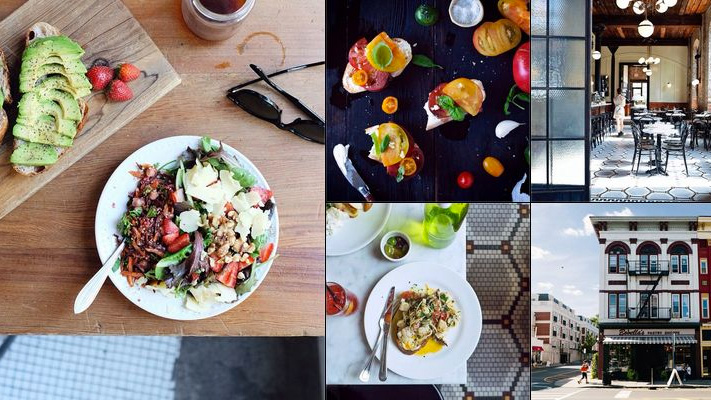 @Sliceofpai
An account operated by Vancouver-based food stylist and photographer Joann Pai—this Instagram feed reflects not just Joann's passion for food but also her keen detailing of form, texture and balance. Joann uses both her iPhone and her DSLR to capture her food. She uses editing apps such as VSCO Cam, Afterlight, Picfx and Snapseed. Because of her love for food and skill with a camera, Joann is now a professional food photographer and is working with some of the best restaurants and bistros in and around Vancouver.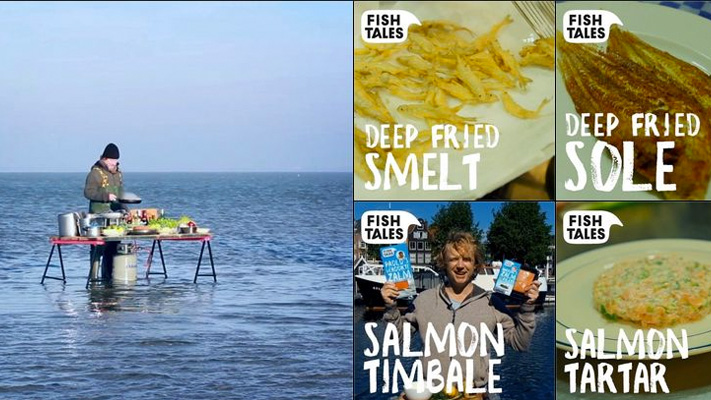 @bartsfishtales
Bart van Olphen may seem like an unlikely contender in this list with only 46 posts. But to know why we like his feed, you'll have to check out his Instagram account. Regarded the 'World's shortest cooking show', Bart's Fish Tales is a collection of 15-second Instagram videos in which he teaches you how to cook seafood dishes. Posting since November 2013, Bart's account today enjoys a whooping following of over 67K—that's an incredible figure to reach in such a short span. What sets him apart from other #FoodPornStars are his love for seafood and the various tips, tricks and recipes around fish.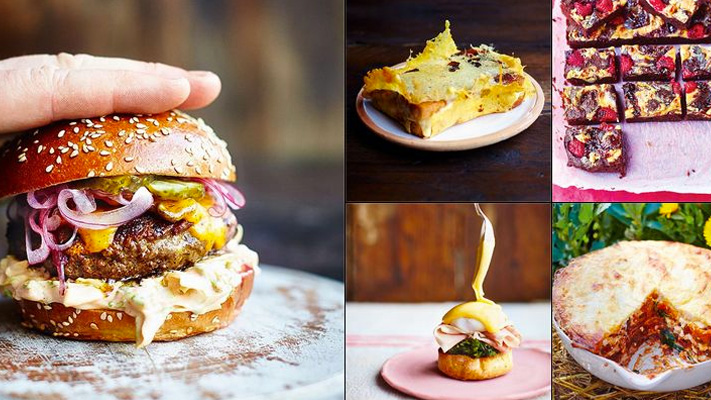 @jamieoliver
Jamie Oliver is probably the most well-known and celebrated name on our list. His love for food is something we all know. His love for food photography is evident from his Instagram feed. With over 2000 posts, this cheeky British chef has an Instagram following of over 194K. His images are rustic and yet heavily stylized. Besides his Instagram feed, you can check out his Youtube channel—FoodTube—to learn more about his recipes.
Written By : Rounak Guharoy