Diwali is the perfect time to spend with family when you're relatively free from work and the stresses of daily life. This season, The Label brings you a list of fun activities you can do with the family to bond and keep the mood soaring high.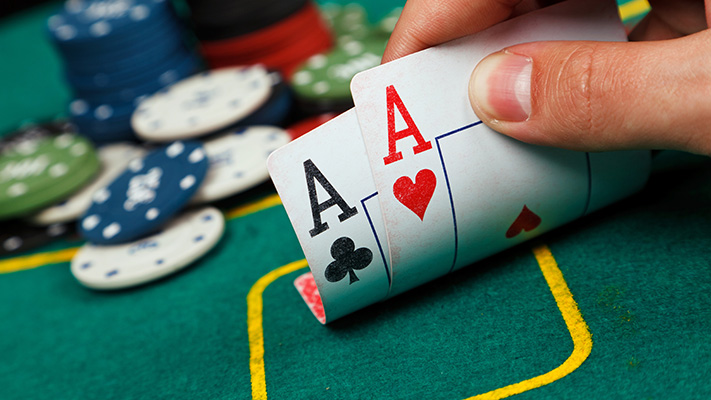 #1 Play poker (& other card games)!

All you need is a deck of cards and some poker chips and you have a fun evening of
poker
ahead of you. Find out how well you know each other as you earnestly attempt to hide your winning hand from those who know you best. Alternatively, discover a new game altogether—Canasta is one worth looking into—and revel in the light-hearted humour that emerges as you dissect instructions and add another name to your card-playing repertoire.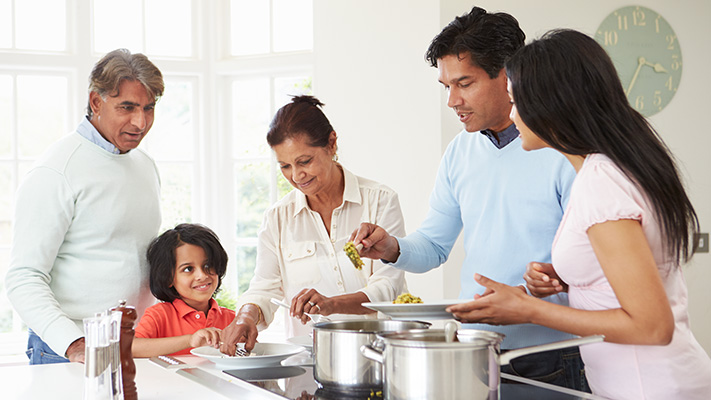 #2 Cook together

It's hard to think of Diwali and ignore the delicious food that accompanies every occasion. This year, instead of simply enjoying the meals together, have fun with the preparation too. Coming together to cook and
prepare meals
that you will then share amongst yourselves is a great way to bond and get into the festive spirit. Bring a pair of speakers into the kitchen and you're set with hours of entertainment as you slice, sizzle and prep your plates to perfection!
#3 Host a movie marathon

Whether you're bringing out classic films of your childhood or catching up on recent releases, watching movies with family is always a fun experience. Make sure to pick family
movies
that everyone will enjoy, microwave some popcorn, stock up on a few drinks, dim the lights and get comfy.
#4 Take a day trip
It's always a special occasion when the whole family is together; make the most of this opportunity by taking a day trip. You can journey to a nearby resort or make your way to one of India's many national parks to spend some time in the lap of nature. Whatever you plan on doing, keep it joy-infused and don't forget to pack your camera!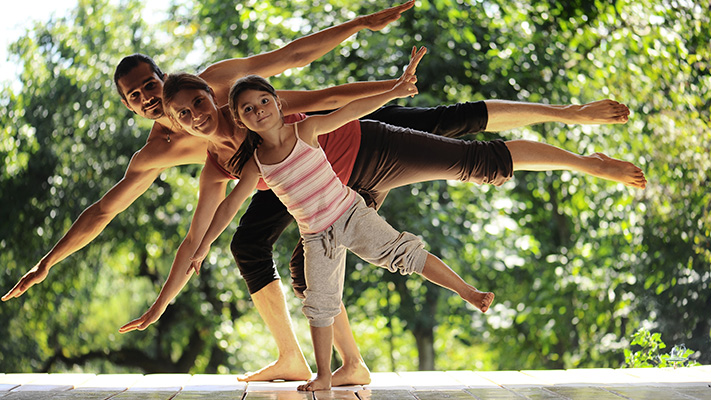 #5 Attend a short course or call an instructor home
There's nothing quite as entertaining as trying something new with the people you love. Find out what's going on in your city or call over an instructor to guide you and your family through your first salsa steps or yoga sequence. There's no doubt that this will be one for the books, especially with courses on wine appreciation or cheese making that are now available across India.
Written By : Emma Grewal