Bali has long held top spot on the list of dream tropical vacation getaways, with pockets of lush green forests, miles of open rice fields and an endless coastline along the serene blue of the Indian Ocean. But Bali is also home to some singular experiences, found nowhere in the world but this tiny island paradise. Here's what should make it on your Bali wish list.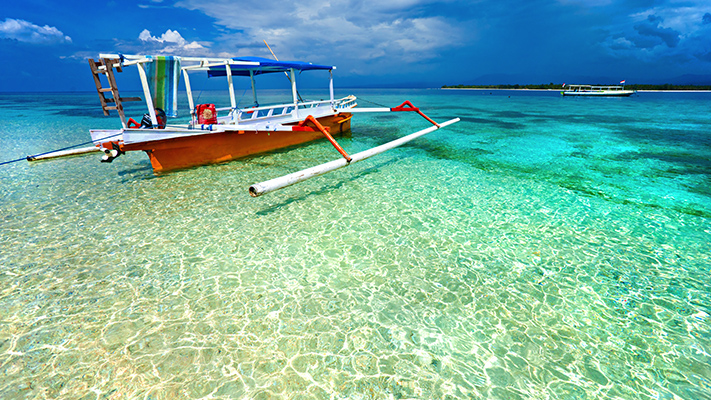 #1 Go diving at Gili

While most people head to Lombok for to go scuba diving, the lesser-known Gili Islands are preferred by those in the know. With clear blue waters and white coral beaches, the Gili Islands make for a stunning setting to spot some spectacular marine life. Take a boat from Nusa Dua to Gili Trawangan and
sign up for a dive
to the local wreck. If you're lucky, you'll spot a baby shark or a sea turtle to make your experience truly unforgettable.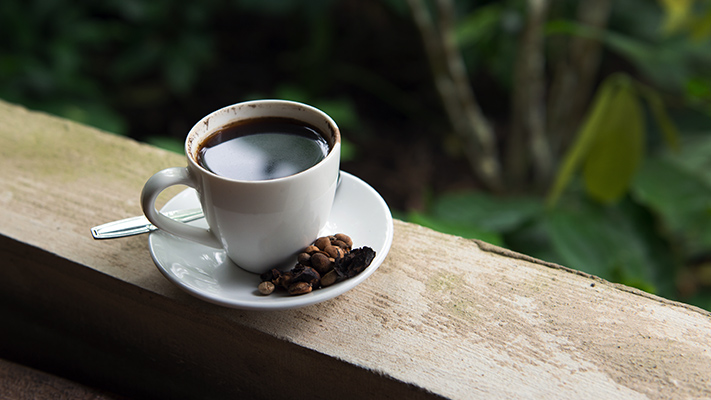 #2 Sip on some Kopi Luwak

Indonesians
are immensely proud of their coffee heritage; for the longest time, Kopi Luwak was the most expensive coffee in the world, priced at a whopping $600 a pound. Marketed as a rare and luxury product, Kopi Luwak is made from cherries that have passed through the digestive tract of the civet cat, a mammal native to the rainforests of Indonesia. The enzymes from its digestive juices lend the coffee its distinctive sharp, full-bodied flavour.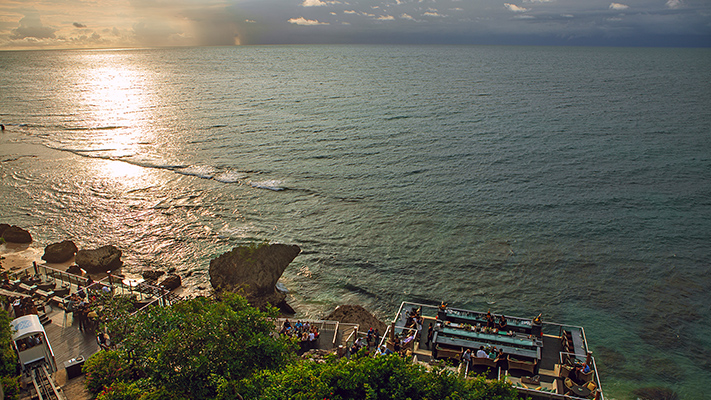 #3 Sunset cocktails at the Rock Bar by Ayana
Ayana's Rock Bar is notoriously hard to get into. Perched on the cliff-face of a natural rock formation 14 metres about the ocean, the Rock Bar has won several awards, securing its spot as one of the best bars in the world.  Open to the elements, it is the perfect spot to catch Bali's dramatic sunsets, as the sky changes colour over the ocean, sipping cocktails as the DJ turns it up over the dance floor.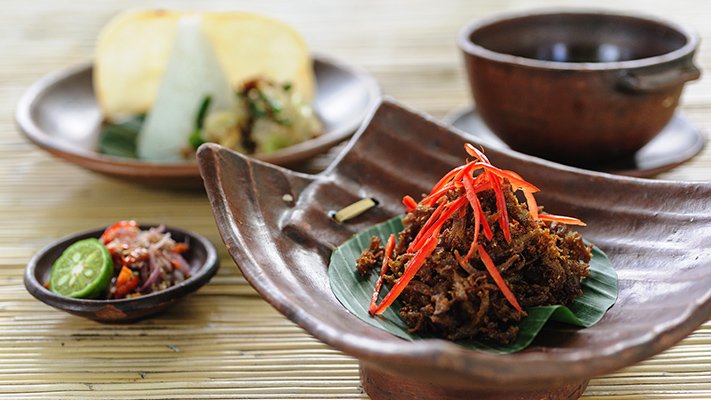 #4 Crispy duck at Bebek Bengil
Eating at the Bebek Bengil or The Dirty Duck Diner makes the list of every traveller who loves to eat. Once you've had your fill of mie goreng and chicken satay, make your way to Bebek Bengil and ask for their signature crispy duck. Served alongside a portion of rice and fresh salad, the duck is crisp, juicy and tender all at the same time. Best enjoyed with a pint of local Balinese beer.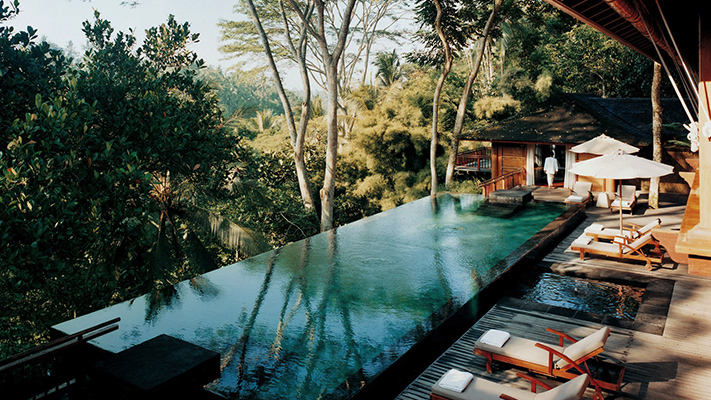 #5 Yoga at COMO Shambhala

For travellers on the quest for wellness, COMO Shambhala is everything you'll ever need. The luxury wellness getaway has been ranked #1 three years consecutively for the unmatched experiences it offers. From morning
yoga
down by the river to relaxing deep-tissue massages to restaurants that offer healthy, fresh and absolutely delicious cuisine, wellness and rejuvenation never seemed so appealing.
Bali is far more than beaches and wild parties, so make sure to sign up for the complete experience.
Written By : Anisha Oommen