All consoles see their share of new features, but Microsoft's Xbox One has been delivering significant updates since its launch. The April update has quite a lot to live up to, especially since March's revision introduced the ability to capture screenshots. Though it's missing features like voice messages and dedicated party chat servers, they're thankfully being held back for further improvements. There are still plenty of reasons to be excited this month including better Achievement functionality, What's On and new Party Chat settings.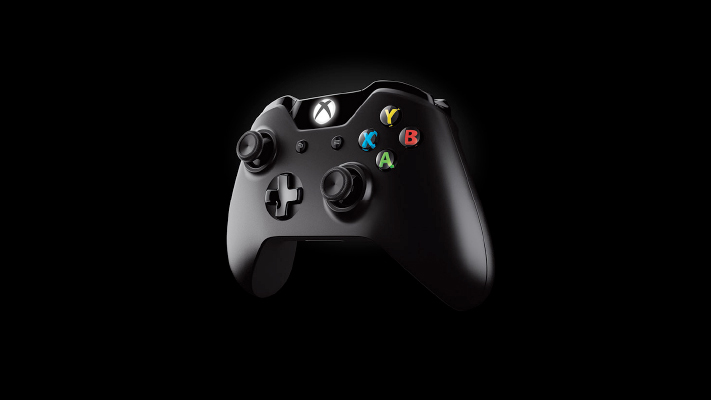 Improved Game Hub linking

Game Hubs provide a single source for all your favourite
games
on the Xbox One Dashboard. It collects the latest news, clips and updates in one place. In the April update, it's now possible to navigate directly to a game's Hub through items in your newsfeed. For example, if a friend recently unlocked an Achievement in a new game, then it's possible to navigate to the related Hub from the notification itself. You can also head to the Achievements app and find a link directly to the Game Hub.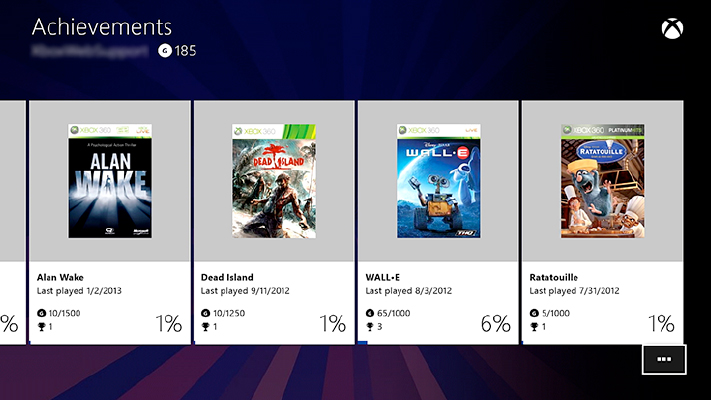 Achieve onwards
Have you ever been annoyed at not knowing the particulars behind an Achievement you just unlocked? You could just open the Achievements app, but that takes time. With the April update, you can now see the particulars of an Achievement in the initial notification itself. You'll no longer have to leave your game to figure out what you've unlocked. That, however, is not the only improvement made to Achievements.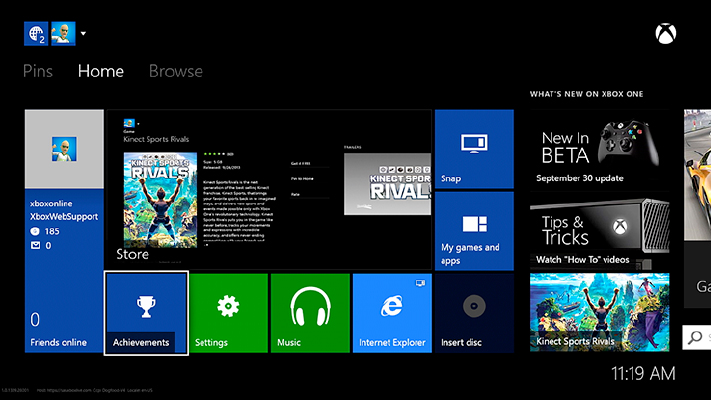 Achieve faster
One of the primary criticisms of the Xbox One's user interface is its general speed when launching applications. Xbox division boss Phil Spencer has promised faster UI speed in the future, but until then, the Achievements app at least loads faster. This applies to launching it from a notification while playing and though it's a minor change, it's still very much welcome. Another interesting improvement is in the notifications for Achievements themselves. They'll be displayed for a longer time now, thus allowing players who want to view their recent accolades more time to do so.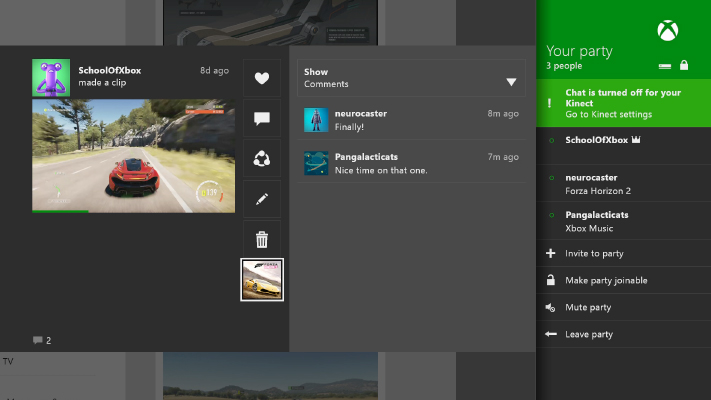 Party (Chat) on

Dedicated servers for party chat haven't arrived (yet) but the April update is further improved with a troubleshooting guide. Previous changes to the app showcased when your microphone went active during a chat and now, you'll be able to check if
network
issues or privacy settings are preventing you from speaking to other members in the party. If your microphone is causing troubles, then the Party app will help you set it up.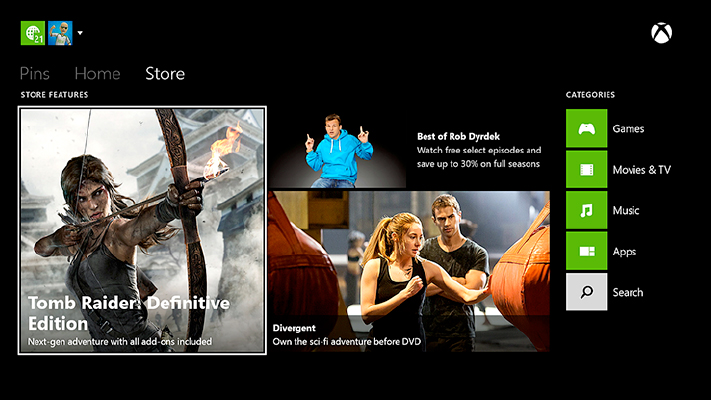 What's On expands

What's On is now available for users in the US, Canada and the UK. It presents the most interesting information for popular media consumption with links to
movies
and TV shows, video games, broadcasts from various streamers and trending TV shows via OneGuide. It's a great tool for keeping track of the latest movies, television or Twitch streamers coming out of the UK and US. You'll even be able to view the latest trailers for the hottest upcoming games.
Written By : Ravi Sinha