There's no denying that the Cuban sandwich has done its fair bit to help bring Cuba's foodscape to global attention. But, once you dust off the last of the crumbs and want something cold and refreshing to kick back with, refrain from reaching out for just another cold beer. Cuban cocktails are delightful to say the least, and here's a list of five drinks that you must try.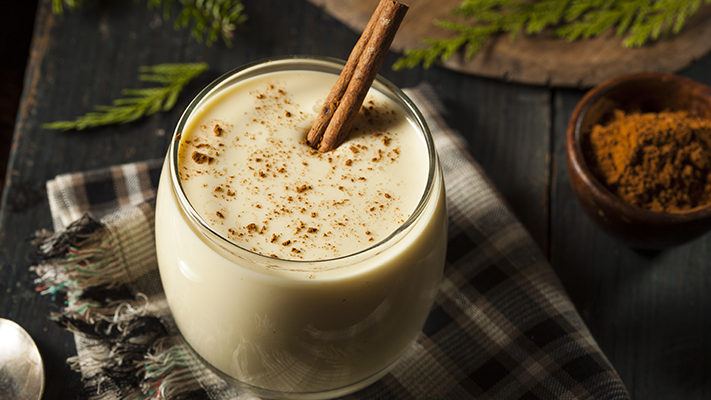 Crème De Vie
A holiday favourite, Crème De Vie is the perfect way to start this list. A Cuban take on eggnog, we love the sound of this drink from the get-go. A heady mix of condensed milk, evaporated milk, egg yolks, vanilla and rum, this drink is rich, with a little going a long way! Although the quantity of rum varies from recipe to recipe, a generous glug is the norm and each family has its own well-guarded recipe.
Mojito
One of the most well-known Cuban
cocktails
, this simple six-ingredient drink is easy to master. All you have to do is muddle (crush) limes, sugar and mint and top them off with sugarcane juice, white rum and soda. It's as simple as it gets and with beach getaways just around the corner, a refreshing Mojito is just what you need after a dip in the pool, especially if you like your cocktails on the slightly sweet, tangy side.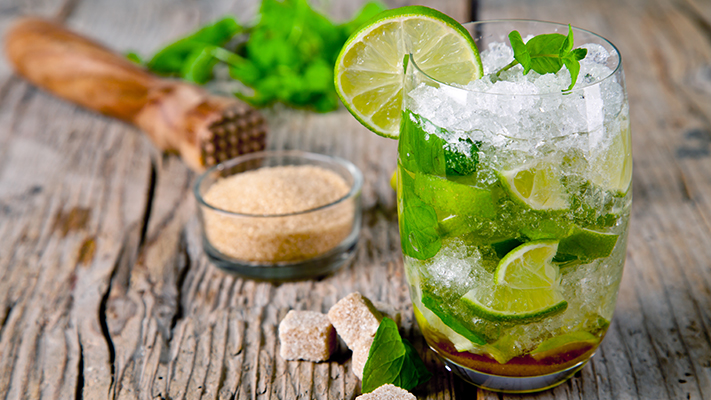 Daiquiri
Legend has it that Daiquiri was initially concocted as a punch for guests after an iron miner ran out of gin. It is named after an island and consists of dark rum, sugar, water and lemons. With equal parts of lemon, sugar and rum, a Daiquiri packs a serious punch. Water and crushed ice are added to the cocktail to merely mellow the sharp rum and ensure that it is absolutely chilled.
Cuba Libre
It is rumoured that this drink was given its name sometime during Cuba's struggle for independence. When American troops brought cola to Cuba in the early 1900s, a group of off-duty soldiers loved the combination of cola, rum and lime so much that they called the drink Cuba Libre, in honour of the country's recent freedom. Essentially rum and cola, the squeeze of lime adds a sprightly twist to the drink.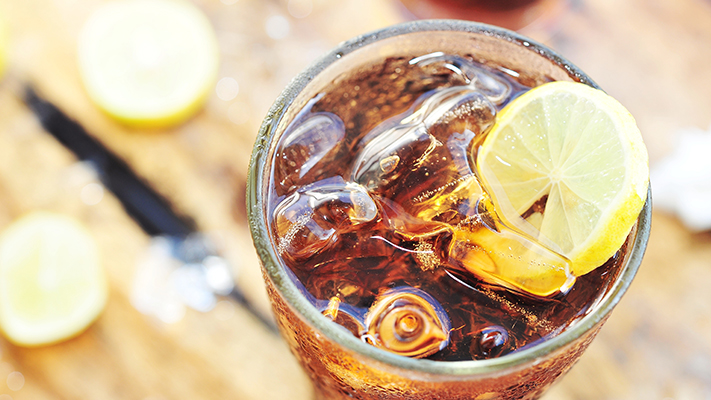 Havana Cooler

Rum is a constant in almost all Cuban cocktails, and a Havana Cooler is no different. Just like other drinks on this list, this one is simple to make. The only difference is that it has drastically lesser sugar in it as compared to other Cuban classics.
Rum
, ginger ale and mint come together to make for a cooling, slightly spicy drink.
Written By : Shirley Mistry