Since its inception in 1958, NASA has been more than just a space research organisation, having worked tirelessly for the improvement of general life and earth's environment as a whole. And no, not all of what it does is 'serious business'. Take, for instance, its cool initiative on this year's Earth Day, held on 22 April. NASA invited people from all over the world to step outside, take a
selfie
and share it on social media platforms. On the final day, it released a 'Global Selfie', a stunning view of our home planet created by superimposing over 36,000 individual selfies received from India to Greece.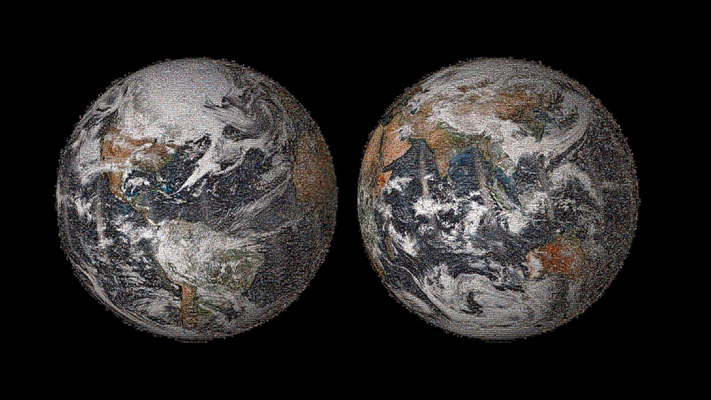 While this may be one of the coolest things NASA has ever done, there are several others creative things designed by the organisation. Here are five of its inventions that have changed our lives for the better.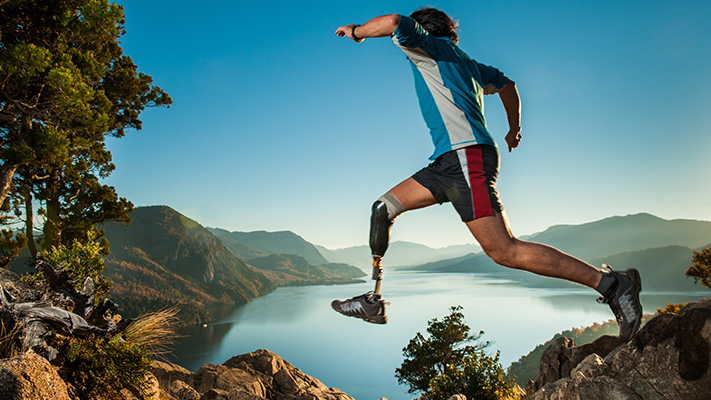 #1 Artificial limbs
Artificial muscle systems with robotic sensing used in NASA's space robotic and extravehicular activities is the same technology that has been employed for the creation of human prostheses, i.e. artificial limbs. Who knew that such a niche technological advancement would one day give hope to millions of physically-challenged people across the world to walk or be able to use their arms again?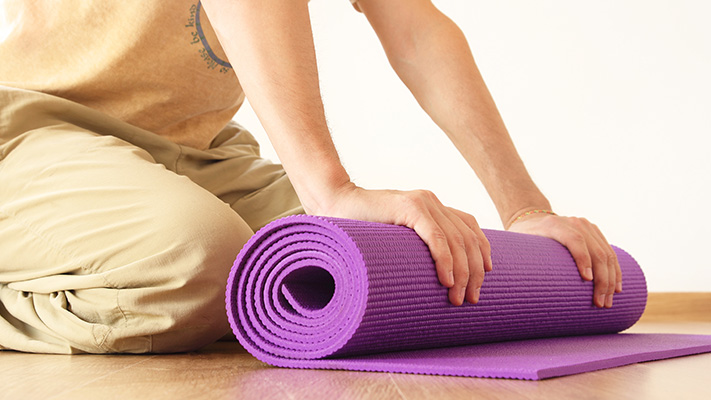 #2 Memory foam

Also known as temper foam, this material is widely used in furniture, mattresses, pillows, automobiles and
motorcycles
, sports safety equipment, amusement park rides, horseback saddles and much more. Memory foam was first developed for NASA aircraft seats to reduce impact during landing. Apart from its superior shock-absorbing qualities, it also provides greater comfort and support.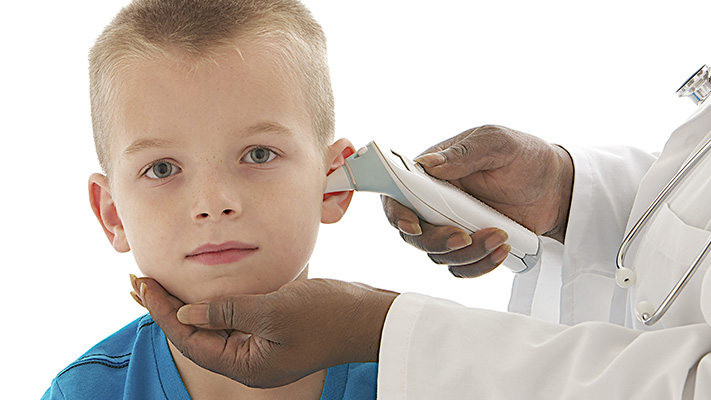 #3 Infrared ear thermometer
Did you know that the technology used in ear thermometers, which measure the energy level of the eardrum, is the same one that NASA employs to measure the temperature of stars and planets? Known as the infrared astronomical technology, the method helps avoid contact with mucous membranes in the body and reduces the risk of infection.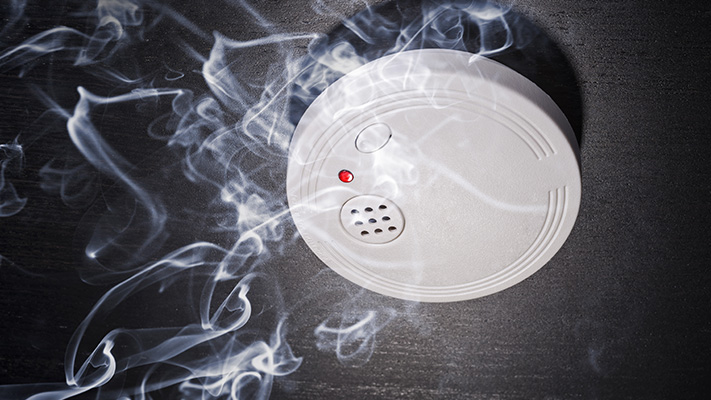 #4 Adjustable smoke detector
The world's first adjustable smoke detector was invented by NASA to enable astronauts to detect smoke and other poisonous gases in Skylab, the first ever US space station. These are now widely used in homes, hotels, offices, malls and almost every other establishment for safety purposes.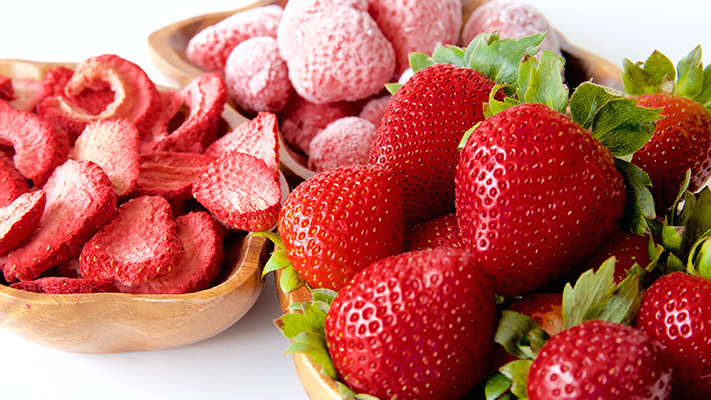 #5 Freeze-dried food

What do astronauts eat? Foods that are cooked, quickly frozen and then slowly heated in a vacuum chamber to remove ice crystals. You know who else eats the same food? Most of us. Almost all of the canned
snacks
, noodles, fruits and vegetables that we eat is packaged using the same technology, known as freeze drying. The food thus prepared weighs 80% less than the original weight and retains 98% of its nutrition!
Written By : Neehar Mishra