With Father's Day just around the corner (21 June), it's time to take a break from your otherwise hectic life and indulge in some true-blue father-son bonding. We bring you five activities that will not only ensure you have a fun and fulfilling weekend, but also bring you a lot closer.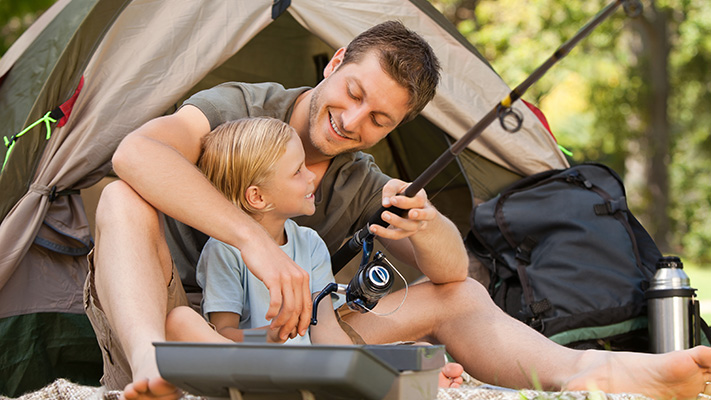 Camping
A
camping
weekend away from work and the insanity of city life will surely help you de-stress, apart from being a great way to spend some quality time with your father or son. While there are several resorts offering camp-like accommodation well-equipped with modern amenities, pitching your own tent and cooking your own food can be a great father-son bonding exercise, apart from affording an opportunity to hone your survival skills.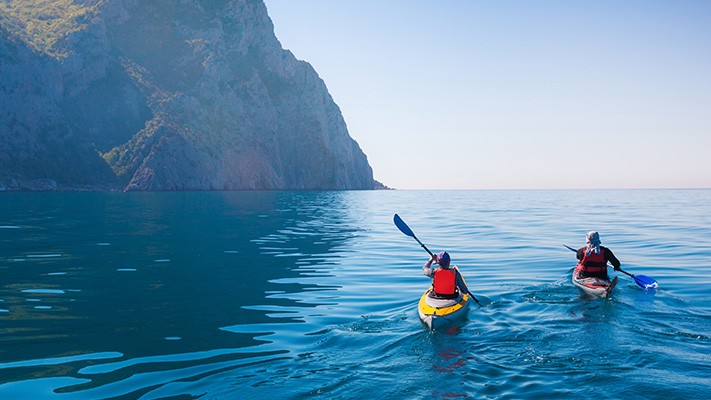 Adventure sports
If an adventurous streak is something you and your father have in common, how about indulging in an adrenaline-pumping adventure sport? Pick one that you both want to try but could never muster the courage to. Be it
bungee jumping
, rappelling, canoeing or even skydiving, a little courage can surely go a long way in making this Father's Day special for you and your dad.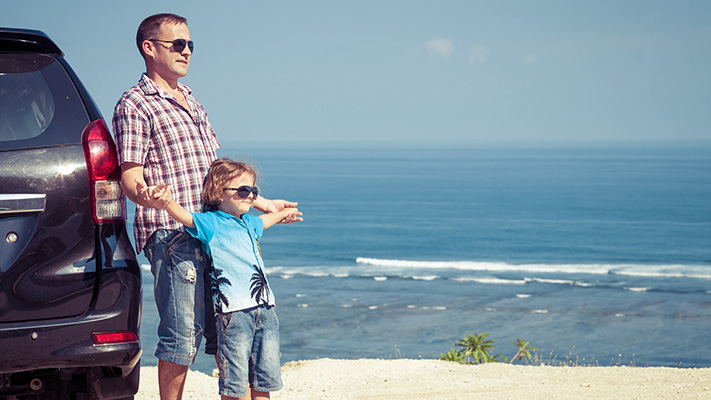 Road trip
You'll be surprised at how a father-son
road trip
can result in some real deep and meaningful conversations, something you might not have found the time for given your busy schedule. All you need to do is gas up your car, pack in some snacks and beverages and compile a road mix with some great on-the-go music.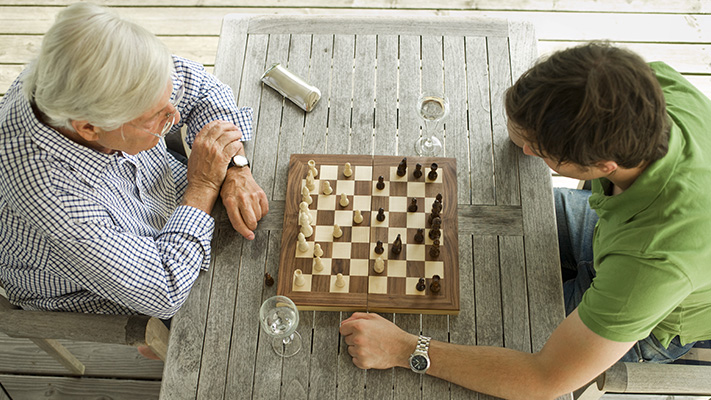 Watch or play your favourite game
You might have enjoyed watching several games with your father or son in the comfort of your home, but watching one live at the stadium amidst a sea of fans and cheering together for your favourite team or player has a charm of its own—and is sure to be a memory that you both will cherish for many years to come. If that opportunity doesn't come by this weekend, another great idea is to play your favourite sport together, be it basketball, golf or simply a game of chess.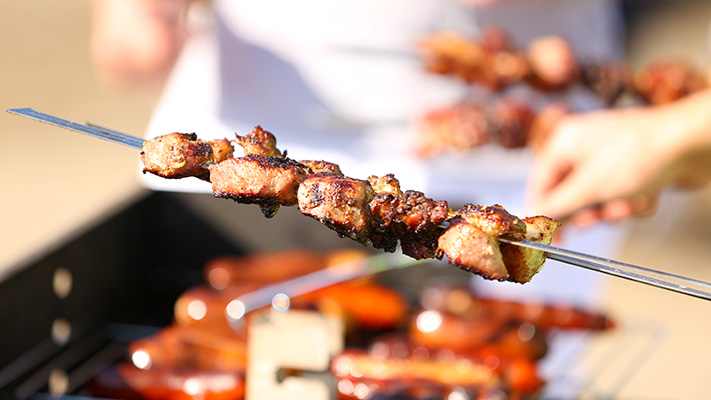 Cook a meal together
If you don't find yourself venturing into the kitchen too often, how about teaming up with your dad to cook some of your favourite dishes this Father's Day? We recommend you give the trusty recipe book a miss and explore your creativity with new ingredients and methods. If the idea of cooking in the kitchen doesn't seem exciting enough, it's time to fire up that grill, bring out your favourite sauces and have a fun barbeque
session
right in your backyard.
Written By : Neehar Mishra