There are shows that entertain and then there are shows that leave an indelible mark on us and also teach us a thing or 2 about life. Here is our pick of 5 such
TV shows
that you may never get tired of watching.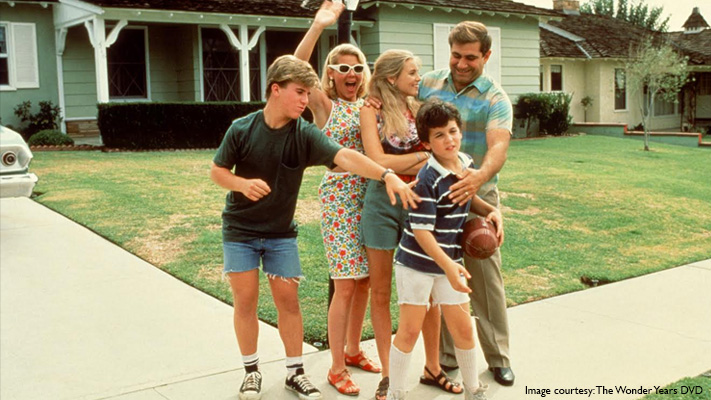 The Wonder Years
Many shows have been made about a boy's rite of passage from adolescence to teenage, but hardly any hit the spot the way The Wonder Years did (and still does). A retrospective account of the trials and tribulations faced by a boy growing up in the American suburbs of the '60s, the show had everything going for it, right from memorable performances by Fred Savage (playing the protagonist, Kevin Arnold) and the rest of the cast to a narrative that made the show extremely relatable no matter where or when you watch it. The show also touched upon important events from the '60s, such as ongoing Vietnam War, the failure of the Apollo XIII mission and the hippie culture and their impact on middle-class life.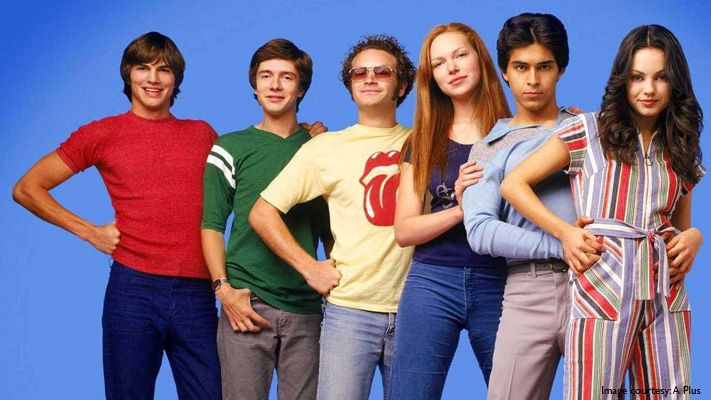 That '70s Show
The goofy gang of the adorably stupid Kelso, level-headed Donna, timid Eric, vain and feisty Jackie, slacker Hyde and mysterious Fez made this show one of the best sitcoms of all time. The show's plot was a highly engaging and humorous portrayal of the group's coming of age, not only touching upon issues like relationships, puberty, experimentation and studies but also delving into different kinds of parent-children relationships. This is also the show that put Ashton Kutcher (playing Michael Kelso) and Mila Kunis (playing his on-and-off girlfriend Jackie) in the limelight. The show is a must-watch for anyone who loves unadulterated comedy without too much emotional drama.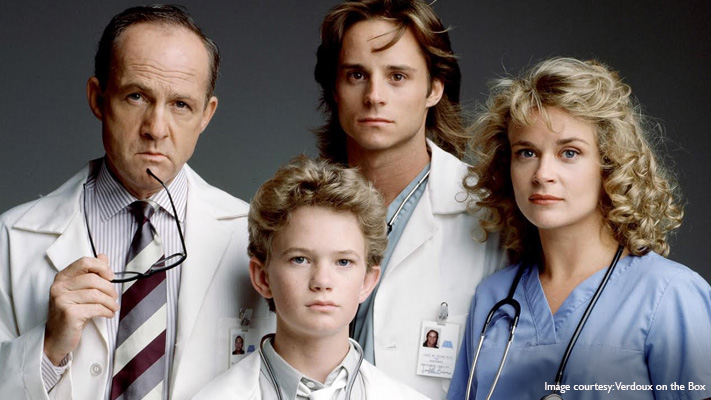 Doogie Howser, M.D.

Before Neil Patrick Harris gave a 'legendary' performance as the unapologetic
Barney Stinson
, he played boy genius Doogie Howser in the 1989 hit coming-of-age show
Doogie Howser, M.D.
Being a doctor at the age of 14 and part of a rigorous residency programme, Howser definitely wasn't your regular teenager. No matter how hard he tried, life was a constant struggle between professional responsibilities and superior intelligence and issues like dealing with the girlfriend and best friend, going to parties and being a teenager as usual. Doogie Howser taught us that no matter how far ahead we get in life, some things will never change.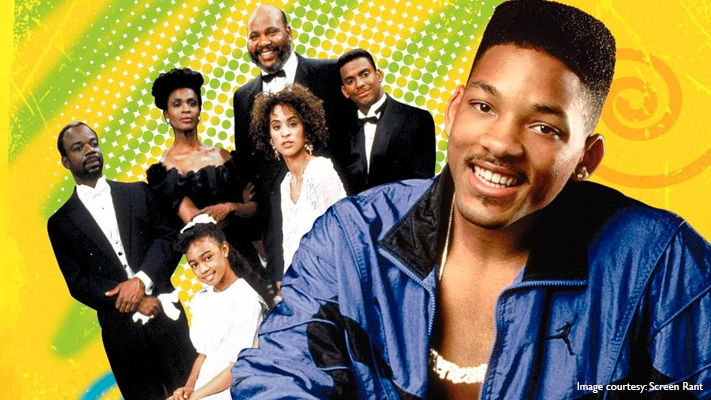 The Fresh Prince of Bel-Air
The show that propelled Will Smith to fame, The Fresh Prince of Bel-Air had him starring more or less as himself—a guy called William Smith who is witty, funny and passionate about rapping. The show is the story of teenaged William, who has been sent to live with his rich relatives, the Banks, to learn some good old values. It became a big hit for its off-the-hook content that was humorous without losing substance. William's transformation from an inner-city rapper to big-city rich boy is equal parts entertaining and fascinating as he tries to stay true to his self while getting used to his new lifestyle.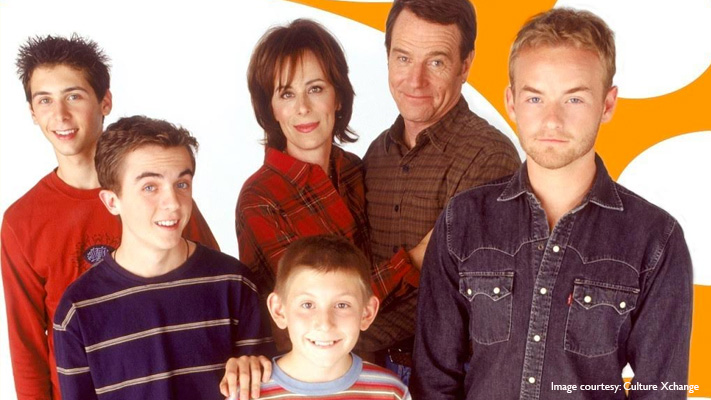 Malcolm in the Middle
Being a genius has its own share of troubles, especially if you have a family where each member is a potential maniac. Malcolm in the Middle is the story of one such boy genius, middle-child Malcolm, and his struggle to find middle ground between his superior intelligence and his dysfunctional family. The show is a humorous, entertaining and relatable, albeit exaggerated, take on how family members draw each other up the wall and come to terms with each other's flaws and eccentricities all at the same time. Each character in the show is unique, and Malcolm, played by Frankie Muniz, is truly delightful as just another guy with a streak of genius.
Written By : Neehar Mishra