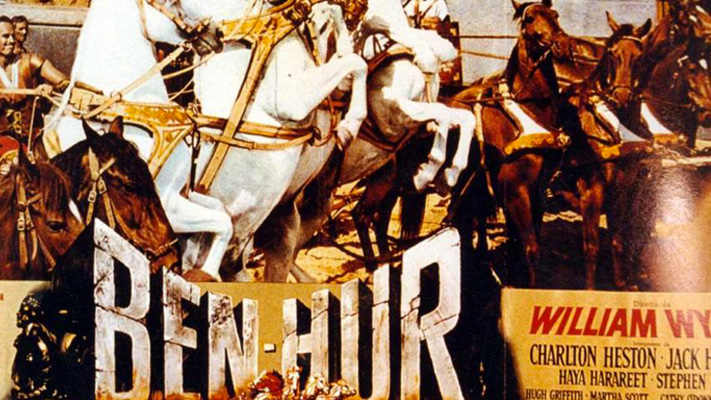 Ben-Hur (1959)
Directed by William Wyler
Starring: Charlton Heston, Stephen Boyd, Jack Hawkins and Hugh Griffith
Most people remember Charlton Heston from the original Planet of the Apes, but one of his most iconic roles is that of Ben-Hur, in the 1959 remake of the silent movie of the same name. A film that holds a record of winning 11 Oscars is undoubtedly for keeps.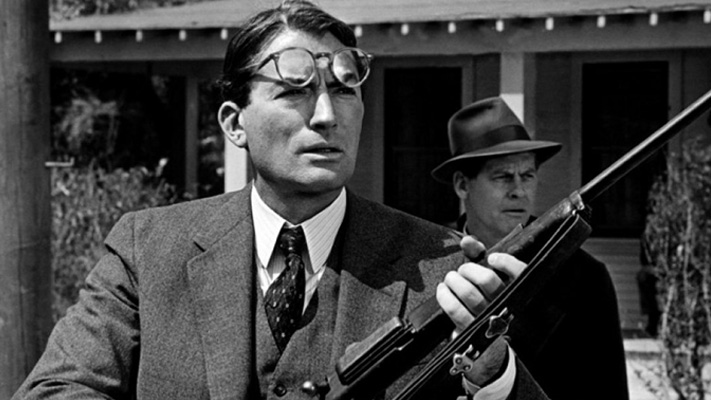 To Kill A Mockingbird (1962)
Directed by Robert Mulligan
Starring: Gregory Peck and Mary Badham
The only adaptation of Harper Lee's novel of the same name is not only a movie that can be seen time and time again, it is also quite the iconic movie in itself. With Gregory Peck as Atticus Finch, this movie has received accolades over the years, as well as earned him an Oscar for his portrayal as a heroic lawyer.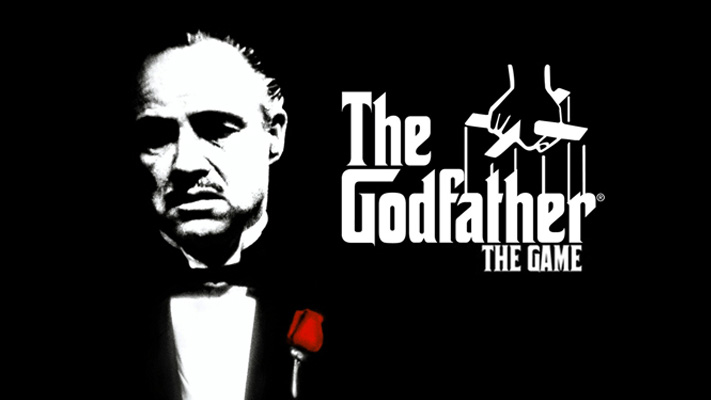 The Godfather (1972)
Directed by Francis Ford Coppola
Starring: Marlon Brando and Al Pacino
Every single person, of every generation, has seen Marlon Brando playing Don Corleone and anytime someone is asked to recommend a movie that is worth seeing, people will always mention the first of The Godfather trilogy. While the second and third parts are fantastic too, it's watching Brando bring the mafia mobster to life that remains iconic.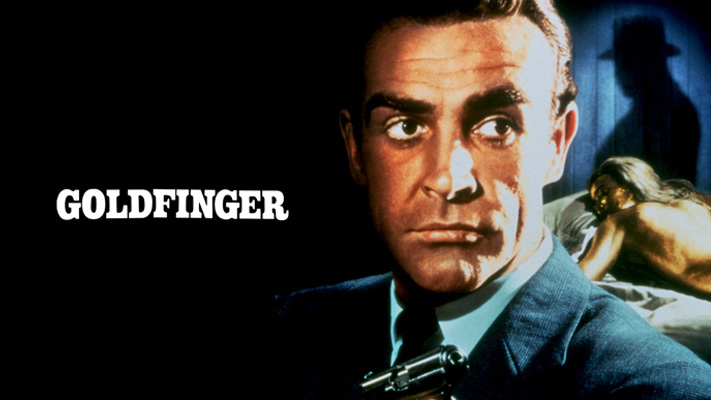 Goldfinger (1964)
Directed by Guy Hamilton
Starring:Sean Connery and Gert Fröbe
No list is complete without the mention of at least one James Bond movie. Moreso, a Bond movie starring the suave Sean Connery. He might have done seven Bond movies, but Goldfinger is the one that will always be considered his best.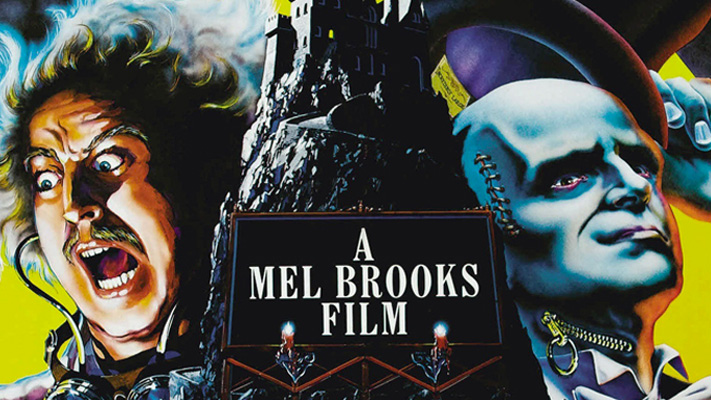 Young Frankenstein (1974)
Directed by Mel Brooks
Starring: Gene Wilder, Gene Hackman, Madeline Kahn and Terri Garr
Over the years, Mel Brooks has made some of the best comedies for every generation. And when you add Gene Wilder to the mix, you have a movie that is suitable for all ages.
Written By : Anna Philip