They say we are constantly travelling in the caravan of life with countless desires. At times, there are moments that we want to capture in our hearts, but when the heart gets full, we do a simple thing: we take out our beloved cameras and capture them the way we want to. Let's be honest; consciously or subconsciously, we are all photographers and have been throughout our lives. One can easily say that when it comes to photography, there has been a beginning but there hasn't been an end to this subconscious passion of ours. So we decided to dig deep and pull out five classic cameras that we believe will always remain among a connoisseur's or a photographer's all-time favourites.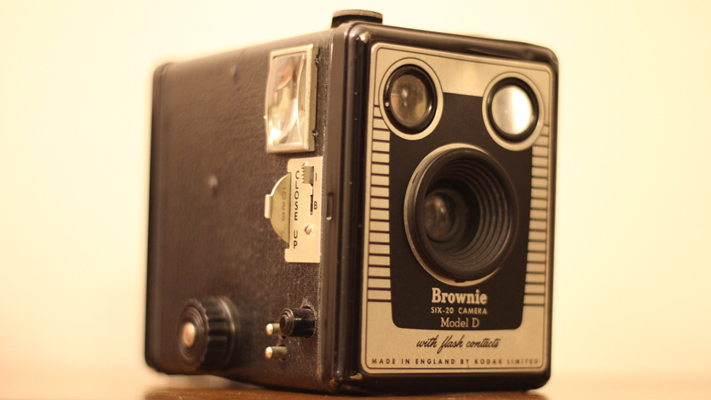 1. The Kodak Brownie: photography's brownie period
Let's start where it all began. Launched in 1900, Kodak's Brownie introduced the concept of snapshots and popularised low-cost photography. With a new, 117 film format, yielding six exposures, taking 5.7cm square photos, the original cardboard box camera launched a new industry and forever changed the way in which we communicate. One historically significant introduction was the No. 2 Brownie of 1901. This model introduced 120 film, which later proved to be the longest-surviving of all roll film sizes. In its 114th year, it is still considered one of the classiest and most prized possessions of all time. So if you're a photography enthusiast, this certainly deserves a place in your collection before anything else. After all, owning a Brownie is akin to owning a piece of history.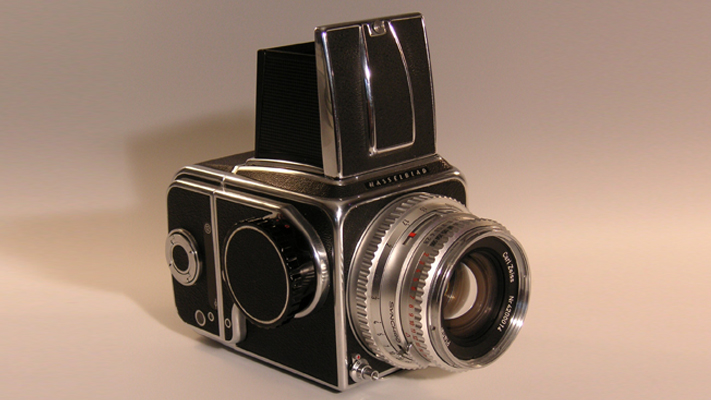 2. Hasselblad 500CM: The first true system cameras
One of the most popular medium format systems of all time is the Swedish hand-built camera, the Hasselband 500. Introduced in 1957 by the Victor Hasselblad AB, is considered to be one of the first true system cameras. The 500 was the second generation of the Hasselblad 6x6cm format film, thus, replacing the original focal plane shutter models 1600F and 1000F, which, despite the novel concept, never got rid of the problems associated with the shutter. Realising this, Hasselblad decided to start almost from scratch in order to make a more reliable model. The original model stayed in production until 1970. It was replaced by the 500C/M (M for modified according to the factory), featuring an interchangeable focusing screen and an improved automatic back, the A-series film magazines. More than 40 years, Hasselband 500C has been a professional's first choice medium-format camera. Its strong build, high-quality lenses and ease of use have made it any photographer's real friend, regardless of what they're shooting.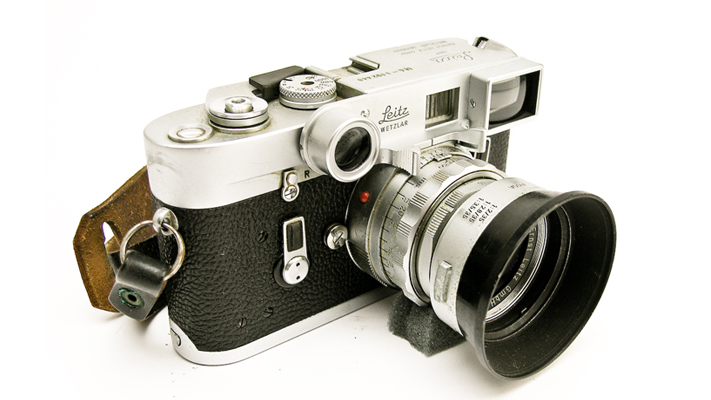 3. Leica M4: 'The Think Camera'
Remember the classic print ad that said, 'The 'pro' doesn't boast electronic circuitry'? A classic within the legendary M series, the M4 was introduced in 1967 and was the direct successor of the M3 and M2. Considered as the epic model of the Leica rangefinder cameras by many photographers and collectors alike, the Leica M4 is indeed a collectors' piece. Although there isn't much of a difference between M4 and its predecessors, other than the slanted rewind knob, M4 did have a faster loading system that did not need a removable spool. Apart from the highly appreciated feel of quality in every detail, the Leica offered a particular shutter sound that every photography connoisseur had appreciated. Even after 47 years, Leica M4 is still regarded as a prized collectors' item.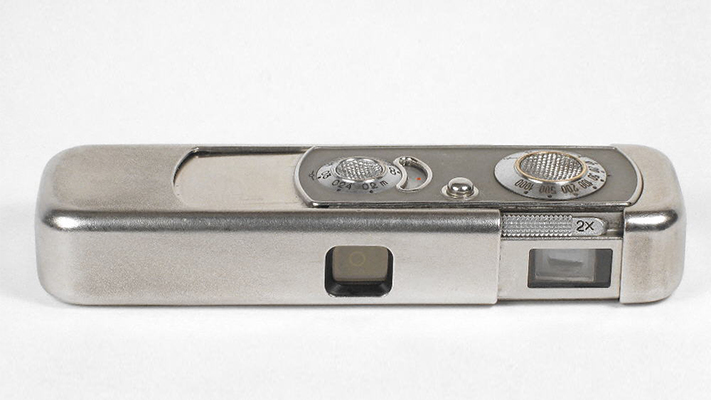 4. Minox: Let's click secretly!
Launched as a luxury item, Minox was famed for its sub-miniature cameras. Conceived in 1922, Minox soon gained notoriety as a spy camera during World War II. The story of this camera is no less than those of any classic World War film. A Latvian by birth, the production of Minox soon moved to Germany post World War II. A classic piece of history, this sub-miniature camera was originally designed by the Latvian engineer Walter Zapp, who originally envisioned it to be a camera for everyone, as it required hardly any knowledge of photography. Yet, in part, due to its high manufacturing costs, the Minox became better known as a must-have luxury item. So if you're a collector of classic cameras, this piece of history deserves a place in your collection.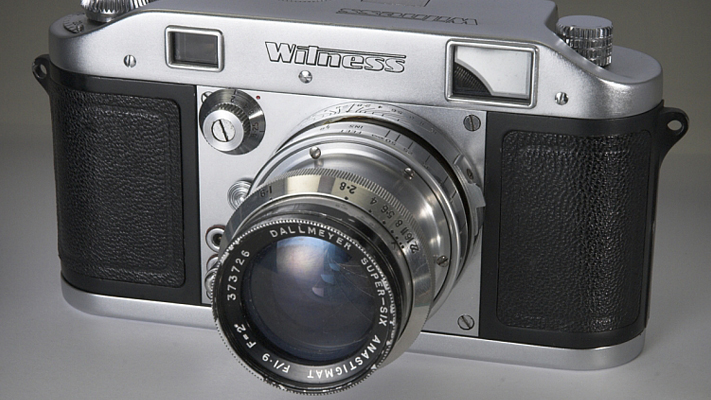 5. Ilford Witness: rarest of the rare
Whenever we talk about Ilford cameras, no compendium of it would be complete without mention of the Witness, a classic not to be ignored in the history of the rangefinder. Equipped with a rangefinder with interchangeable lenses, the creation of Ilford Witness was announced in 1947, but not released until 1953, because of manufacturing difficulties. A well designed and undeniably handsome Ilford Witness was that path-breaking camera that changed the landscape of the camera industry. Built on chrome metal, with a good finish, the rangefinder came with a standard Dallmeyer Super-Six 50mm/F1.9. Besides Dallmeyer, it was compatible to Leica lenses with L39 screw mount, which gave it an added advantage in those days. According to Christie's, the auction house, the Ilford Witness was the most expensive British camera and would cost close to £121 (in those days). It is said that the Ilford Witness was an ill-fated product. The high asking price of the camera did not help, and neither did its delayed production. The launch of the Leica M3 was the final nail in the coffin of the Ilford Witness. However, from a collector's point of view, Ilford Witness enjoyed a reverse of fortune. Today, Ilford Witness is a hot memorabilia item, due to its quality and rarity.
Written By : Rounak Guharoy