Though its football season, there's nothing like thumbing through a dog-eared tome or flipping through your kindle. Fill your time between matches with these monsoon reads that are guaranteed to keep you awake at night.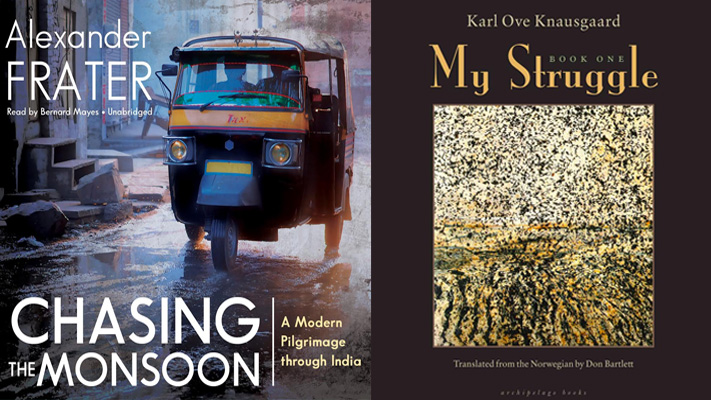 My struggle by Karl Ove Knausgård
Norwegian novelist's gritty six-volume autobiography, '
Min Kamp'
in Norwegian, pinches its title from Hitler's memoir. Current literary sensation, Knausgård made a Faustian choice, alienating his family and friends with revelations of his troubled life in devastating detail. This broody, acclaimed series spills well over 3,500 pages, so be prepared to sit with your single malt and reading glasses well till the wee hours of dawn.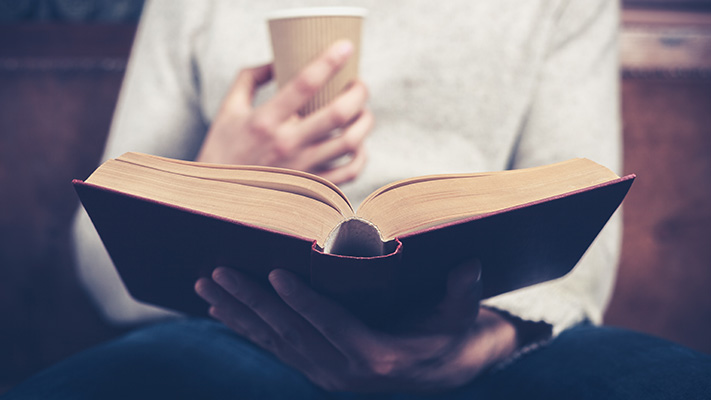 Chasing The Monsoon: A Modern Pilgrimage Through India by Alexander Frater
One of my favourite travelogues, Frater's pilgrimage through Thailand, Burma and India on the trail of the monsoons is a fascinating read on one of nature's most glorious spectacles. The book is insightful and humorous in equal doses, with pie-crested cockatoos, weather balloons and assorted men of faith and science making staggered appearances as the monsoons unfold.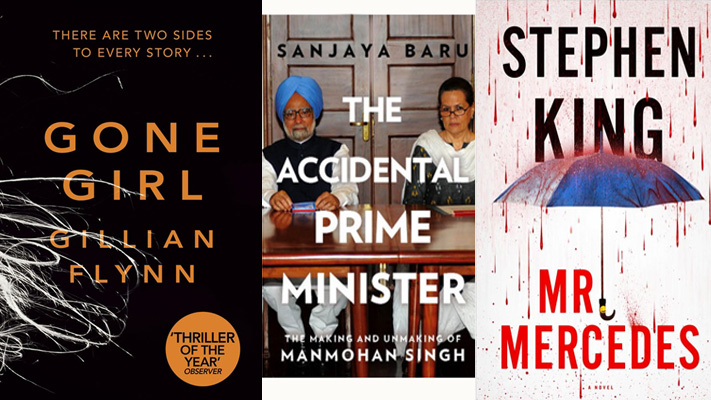 Gone Girl by Gillian Flynn
With the David Fincher film adaptation, starring Ben Affleck, Neil Patrick Harris and Rosamund Pike due to hit the screen later this year, Flynn's novel has piqued interest once again. Nick Dunne's life as he knows it crumbles apart after his wife, Amy, disappears on their fifth wedding anniversary.  The dark and disturbing story makes for an absorbing read, sending a tingle down your spine, as will Trent Reznor's creepy background score in the movie.
The Accidental Prime Minister: The Making and Unmaking of Manmohan Singh by Sanjaya Baru
Baru, an India policy analyst, who served as Singh's erstwhile media advisor has stirred a hornet's nest with his profile of the reluctant politico. While Baru finds no fault with Singh, the book alleges that Singh allowed his power to be undermined by Dynasty politics. While official spokespersons have said the commentary smacks of fiction, it makes for an interesting read on the turbulent politics of our times.
Mr. Mercedes By Stephen King
The King of horror has penned a whodunit with Mr. Mercedes. Retired cop Bill Hodges is on the trail of a psychopath known as Mr. Mercedes—the car killer. The cat-and-mouse game between the hero and villain ends in a nail-biting finale—nothing lesser is to be expected from King.
Written By : Sitara Kapoor