If you've reached a stage where you feel that a holiday by the beach just doesn't deliver as much relaxation as your body is craving, visit these spas for a
luxurious travel
experience.
Royal Mansour, Marrakech
If it's traditional therapies that you're after, look no further than Royal Mansour in Marrakech. They have all the staple spa treatments on offer, along with a Hammam section that offers body therapies that are true to Mediterranean culture. Apart from the treatments, the ornate
architecture
and large open spaces are sure to calm you immediately.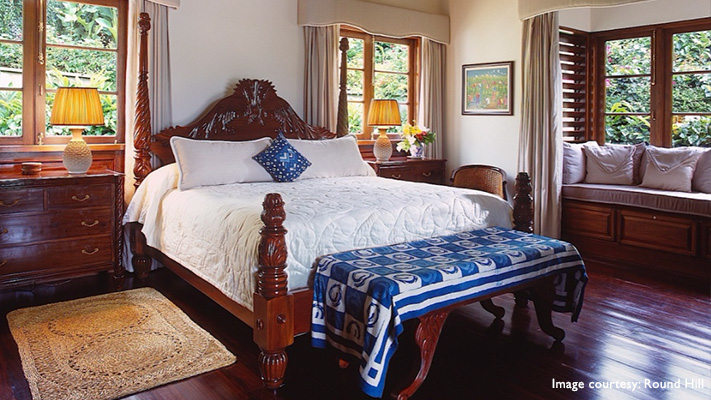 Round Hill, Jamaica
Round Hill exudes understated class and if its predominantly white interiors don't calm you instantly, we don't know what will! When you're here, book yourself a private villa suite (the interiors of which have been designed by Ralph Lauren) and indulge in seaside massages, open-air yoga and healthy eats that ensure that you are rejuvenated inside out.
Bulgari Hotels & Resorts, London
When you hear that the Bulgari Hotels & Resorts, London boast a 25m-long
swimming
pool and a 2,200-sqm spa spread across two floors, you know you're in good hands. The Bulgari Spa, as it is known, is replete with steam rooms, ice showers, saunas and spa suites and offers programmes that promise to heal you from within. They also have a Gentleman's Grooming centre if you're looking to try face treatments and upgrade your grooming routine.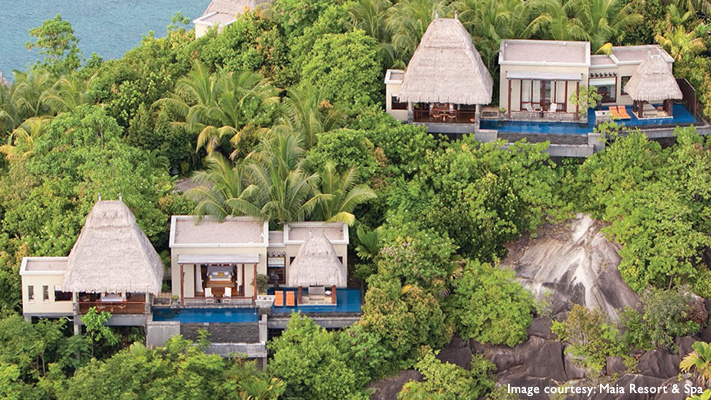 Maia Resort & Spa, Seychelles
If you don't want to be secluded in a sound-proof spa room, Maia Resort & Spa will give you an experience that will help you connect with nature. Situated in picturesque Seychelles, the treatments take place under open-air canopies that are surrounded by greenery. So you can experience your treatment al fresco, without having to comprise on your privacy!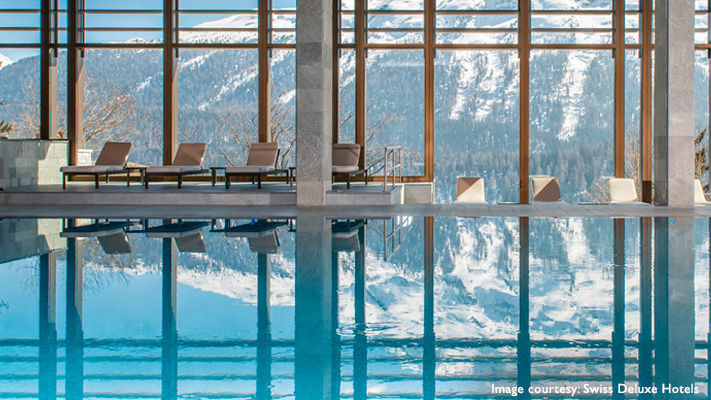 Kulm Hotel, St. Moritz
Overlooking the Swiss Alps, a whopping £8 million was spent on building the spa at Kulm Hotel. Whether it is an indoor pool, outdoor pool, sauna, heat therapy, body scrub or body wrap that you're after, rest assured that Kulm Hotel's spa will meet your expectations. The inherent beauty in its construction and surroundings is sure to instill a sense of wonder that will definitely rejuvenate you over and above all the therapies you sign up for!
Written By : Shirley Mistry