There are exactly 40 days to go before we bid farewell to 2014. But, before we start counting down, The Label gives you a lowdown of 5 of the best luxury cars that redefined excellence.
Mercedes-Benz CLS-Class (2014 Edition)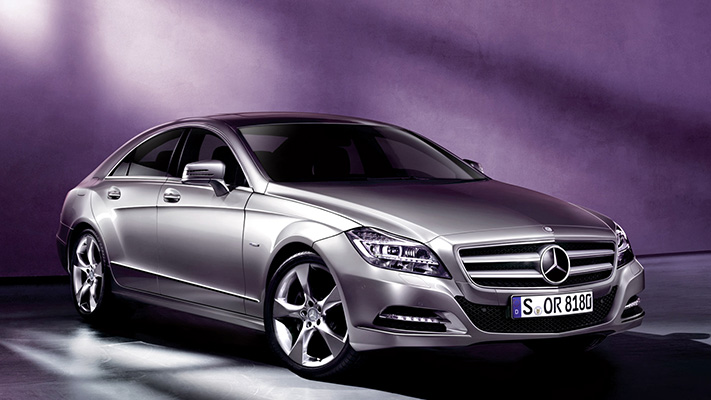 With striking looks and responsive performance, the all new CLS-Class comes with a twin-turbocharged V8 engine that many say has more than enough power for brisk acceleration. Mercedes-Benz CLS-Class has an extravagantly crafted interior, powerful engine choices and agile handling. With its vast array of executive luxury features — one can't deny the fact that 2014 Mercedes-Benz CLS-Class is one of the best luxury cars money can buy.
Audi A7 (2014 Edition)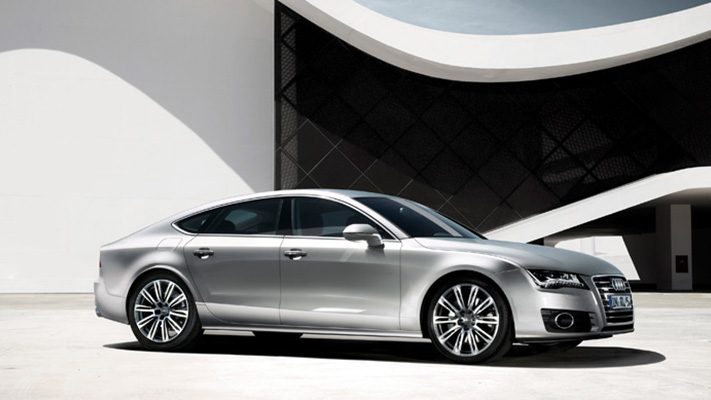 It was an instant hit when it touched Indian shores. With a 3.0L V-6 240hp engine intercooled turbo, Audi A7 has plenty of power. The 8-speed automatic transmission with overdrive, 4-wheel anti-lock brakes (ABS), integrated navigation system and side seat mounted airbags, the car exudes an air of enthusiasm. Audi A7 sports a stunning interior and athletic handling. Its accentuated wheel arches along with a prominently sharp dynamic line that extends along the entire length of the vehicle, imbues the car with a unique visual tension.
Porsche Panamera (2014 Edition)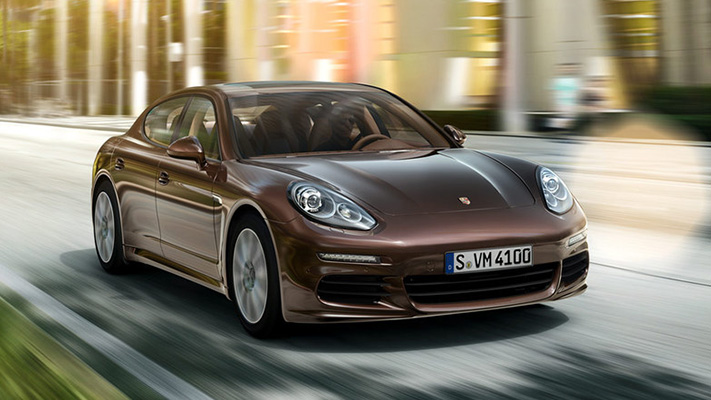 Log on to its website and the makers say, "Saloon or sports car? Power or efficiency?" Quite simply, at INR. 1.19-crore, there's no decision to make — the designers at Porsche have blended all these apparent contradictions into one sporty overall concept. 2014 Porsche Panamera's exhilarating power, dynamic handling and first-rate interior make it one of the best luxury sport sedans available. The Outside Rear View Mirrors (ORVM) now look sharper and there's a new set of wheels.
Audi A8 (2014 Edition)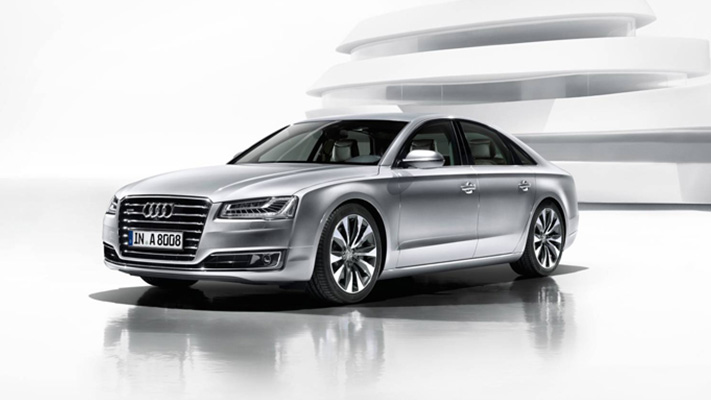 Rarely, you will find two cars of the same maker, featuring in a list of bests. But, Audi has literally left us with no choice but to include in our list with its great features. The 2014 Audi A8 offers a combination of luxury and performance that few cars can match, while a new turbodiesel model provides truly impressive fuel economy for the class. An awe-inspiring art of progress that stays true to one clear principle: concentration on the essential. Priced at INR. 1.14 Cr,  A8's cabin is one of the nicest in its class.
Jaguar XJ (2014 Edition)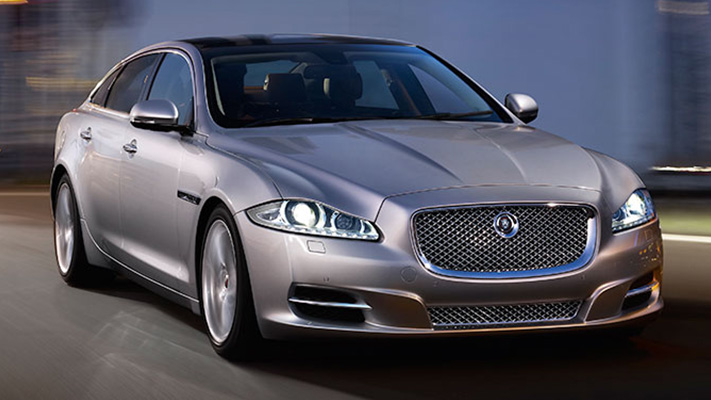 Jaguar automobiles have been cultural icons for nearly a century. Adding to its legacy is the new Jaguar XJ — it comes with a standard supercharged V6 engine and an eight-speed automatic transmission, and with its quick acceleration and ample power, XJ is a sheer delight. Termed as the "Pure Jaguar" by its makers, the car's strong lightweight aluminium body provides superlative agility and handling. Jaguar XJ's athletic handling and powerful engine choice are its real assets.
Written By : ROUNAK GUHAROY