Believe it or not, but your love of books can literally take you places. Literature festivals, international ones at that, are a great place to meet your favourite writers as well as get a feel of the international literary scene. Regardless of their location, these festivals are packed to the brim with panel discussions, debates and talks that encourage writers, thinkers and readers alike to reflect on current affairs and other important issues. Here are a few of the world's best to add to your bucket list.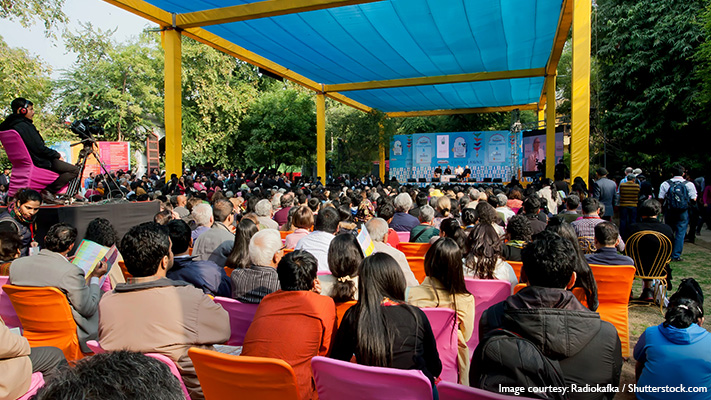 ZEE Jaipur Literature Festival
One the most renowned literary fests in South Asia, the Jaipur Literature Fest hosts some of the most relevant literary voices from the country and other parts of the world. Founded by charismatic British author William Dalrymple, the festival is a perfect blend of music and literary socialising all woven around a thought-provoking theme.
Digital Writers' Festival
This one is a virtual literary fest that basically works to convene emerging writers and thinkers the world over. The digital ally's very own literary fest, this one is an innovative online event that takes place in real time via Twitter and Google Hangouts. The extensive program overcomes the time-zone challenge to present international discussions that are based on relevant social affairs.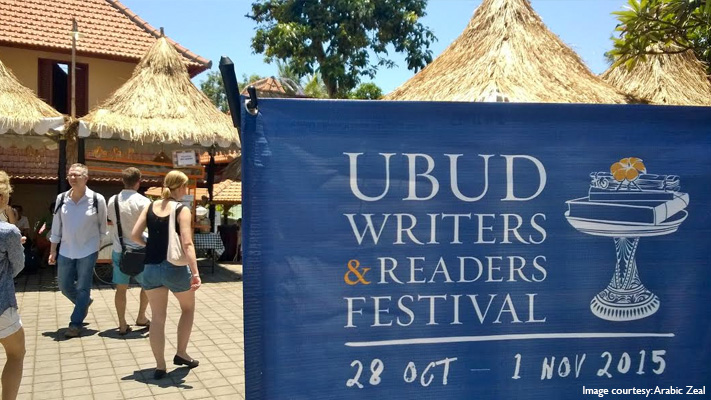 Ubud Writers and Readers Festival, Bali

Considering that this festival takes place in 
Bali
, which is one of the world's most appealing holiday spots, you can expect more than just a literary outing. Long-table lunches and sundowner cocktail events make this fest a highly social event and just in case you need to steal away to a quite beach, you totally can do that too.
PEN World Voices Festival of International Literature, New York

Guarding creative expression, PEN is a social justice organisation that gives voice to writers around the world who have been silenced, which makes this festival one of the most important ones on the global
literary
calendar. Each year they feature an impressive line-up of thought-provoking events across New York.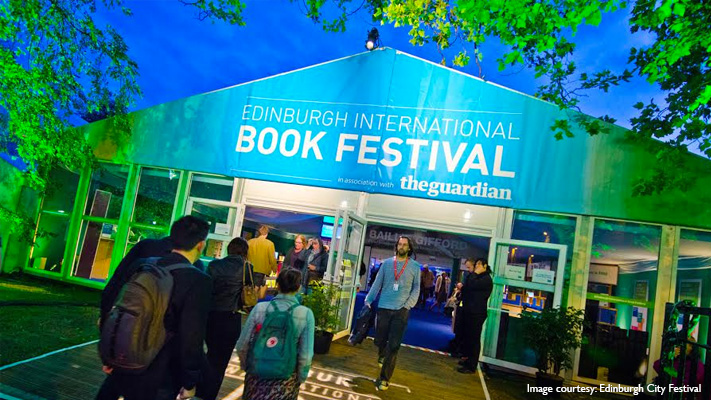 Edinburgh International Book Festival (Scotland)

We could not have completed this list without mentioning this one. After all, it is one of the oldest and largest literary fests of the world. The Edinburgh Festival attracts the biggest and the most sought-after names in the world of literature and the assortment of
books
available is to look out for.
Written By : Khubi Amin Ahmed